4 Surprising Coping Skills That You Can Use This Week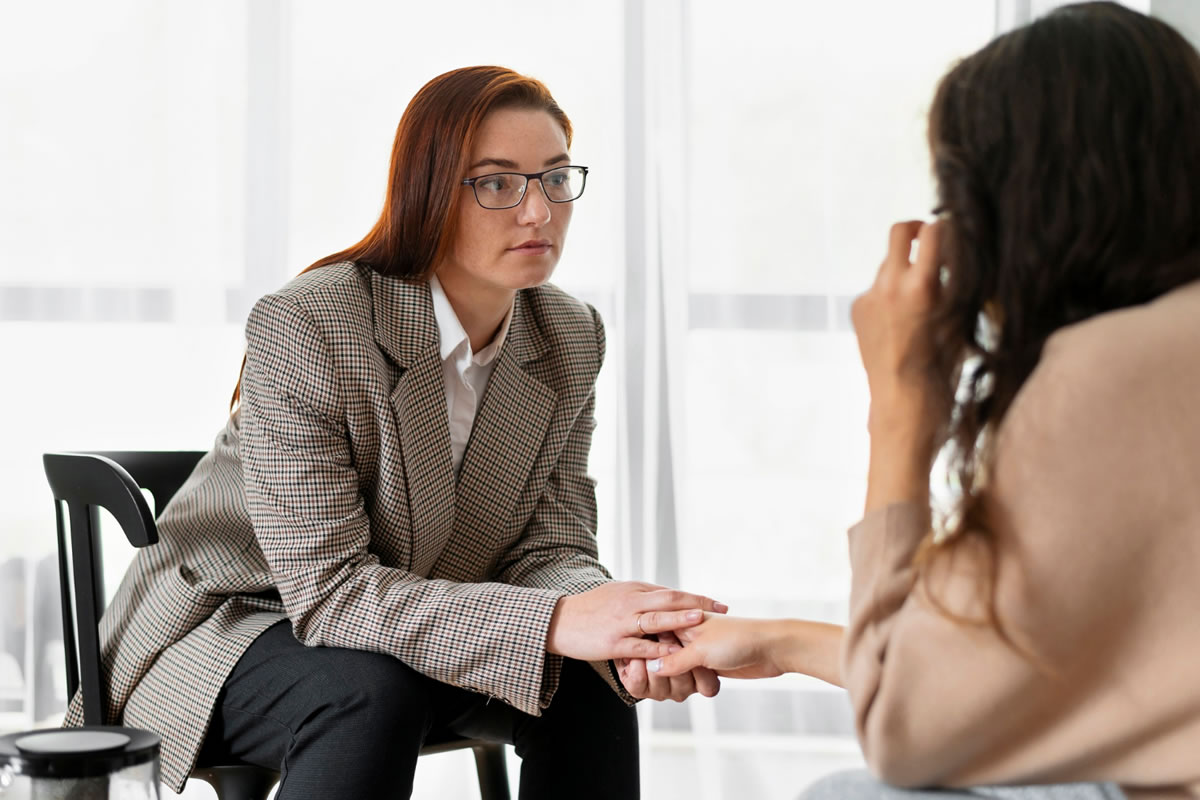 It seems like in today's world, bad news often comes quickly and may be bombarding you from many different sides. Therefore, everyone needs to have effective coping skills that they can use quickly. Consider these ten surprising coping skills that you can use regularly.
Clean
Picking up the clutter, cleaning out the closet, and sweeping the floor are all outstanding coping skills. Psychologists have found that the less clutter you have around you, the more you can approach problems in logical ways. People who have less clutter in their lives also learn to make good decisions about what is important to hold on to and what they need to get rid of. Since psychologists know that the lessons learned from becoming frugal can apply to people and ideas as well, you end up clarifying your thinking through cleaning. Being active also releases happy hormones in your body that boost your morale. Additionally, you can boost your ability to cope by giving things away to people who are less fortunate than yourself.
Get Creative
Whether you choose to take photos, paint a picture, or write a story, doing something creative can be a great coping skill. Maximize your ability to cope by taking a class at one of the local facilities, like the Crealdé School of Art or the Orlando Museum of Art. As you learn a new skill. focusing on other things allows your mind time that it needs to create workable solutions for other problems in your life. Additionally, meeting new people gives you a chance to expand your horizons and may introduce you to a new way of looking at stressful situations. If you already know how to do something creative, consider sharing your skills with others through 4-H, Boy Scouts or Girl Scouts and other programs as there is something magical that happens when you turn your focus from yourself onto others.
Reading
Reading can be a great coping skill. First, it helps you relax and has been proven to lower your blood pressure. It lets you escape reality for just a little while, which is often long enough to come back to stress-causing problems with a new can-do attitude. People who are readers usually are more compassionate towards others, and reading may help you see a problem from a different point of view. Reading helps rewire your brain, which can be crucial in learning to cope with situations that you cannot change.
Embrace Counseling
There are many reasons why working with a counselor in Orlando, like Dorian Race at Evolve Counseling, is an effective coping skill. Often it helps to just have someone safe to release your pent-up feelings to regularly. Dorian and other counselors in Orlando can often help you see problems in a new light teaching you a new way to look at recurring problems. They can also teach you other coping skills, like making gratitude lists and brainstorming, that are effective in helping you learn to cope.
Use these five coping skills this week to get a better handle on stress causing problems in your own life.