Four Reasons Why Your Teen May Need to See a Counselor in Orlando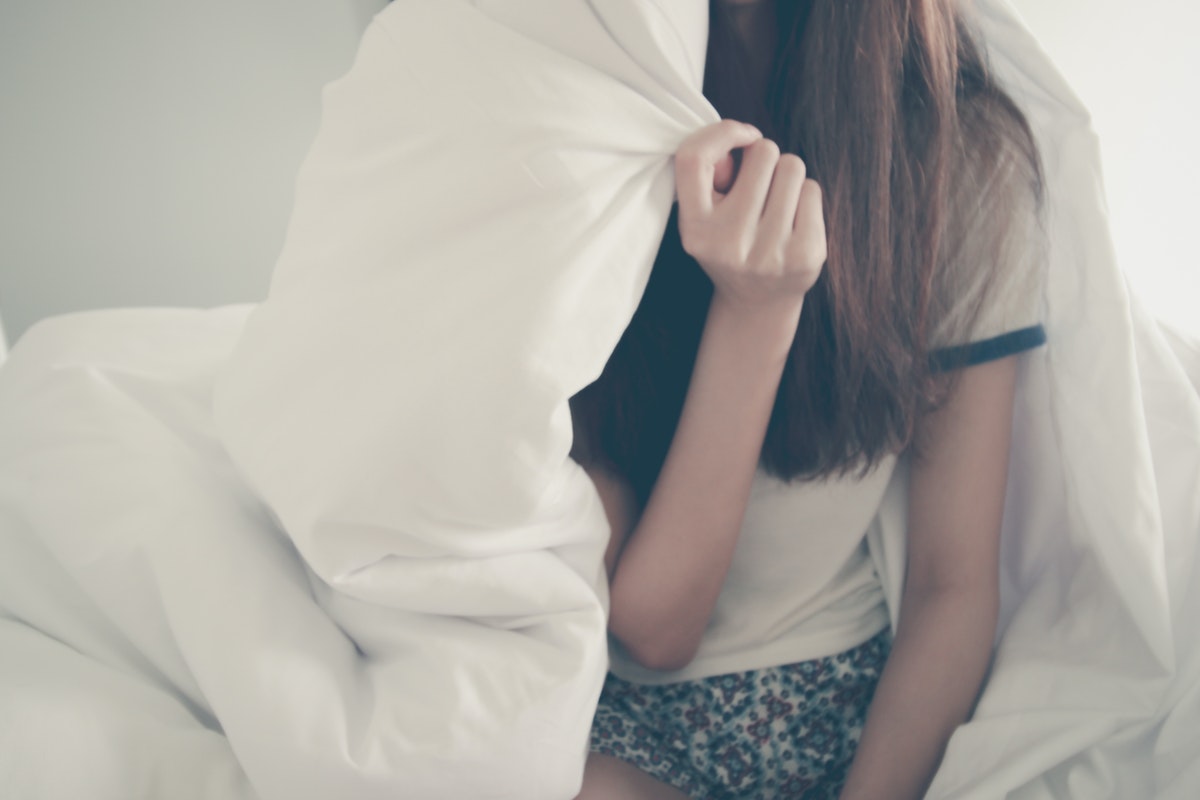 Teenagers today have to cope with many different struggles that can make growing up challenging. Not only can the transition from adolescence to adulthood pose its own difficulties, but the constant use of technology also brings about many issues related to cyber bullying and mounting societal pressures. Teens, in particular, can have trouble navigating these obstacles. With the help of a counselor in Orlando, your teen can learn how to properly cope and have a healthy mindset that can make growing up just a little bit easier. There are a few great reasons why your teen may need to see a counselor.
Mood Swings or Irrational Responses
Teens are going through a transition that can be difficult to handle without the right guidance. Many teens exhibit mood swings as they go through puberty, and this can often be dramatic throughout each day. Counseling can provide teens that struggle with emotional stability with the right coping strategies for their situation. This can teach them to avoid triggers and respond and react with the proper emotion to express their feelings.
Behavior Problems
If your teen has been acting out and causing disruptions in school or at home, it may be time to consider counseling. These behavior problems are typically caused by something, whether that is a need for attention at home or an uncomfortable change they have trouble accepting. In counseling, we can work to discover and unearth the cause of the behavior problems and teach them the right coping strategies to healthily deal with their challenges.
Stress or Anxiety
Teens deal with many different stressful situations, such as the need to be accepted or the desire to be perfect. Getting into the right classes, being accepted by their friends, and striving to be a great athlete can all add stress or anxiety onto your teenager. In counseling, your teen can learn the proper techniques to de-stress and cope with their anxiety in a healthy way. They can then take these strategies into adulthood with them.
Social-Related Issues
Most teens that go to therapy are dealing with social-related issues that can cause issues in their personal lives. From bullying to social pressures, teens are always struggling to understand themselves as individuals while learning how to navigate the social world at school. It can be difficult to face these obstacles alone. Talking to a trusted adult or a professional counselor in Orlando can help them navigate social issues in the best way for their situation.
These are some of the reasons why many teens choose to go to counseling. From understanding their sense of self to learning strategies to combat pressures in school or social situations, they will benefit greatly from the professional guidance of a counselor in Orlando. Contact us to hear about our counseling services for your teen today.