Four Ways to Manage Your Anxiety as a Parent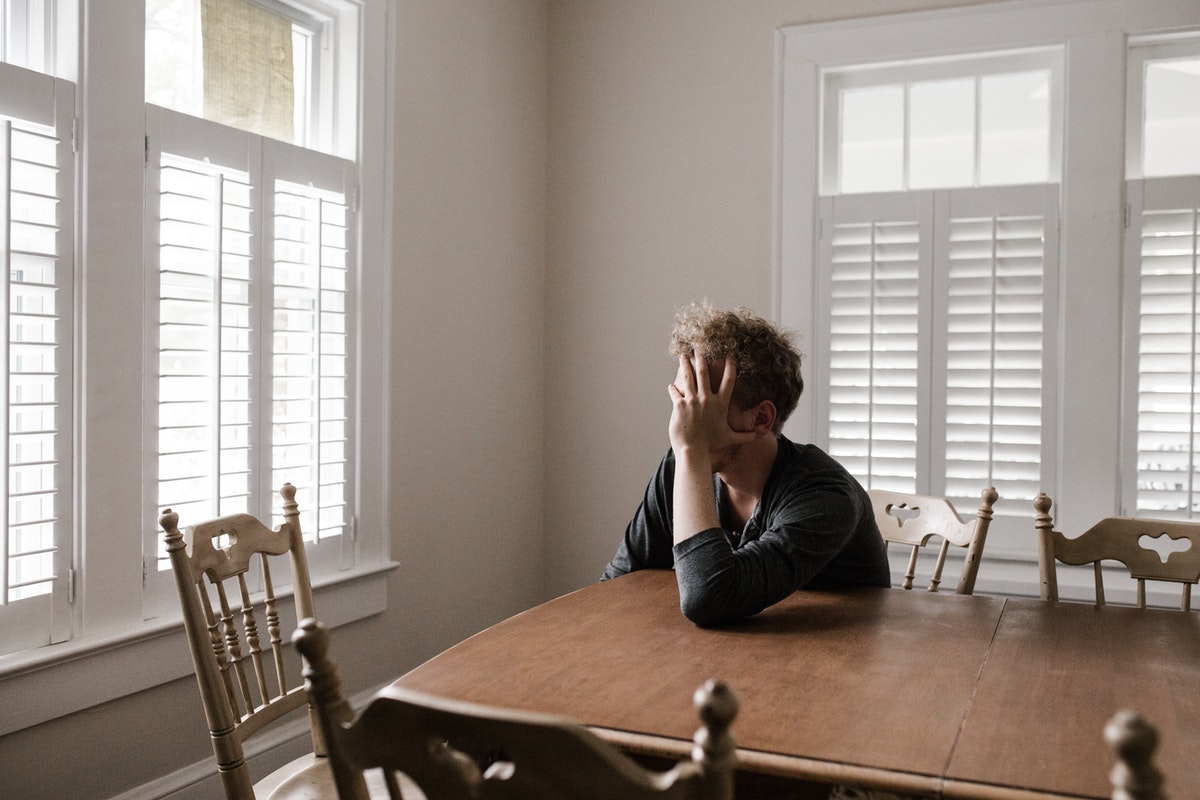 The responsibilities of a parent are endless, as children will always need your guidance, support, and attention. They require much time and responsibility, which can make parenting a daunting task. Many parents may become easily overwhelmed or anxious about their responsibilities towards their children. If this occurs frequently and stunts your ability to live a full life, you may want to seek out a professional counselor in Orlando for coping strategies. Parents want what is best for their children, and sometimes that means what is also best for them. Taking care of yourself is critical for parents and children, alike. There are a few ways that you can manage your anxiety as a parent.
Get Some Fresh Air
Sometimes fresh air can rejuvenate you even when you are feeling anxious or overwhelmed. Make sure you spend some time outside, even if it means you have to take the kids outside with you to get some fresh air whenever you need a minute to take a break. This way, you can all enjoy the rejuvenation and feel refreshed once you enter your home again. This will help you stay grounded during all the chaos.
Practice Mindfulness
Staying in tune with how you are feeling may be difficult when you are driving to soccer practice, making dinner, and helping kids with their homework all within the same hour. However, be sure that you take some time to practice mindfulness so that you stay aware of your own needs. Listen to music that you enjoy, practice yoga, or sit on the front porch if you can spare a few minutes to reflect on your own emotional needs.
Make a To-Do List
Sometimes the amount of responsibilities you have as a parent may seem insurmountable. However, if you manage these tasks as best as possible, you will be able to prioritize your tasks. This will allow you to stay organized, which can alleviate stress as well. By knowing what you need to accomplish that specific day, you can stay on top of the important stuff without everything piling up.
Prioritize Self-Care
Whenever you have the opportunity, take some time to practice self-care by doing the things that you love. This will allow you to get more in touch with how you are feeling and take a break from worrying about taking care of everyone else. Anytime that you are feeling overwhelmed or anxious, take a step back by going for a walk, taking a long bath, or reading a good book.
These are a few tips and strategies that can help you cope and manage your anxiety as a parent. Because of the overwhelming list of responsibilities and the constant attention you need to give to others, it can be difficult to remember to take care of yourself. When you seek the support of a counselor in Orlando, you will be able to learn many strategies to help you live with your anxiety. Contact us to hear about our approach to therapy and get started taking care of you today.