Four Ways to Support a Friend That's Grieving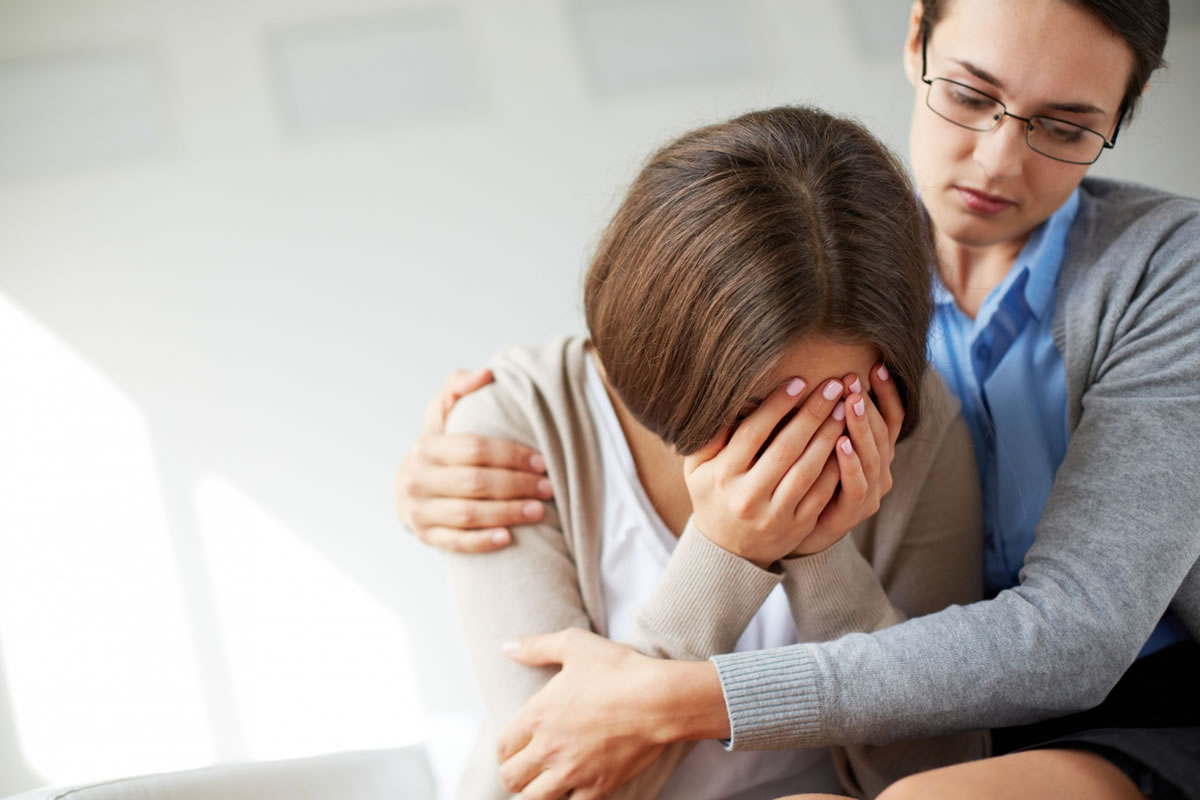 Do you have a friend that is struggling to cope with their own grief? Are you wondering how you can be supportive of your friend during their time of grieving the loss of a loved one? Any good friend will always take measures to care for, protect, and support their friends during hard and difficult times. When our friends are grieving, we are typically grieving with them in support of their journey. As a counselor in Orlando that works with many grieving clients, we know that support from friends and family is a critical aspect of the grieving process. However, giving the right amount of support in the right ways can be a challenge. There are a few ways that you can support your friend when they are grieving a loss.
Don't Put a Positive Spin on Everything
Although you will not want to dwell on the negative aspects of your friend's grief, you also don't want to suggest that there is something positive in everything. This tactic does not work to drag your friend out of their grief. In fact, they will likely be tired of hearing empty statements about silver linings and positive messages. Be there for what they are going through, no matter how tough it may be.
Be a Good Listener
Whenever your friend is going through a difficult time, you will want to be there as a shoulder to lean on. Take the time to listen carefully to the thoughts and feelings of your friend, and respond in ways that let them know they have been heard. Sometimes having someone to vent to may be all they need. They may not need you to respond with the perfect saying, because there isn't one. Instead, just be there to listen to them and be a shoulder to cry on.
Don't Compare Your Experiences
Now is not the time to sound relatable. Every loss is different, and even if you've been through a similar situation, you want to give your friend the space to grieve their own loss in their own way. In time, you will likely bond over your similar experiences, but now is their time. Don't bring up how you felt when you were going through your tough times, and instead let them lead the way through their grief.
Don't Diminish Their Grief
Whatever you do, do not diminish the way that they are feeling or the loss that they have dealt with. Instead, take the time to understand where they are coming from and the grief that they are feeling. This will make you a friend that cares about their feelings and not someone who is trying to compare or diminish their emotions.
These are a few ways that you can show up for your friend and support them through their grieving process. Without the support of others, your friends would suffer through their grief all alone, which can be extremely damaging to their overall health and well-being. As a counselor in Orlando, we suggest that support your friends through tough times and show them that you are there for them no matter what. If you are struggling with grief and need extra support, contact our counselors to hear how we can help you today.