How to Cope with Pandemic Fatigue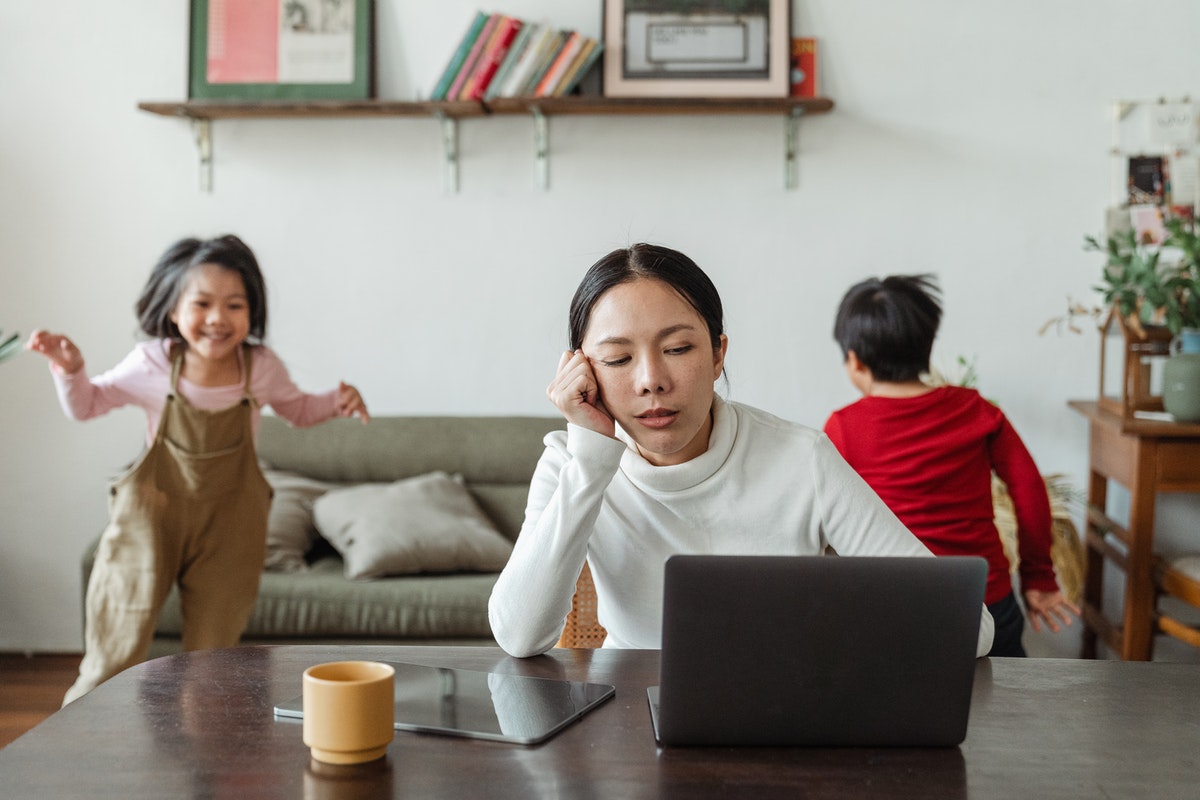 Many of us hoped that the threat of COVID-19 would have disappeared from our lives by now, but this is not the reality we are facing. Instead, the threat of the disease is still ever-so-present as we enter the winter months and the holiday season. This truth has left us battling the negative effects of pandemic fatigue, which makes it difficult to cope with all the practices that keep us safe while keeping a stable mental health in the process. As a counselor in Orlando, we offer these few strategies to help you cope with your pandemic fatigue.
Take Time for Self-Care
During these times, your responsibilities have likely changed. Some of us have juggled additional responsibilities, like homeschooling, or even learned entirely new career paths. This can cause a stress on your life that can become unsurmountable if not dealt with properly. Self-care is a critical in removing these stressors and providing yourself time to cope, unwind, and decompress.
Take Your PTO
Many people have opted out of a vacation this year because of the travel and social restrictions. This means that you may still have PTO to take time off work. Instead of saving it for a long vacation whenever the pandemic actually ends, you should take a day or two off in order to relax and reset. Having this time to yourself can allow you to clear your mind and recharge so that you can take care of your own personal well-being.
Turn the TV Off
The media exposure this year has been largely negative and difficult to hear. From the political climate to the health coverage, it can be difficult to take in on a constant basis. Be sure to turn the TV off when it becomes too much to handle. Take time off your social media pages, and instead indulge in other leisure activities that make you happy. The media coverage will still be there when you are ready to turn the noise back on.
Create a Routine
Whenever you fall into the monotony of life, you can become tired or bored easily. Creating a routine is one way to set expectations and goals in everyday life without being overwhelmed or bored by your lifestyle. Make sure to create a routine that sets you up for success, both in work and in your personal life. Create opportunities for both productivity and relaxation, and build these moments into your routine to keep everyday life more balanced and joyful.
By following these strategies, you can learn how to cope with your pandemic fatigue and keep you and your loved ones safe until the threat is removed. Whenever you are struggling with your mental health, you'll want to seek professional help from our quality counselor in Orlando. Contact us to hear about how we can help you today.