Five Ways Therapy Can Improve Your Life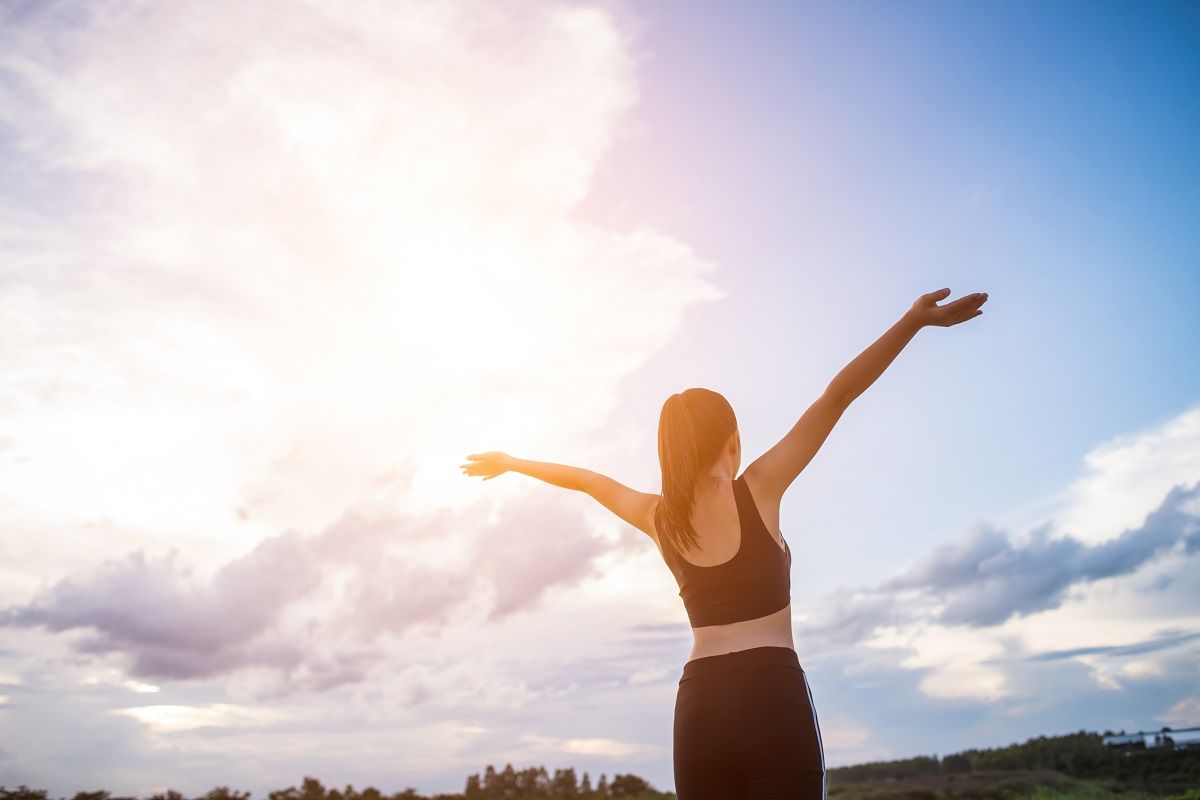 Do you want to change your life for the better? Are you looking to make big changes to your lifestyle for the sake of your mental health? Do you struggle with anxiety, depression, or mood swings that affect your daily life? These are just a few instances that may lead you to consider going to counseling in Orlando to seek support, guidance, and treatment. When you attend counseling sessions, you will be able to discuss your concerns, issues, feelings, and uncertainties openly and freely. There are many ways that therapy can improve your life and put you on a path to success.
Understand How You Feel
In therapy, you will learn how to recognize and properly handle your emotions. When you are working through difficult emotions, like sadness, worry, fear, or anger, you will discuss your thought patterns with your counselor. They will then be able to work through different coping strategies and help you identify your triggers so you can learn proper methods to handle your feelings.
Find Support and Guidance
Going through tough experiences and challenges on your own can make the situation even more challenging. With the support of a therapist, you will always have someone trustworthy to talk about your emotions with. A therapist is also a great support system that can also provide professional opinions about how to overcome these challenges.
Attain Goals
Do you have trouble reaching your goals? Are you looking to fulfill a purpose in life? When you are wandering through life without finding your purpose, you may be confused and lost. In therapy, you work to identify your purpose, set goals, and work to attain these goals. Some people need a little guidance and support when they are searching for fulfillment, and a therapist can provide this for you.
Plan Your Future
Planning for the future can be a daunting task. As you struggle through big choices and stumble your way through life, you can rely on your therapist to keep you on a path that will lead you to success. When you lose your footing, your therapist will be there to continue treating you and teaching you how to cope through setbacks.
Gain Confidence and Self-Trust
Many people battle with low self-esteem and low self-confidence. This can cause a wide array of mental distortions that can lead to depression, anxiety, or even self-harm. Working with a therapist can open your eyes to the true reasons why you should love yourself and feel confident in your skin. Learning how to trust yourself is one of the most important things you can do for yourself and your self-confidence.
This are some of the main ways that therapy can help you improve your life and get comfortable with your lifestyle and your choices. When you are looking for quality counseling in Orlando, contact the professionals at Evolve Counseling to schedule your appointment today.