Five Ways to Discover Your Personal Goals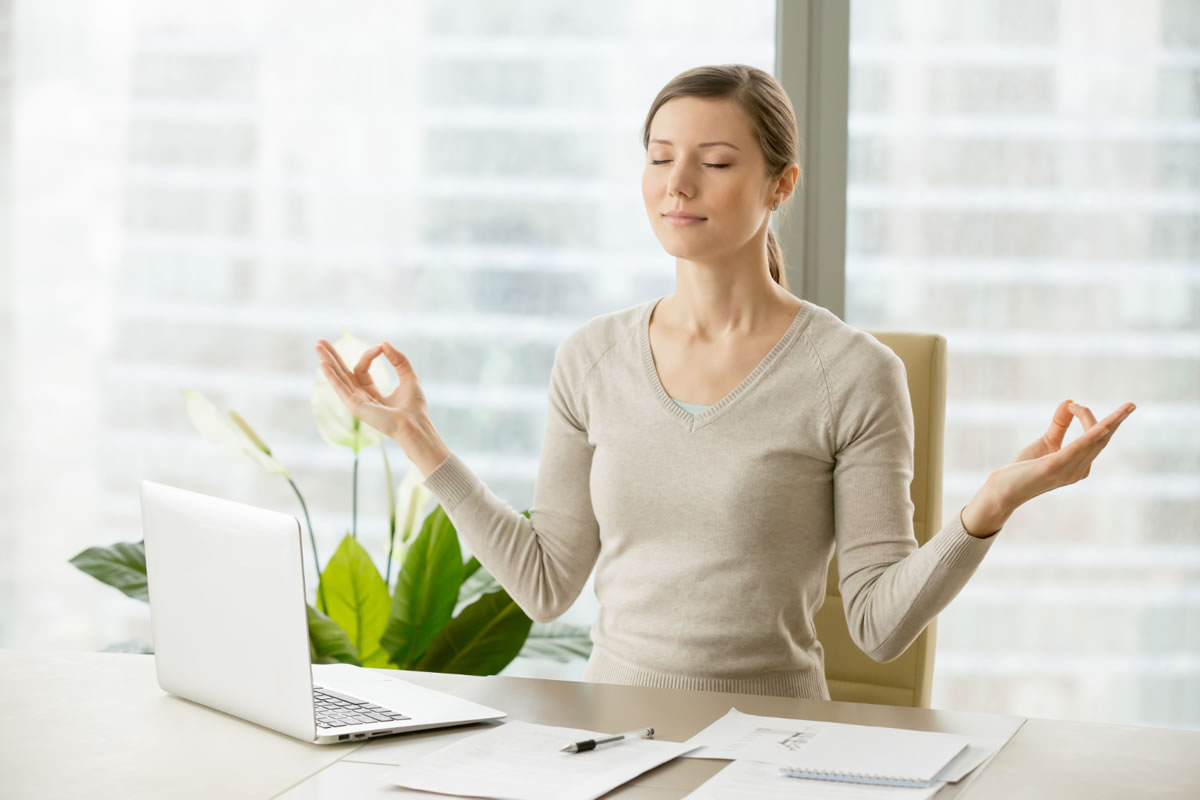 Are you tired of watching your life pass before your eyes without achieving your goals? Instead of dwelling on the past, it may be time for you to sit down and set some new goals. Goal setting is a great way to focus your mind on taking the right steps to achieve your hopes and dreams. As a counselor in Orlando, we help many of our clients focus on their goals, what they want to achieve, and how to live their dreams. These are a few steps to help you discover your personal goals.
List What is Important to You
Before you sit down to set your personal goals, you need to write a list of what is important to you. By doing this first, you can prioritize all the important things in your life first and foremost. If you neglect this step, you may forget about certain aspects of your life, which can cause an unbalanced lifestyle. Make sure that you are honest about the things that matter most to you so that your goals align with them.
Identify Your Values
As you grow and change, your values also grow along with you. This means that the things that you once valued may no longer be valuable to you. Take the time to evaluate what is meaningful to your life and align your goals and lifestyle with these values. By aligning everything with your values, you will be able to succeed in the things that are truly meaningful to you. Follow your passion and heart, and you will lead a more fulfilling life.
Practice Mindfulness
Another great way to practice mindfulness, align yourself with your values, and discover your true passions is to practice mindfulness. Taking the time to calm down, fully relax, and be one with yourself will teach you about what's inside. It will make you comfortable with learning about your inner dialogue, your thoughts, and your emotions. This mindfulness can then be applied to your decisions, actions, and goalsetting.
Confront Your Fears
Are you avoiding certain activities or people out of fear? Being afraid to accomplish something could be holding you back from living to the fullest or discovering your passion. Sometimes people limit themselves because they don't believe they can do something. Avoid limiting yourself when you set your personal goals by confronting your fears. Limiting this process will also limit your full potential, so do not let your fears drag you down.
Avoid Self-Criticism
When it comes time to set goals, you will want to avoid any negative opinions of yourself. Setting your goals does not mean that you need to be negative about all the things you did not yet accomplish in life. Avoid self-criticism and make sure that you focus on the positive aspect of setting goals and bettering yourself. Living your life with more focus is a great thing, and there is no room for self-criticism in this process.
These are a few ways that you can discover your values and passions so that you can set the right goals for your life. When you need help with your goal setting or self-discovery process, you may want to work with a counselor in Orlando. Contact us to hear how we can help you live your best life today.