Four Steps to Cope with the Stress of COVID-19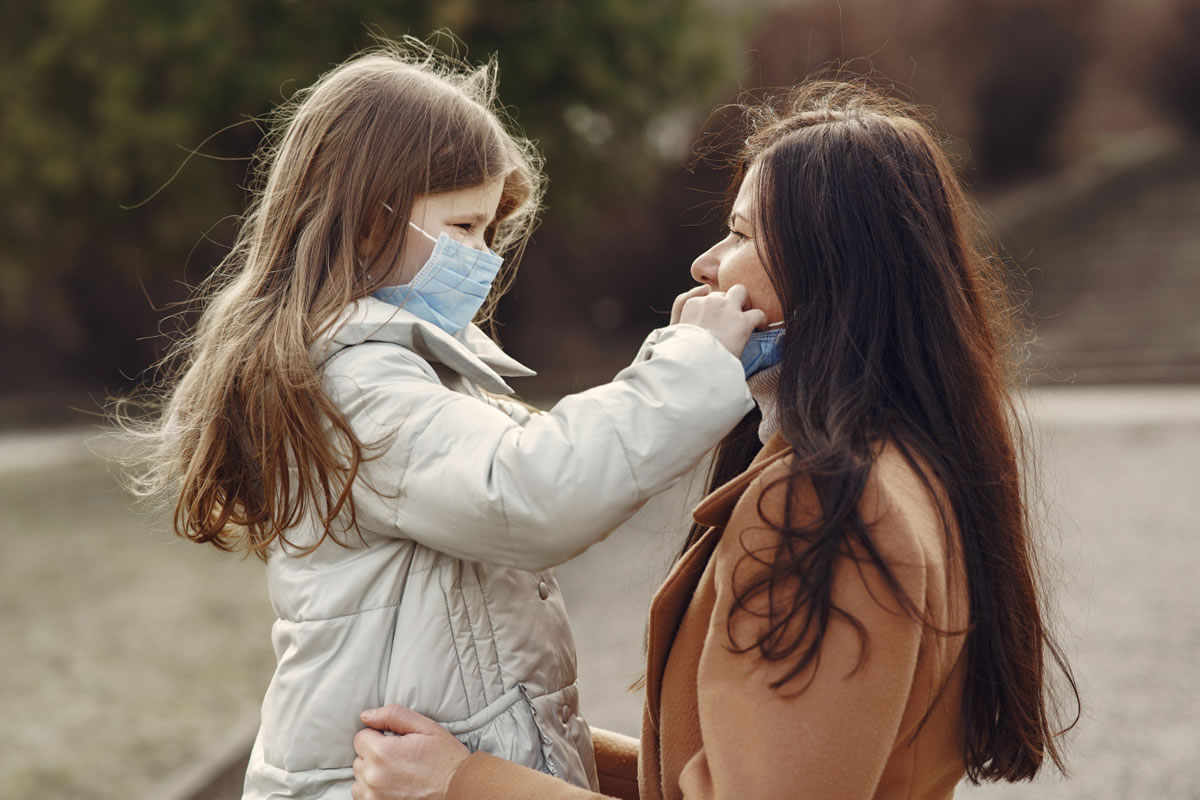 This past year has brought many new challenges to our lives that may have thrown a curveball in all of our lives. Although there have been some strides to return to normalcy, we are still facing many restrictions and fears daily. Some of us are still staying home, avoiding public areas, and restricting our social interactions with others. As the COVID-19 pandemic continues, you will want to figure out the right way to manage your stress brought on by these events. When you work with a counselor in Orlando, we can provide you with additional support and guidance to get you through it. There are a few steps you can follow to cope with the stress brought on by COVID-19.
Get Outside
Being outside can provide you with a refreshing change of pace and scenery. With many people now working from home, it can be tough to switch up your routine and get out. Also, with the threat of illness still keeping many people away from crowded public areas, our normal social activities have practically diminished. When you get outside, you provide your mind with a much-needed break from your typical setting.
Keep in Touch
Even though there is distance between everyone, you should still make effort to stay connected with friends and family. Talk to them on the phone, schedule zoom phone calls, or plan virtual game nights. Not only are these great ways to stay connected, but they also provide you with plans and entertainment. These are all welcomed when you are stuck in the same old routine.
Limit Screen Time
When you are stuck at home, it can be easy to waste hours mindlessly scrolling through the news or social media feeds. However, you should give yourself a time limit for screen time. This will prevent you from becoming easily frustrated by other people's activities, infuriated by news headlines, or engrossed in someone else's life. Schedule time for your phone, and then put it down and take up another hobby instead.
Enjoy Family Time
Many people have found a silver lining during this pandemic, and that is spending more time with their family. Even though it can have difficult moments, we are all able to connect with our families in ways we never have before. Take up a hobby with one of your children, or come up with creative at-home date nights with your partner. These are great ways to pass the time and build connections.
These are a few of the steps you can take to reduce and manage your stress from COVID-19. Once you begin to manage your stress, you will start to feel more grounded and positive in your everyday life. Contact our professional counselor in Orlando to schedule your appointment and get on the right path today.