Four Steps to Prepare for Your First Counseling Session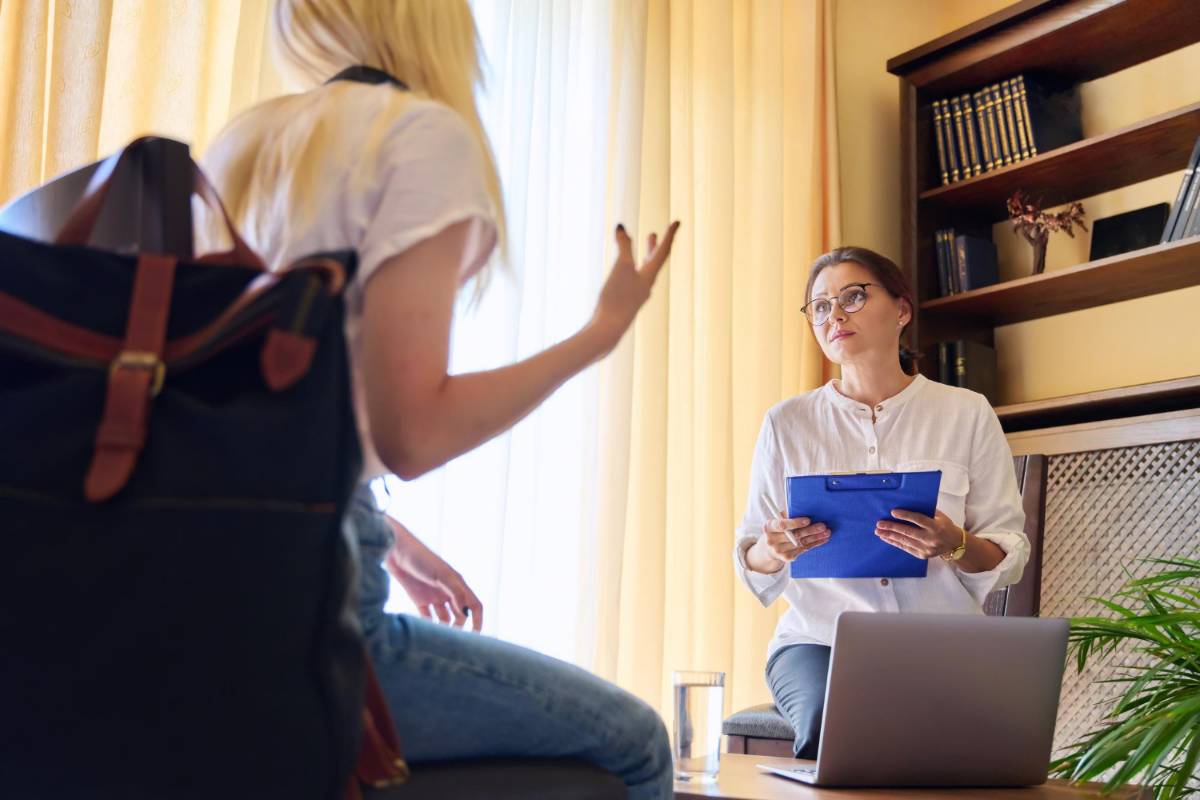 Have you finally just scheduled your first session with a therapist? Admitting that you need a little extra guidance or support to handle some challenging life situations is a big step in the right direction for your life. Even though this is right for you, it can still bring about feelings of anxiousness, vulnerability, or even sensitivity. When you go to counseling in Orlando, you should know that you will be working on yourself so that you can live your best life. To get started, there are a few steps you will want to take to prepare for your first session in therapy.
Find the Right Therapist
Finding the right therapist can be a challenge. You will first want to find someone that meets the criteria that you are looking for, like the specialty and education. Making sure that they have the experience to handle your concerns is critical in being matched with the right person to help you with your needs, from addiction to life coaching to cognitive behavior therapists. Also, you want to check on their location to make sure that you can get there. These are just a few factors that can limit your search so that you can locate the best person for the job.
Check Their Qualifications
Before you book the appointment, you should do some research to ensure that the therapist of choice has all the right qualifications. If you are looking for an expert in anxiety counseling or you want someone to help with your family matters, you want to find a therapist that has both the education and experience to support your needs.
Understand the Costs
Therapy can be expensive, especially if you need to pay for all your services out of your own pocket. Most health insurances will cover mental health expenses, but you will want to do your research to check that your health insurance covers the practice that you are looking to schedule with. Contact your insurance company to ask them about coverage, copays, and other information related to the cost of your therapy.
Prepare Your Concerns
Before you walk into your first session, you will want to have a list of concerns and issues ready to go. This will give you a few topics to focus on when you are feeling anxious or sitting in front of your counselor. Also, this will help you to remember exactly the topics that you are looking to discuss with your therapist. When you are working in therapy, it is helpful to share your goals so that you can both reach them together.
These are just a few of the ways that you can prepare for your first counseling session. When you first schedule your session for counseling in Orlando, you may be scared or feel vulnerable, but remind yourself that it is a step in the right direction for your life. Contact us to start living the life you deserve today.