How to Choose the Right Counselor for Your Needs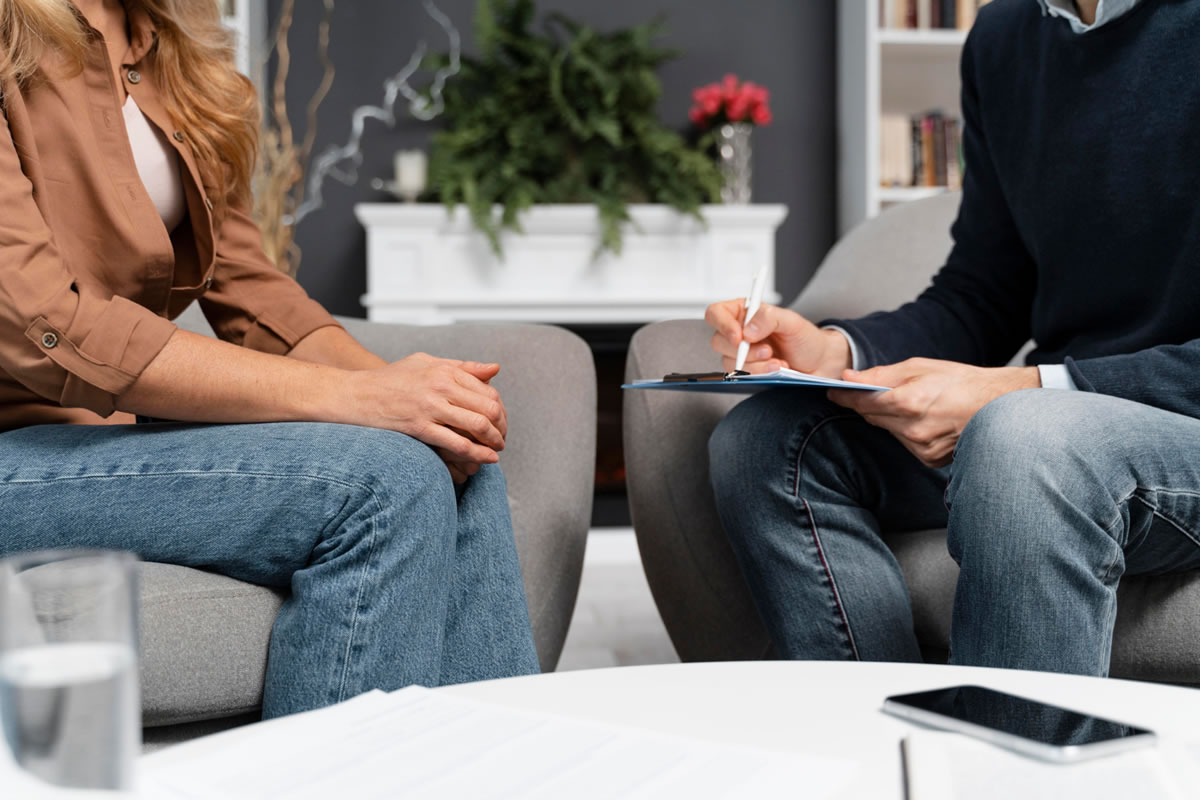 Are you looking to find a counselor to help you work through your mental health needs? Are you looking for guidance and support through a tough emotion or life transition? Whether you are looking for someone to help you through depression, anxiety, or another mood disorder, or you need insight into your relationship dynamics or conflicts, you will want to consider our counselor in Orlando. There are a few ways to ensure that you choose the right counselor for your needs.
Evaluate Your Needs
Before you even start your search for the right therapist, you will want to take the time to identify the issues you want to address. This will narrow your search so that you are only looking at counselors that can provide you with the help you need. Counselors often have specialties and concentrations that make them more suited to handle certain situations, concerns, or issues. Identifying your concerns will help you find the right fit.
Determine the Area You Are Looking
As you start your search for the right counselor in Orlando, determine the area that you are willing to travel. If you are looking for a counselor that is close to your house, you will have a smaller radius that you can search. However, we recommend travelling a little farther if you need to find someone who is best suited to help you. This will ensure that you don't settle on someone simply because of their close proximity. Find someone that checks off as many boxes as possible.
Create a List of Therapists
Before you choose your therapist, take the time to make a list of therapists that meet your criteria. This will give you a few different options so that you can then ask them questions, talk about your insurance coverage, and find someone who seems like a good match. Reach out to these individuals so that you can get an overall feel for their personality before you make a choice.
Talk to Your Insurance
Mental health is often covered under health insurance plans, but you will want to make sure that the particular therapist is covered before you start meeting with them. Talk to your insurance company to ask them about in-network therapy centers, and ask about any other charges or co-pays that may accompany this. This information is necessary in ensuring that you have the financial means to pay for your counseling sessions.
These are a few steps you need to follow in order to find the right counselor to help you with your needs. Working with a counselor in Orlando is beneficial for those looking for support with their mental health, coping mechanisms for stress or anxiety, or insight into relationship dynamics. Contact Evolve Counseling Orlando to schedule your first session today.