Nine Reasons You Need Counseling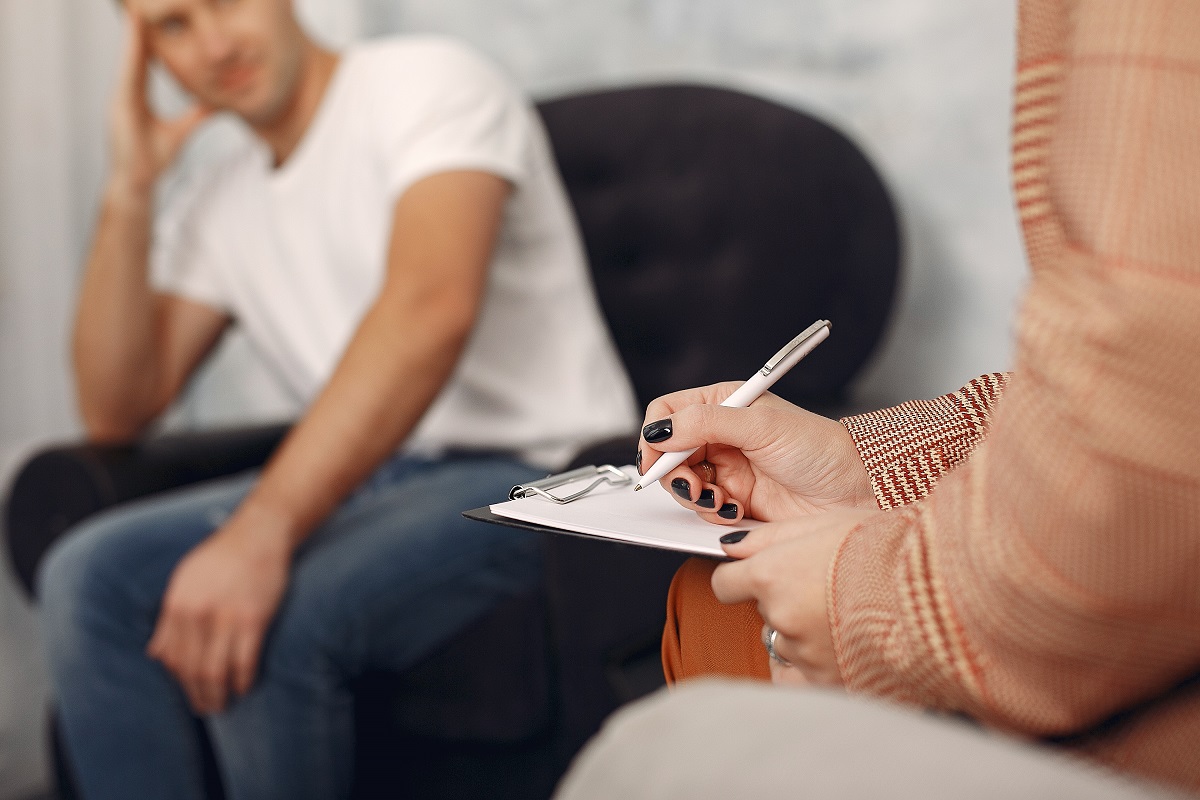 Most people do not think they need counseling when they do. We are conditioned to think positively even when things are going wrong in our society. Investing money and time into ourselves doesn't feel crucial if there is no emergent issue. Here are nine reasons you might need the help of a counselor in Orlando even when you think you don't.
Personal development
You can grow in new ways and become a better person with the help of professional counseling. Your professional and personal development can be sparked by the additional input offered by counseling sessions. With the help of a professional counselor, you can work on developing the behaviors and traits that you have always wanted to have.
Maintaining mental health
Mental health maintenance is essential. You wouldn't drive your car around without changing the oil until your engine catches on fire, so it's not a great idea to do the same thing with your mental health. Counseling is a great preventive measure against future mental health challenges.
Understanding where you come from
Ancestry kits have become increasingly popular with people trying to figure out exactly where they came from. However, counseling can offer you a deeper look into your history and family and how it has shaped you to become the person you are.
Breaking bad relationship patterns
Taking the time to explore things that have gone wrong in your relationships and how you can do better in the future is much like football players watching film with their coach after a big game. Understanding your past experiences can put you in a position to have healthier relationships in the future.
Breaking bad habits
Humans are creatures of habit, so we all have habits that can be difficult to break. Whether it's wanting to lose weight, stop smoking, or stick to a gym schedule, counseling can help you discover the root of the problem and learn how to overcome it.
Creating a new normal
Many people live in survival mode due to past issues or impacts of past trauma. After living with these issues for so long, they feel very normal, and you don't believe that you need counseling because you are settling for what you have instead of imagining that you can improve things. However, counseling can help you come to terms with these issues and live a more satisfying life.
Trying new things
Counseling could be a valuable experience for you if you've never talked to someone about your mental health before. You have nothing to lose, and you won't know for sure until you try it.
Doing something different
If you have had neutral or negative experiences with counseling in the past, you may find that matching up with a good counselor, delivery system, or methodology will work out better for you. In addition, there are many available options for counseling like online counseling and tele-counseling that may work better for you than in-person counseling in your situation.
Investing in yourself
You deserve to find happiness and peace, live better, and feel better. You are worthy of investing in yourself and finding support. Just because you aren't experiencing a mental health crisis does not mean that you are not worthy of getting extra help in your life. Unhappiness and discomfort are not a competition, so you do not need to be falling apart to get support for your well-being. A counselor in Orlando can be beneficial even when you don't think you need them.