Six Ways Men Can Practice Self-Care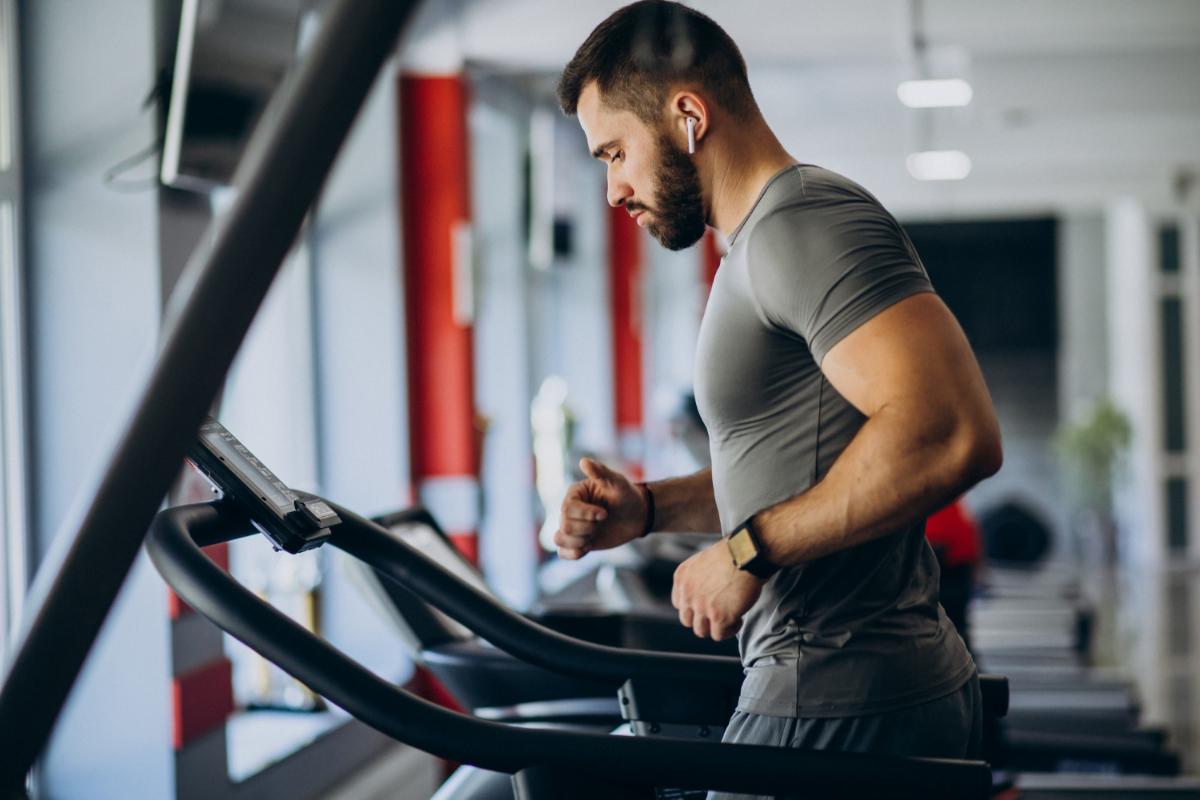 When many of us think of self-care, we likely envision bathtubs full of bubbles, white massage robes with essential oils, and relaxing on a beach with a martini in your hand. Although some of these images may seem fitting for your tastes, many of them favor self-care for women. Men, however, need self-care just as much as women. As a professional counselor in Orlando, we help many of our clients prioritize their own well-being by becoming more in tune with their needs, emotions, and goals. This goes for both men and women, because we all need some self-care. These are some of the ways that men can practice self-care.
Read a Good Book
To unwind and destress from your everyday responsibilities, consider grabbing a great book and diving into a fantasy world. This choice allows you to choose a subject that you enjoy and just escape for a little while. When you are reading, you will also be destressing and spending time taking care of yourself for a change.
Hit the Gym
Many men love to take out their frustration by going to the gym and getting in a good workout. When you hit the gym, you release endorphins, boost your mood, and give your body a great workout. By feeding your body with a rigorous workout, you also get to see the personal physical gains over time.
Take a Hot Shower or Bath
Baths are not just for the women. Many men love to unwind with a good bath or a long, hot shower. The warm water releases tension in the body, and it allows you to feel refreshed and reinvigorated when you get out. By releasing your tension with a warm shower or bath, you can leave feeling clean and ready to tackle the next part of your day.
Journal
Although journaling may not sound like the preferred way to unwind after a long day, you may find yourself setting goals and understanding your thoughts. Journaling is also a great way to discover your passions and stay connected with your emotions.
Go to a Shooting Range
Many men decompress by going to the shooting range and shooting some targets. Focusing on another task allows you to relieve stress from work or other obligations in your life. Consider taking up this hobby if you are looking for a way to unwind and destress after a long and stressful day at the office.
Get Professionally Groomed
Do you often cut your hair yourself? It may be time for you take care of yourself by getting professionally groomed. Make an appointment at the barber shop so that you can be treated right with a haircut and fresh shave. Not only is this a great way to boost your confidence, but it also leaves you without having to worry about this grooming responsibility yourself.
These are just a few suggestions to help men find the right methods of self-care that help them to decompress and unwind in a healthy way. If you are looking to start prioritizing your needs and your mental health, consider working with a counselor in Orlando. Contact us to schedule your first appointment today.