Three Lifestyle Changes to Make to Cope with Anxiety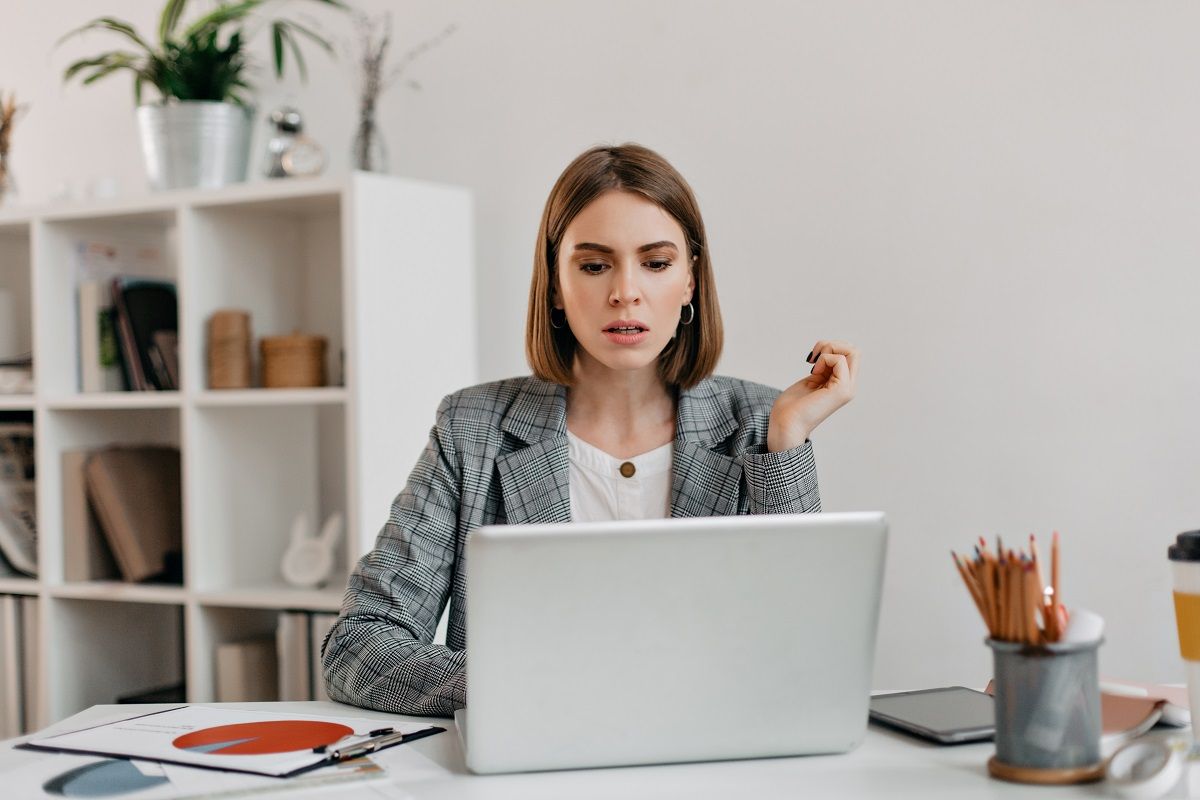 Do you battle social anxiety that prevents you from accepting invitations to parties, dinners, or large gatherings? Are you overcome with fear when you need to make presentations at work? Do you toss and turn at night because of constant, nagging worries? Some of the signs of anxiety can lead many people to avoid certain situations or seize certain opportunities. Anxiety can stunt your progress and cause you to question your full potential. As a counselor in Orlando, we help many people manage and overcome their anxiety so they can live a fuller life. There are a few changes you can make to your lifestyle that will help you cope with anxiety.
Journal Everyday
Writing down your thoughts, feelings, and concerns provides you with an opportunity to pinpoint exactly how you are feeling. Journaling is a practice that many people who suffer from anxiety swear by, as it provides them with clarity and focus. When your thoughts are swirling around your head, they will stay there until you sort them out, which can lead to confusion, lack of sleep, worry, and fear. A journal is the perfect place to write all of your thoughts down and sort through them to better understand your emotions.
Go to Therapy
Therapy is another great option for those looking to do the work to cope with their anxiety. We urge you to try therapy when your anxiety rules your life. If you cannot perform daily life functions without a bout of anxiety, schedule an appointment with a counselor in Orlando. Committing to therapy can actually become one of the best things for your life, as you will learn to recognize your symptoms, triggers, and fears. Once you recognize these patterns, you can then learn coping strategies that work for you.
Adopt Healthy Habits
Basic healthy habits, like exercising, eating a balanced diet, and avoiding drugs and alcohol, are also essential in coping with anxiety. Create an exercise routine that work for you, and stick to it. When you stay fit, you also boost your mental health. Eating a nutritious diet is important in providing your mind with the right boost. Junk food and a high-sugar diet can actually cause you to feel more sluggish, which can trigger your anxiety. Other habits, like drinking alcohol, should be avoided when you are struggling with anxiety. You can trigger your anxiety and cause severe symptoms when you are under the influence of drugs and alcohol. You need to treat your body right in order to work on your mind as well.
These are a few things you can add to your normal, everyday habits to improve your lifestyle and better cope with your anxiety. When you struggle to get through each day without being overcome with worry, fear, or racing thoughts, you will want to talk with a professional counselor in Orlando to learn coping strategies. Contact us to schedule your first appointment and start living the life you deserve today.