3 Ways to Tell Your Counselor It's Not Working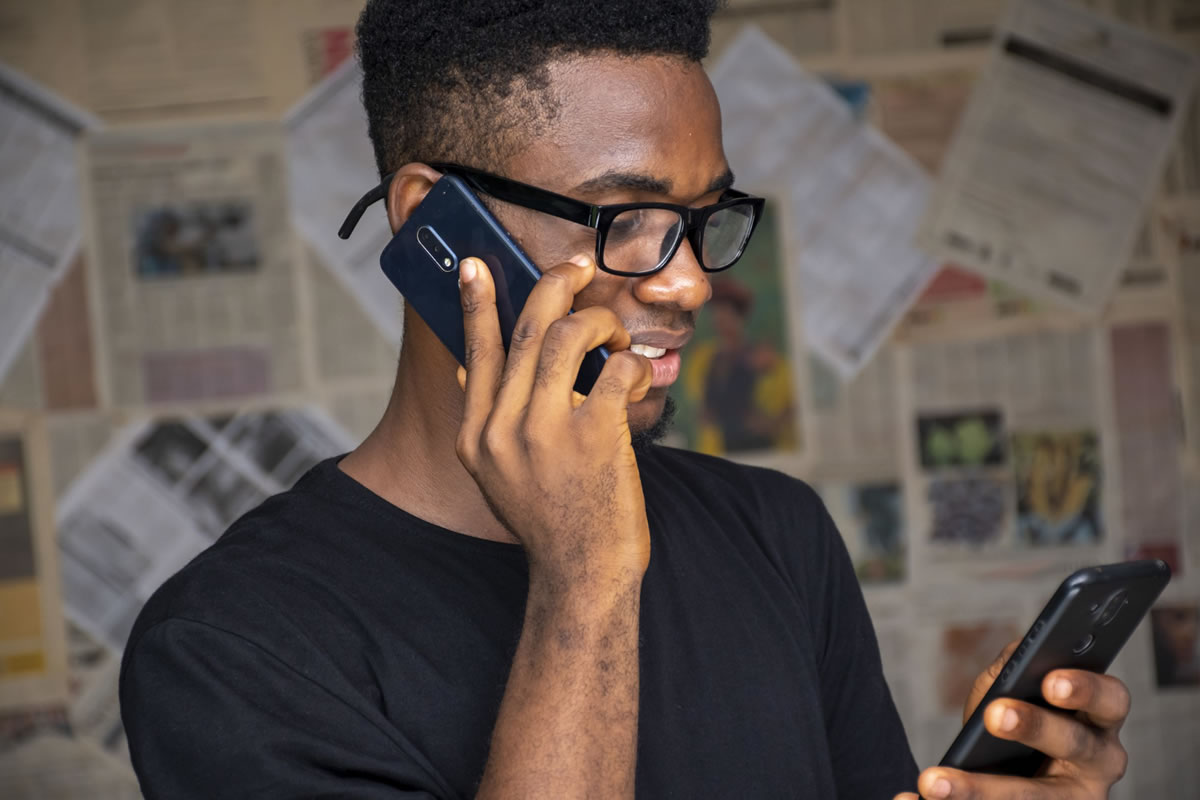 Like in any relationship, it is common for clients to have feelings of disappointment toward their counselor during the therapeutic process. Sharing these feelings with your provider directly can strengthen your bond, help them change their approach, and help you understand reactions to negative emotions in personal relationships.
While talking to your provider about things that aren't working is always a significant first step, if you find that you do not feel a connection with them after a few sessions and things do not seem to be progressing, it may be time to find a better fit. Telling your counselor that things aren't working for you can feel like a breakup, but your counselor is a professional who won't take it personally and only wants what is best for you. Our experts on counseling in Orlando recommend these strategies for politely telling your provider things will not work.
Be direct
The best way to tell your counselor it is not working is to be honest and open. At the close of your session, when they ask if you want to schedule the next session, tell them you appreciate the time you have spent together, but you do not think it is a good fit, and you are going to try working with a different provider. It is OK to just leave it at that, but if you feel comfortable offering more specific feedback, your counselor will appreciate the opportunity to improve issues when they can. For example, they might have said something that offended you, or their approach was not working for your needs. Letting them know what was and wasn't successful allows them the opportunity to serve future clients better and respond if there is a misunderstanding.
Call or send an email
If you do not feel comfortable telling your counselor directly, you can always follow up with them by phone or email. This will give you additional time to think about the counseling experience and how you feel. You may even decide to try a session with a different provider before you tell them to make a more thoughtful determination of what you liked and didn't.
With that in mind, if you do see a new provider and decide to switch over, be aware of cancellation fees. Most providers have a 24 or 48-hour cancellation policy. If you fail to provide adequate notice, you will be left responsible for the session cost because insurance will not cover a session you could not attend. Either way, if you decide to see a new counselor, let your provider know so they can fill your appointment with another client!
Let your counselor know you may return in the future
Some people find a counselor that is a good fit but discover a few visits in that due to improved emotional or mental health, insurance issues, life events, or scheduling problems, now is not the right time to continue counseling. If you cannot continue seeing your counselor now but may want to see them again in the future, be honest about it. Counselors know that you get the most from their services when motivated and actively engaged. If you cannot commit fully to the process for any reason, just be honest so that you can revisit their services in the future.
Use these tips to tell your counselor things are not working out. And remember, most people see two or more providers before finding the best fit. So, do not give up on counseling in Orlando entirely just because you did not find the best fit. Instead, take time to reflect on your needs and then begin searching for a new provider. The best fit for you is out there!