6 Benefits of Going to Mental Health Therapy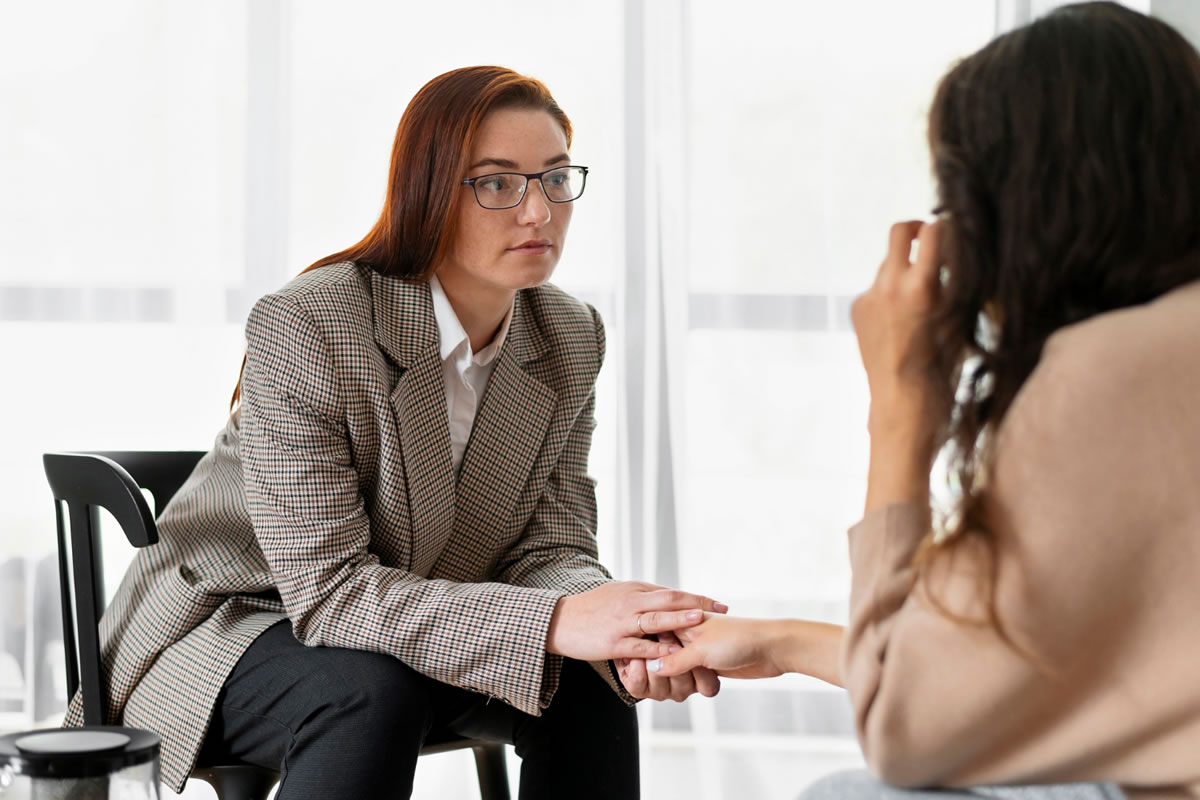 Mental health is as important as physical health. The remedy for mental disorders is therapy. However, many people avoid contacting therapists for several reasons. But that should not be the case. Mental health therapy comes with some immediate effects and benefits. How does therapy work? Well, it is simple. You talk your problems to a professional therapist and they guide you with coping strategies and the process of healing, managing, and coping.
There are also many types of therapy, such as family, couples, group, and individual therapy that can assist with any of your needs. These are a few benefits that mental health therapy has to offer and why you should consider going.
Happiness and Satisfaction
In most mental health disorders, happiness is the first thing you lose from your life. It happens because you can not find anything that satisfies you. Dealing with the same problems every day can be the root of this problem. However, therapists guide you through these problems. You will notice increased satisfaction and happiness in your life.
Improved Physical Health
Not many people realize that physical and mental health are connected. All mental disorders impact your physical well-being. You can suffer from issues like lower blood pressure. Similarly, many people get addicted to smoking, alcohol, or drugs. These directly affect your body in many negative ways.
Therapy helps you solve your mental problems, which leads to improved physical well-being. Additionally, you can also get rid of your addictions under the counseling of a good therapist.
A Better Sleep Schedule
Going through mental disorders can deprive you of your sleep. People going through anxiety, depression, or stress sleep for only a couple of hours or do not sleep at all. Healthcare specialists offer different types of therapies that help you get a better sleep schedule. When you get a full night's sleep of over seven hours, you will be surprised at how drastically that can improve your lifestyle.
Improved Communication
Communication is the first step toward mental disorders remedies. Talking about our feelings helps us to recognize them and then learn how to adapt or change our lives to meet new needs. That means it is better to open up to therapists instead of bottling your emotions. Therapy increases your communication skills as it gives you room to talk your heart. That opens doors for better relationships and interactions with people in your life.
Coping Strategies
Mental health therapy helps you learn how to cope with your problems, challenges, or struggles. Not only that, but it also teaches you to develop new skills to adapt to the changes in your life. These skills help you cope with everyday problems in your life so that you do not have to suffer through difficult circumstances or challenging mental health experiences.
Better and Healthier Choices
Once you understand the root of your problem, you start making healthier choices. These decisions impact your and others' lives around you. That is why mental health therapy is the first step to solving a bigger problem. It empowers you to grow as a person.
Going to counseling in Orlando has many benefits that can positively change your life. If you are looking for mental health therapy, contact the team at Evolve Counseling Orlando to hear more today.