All Counseling is Not the Same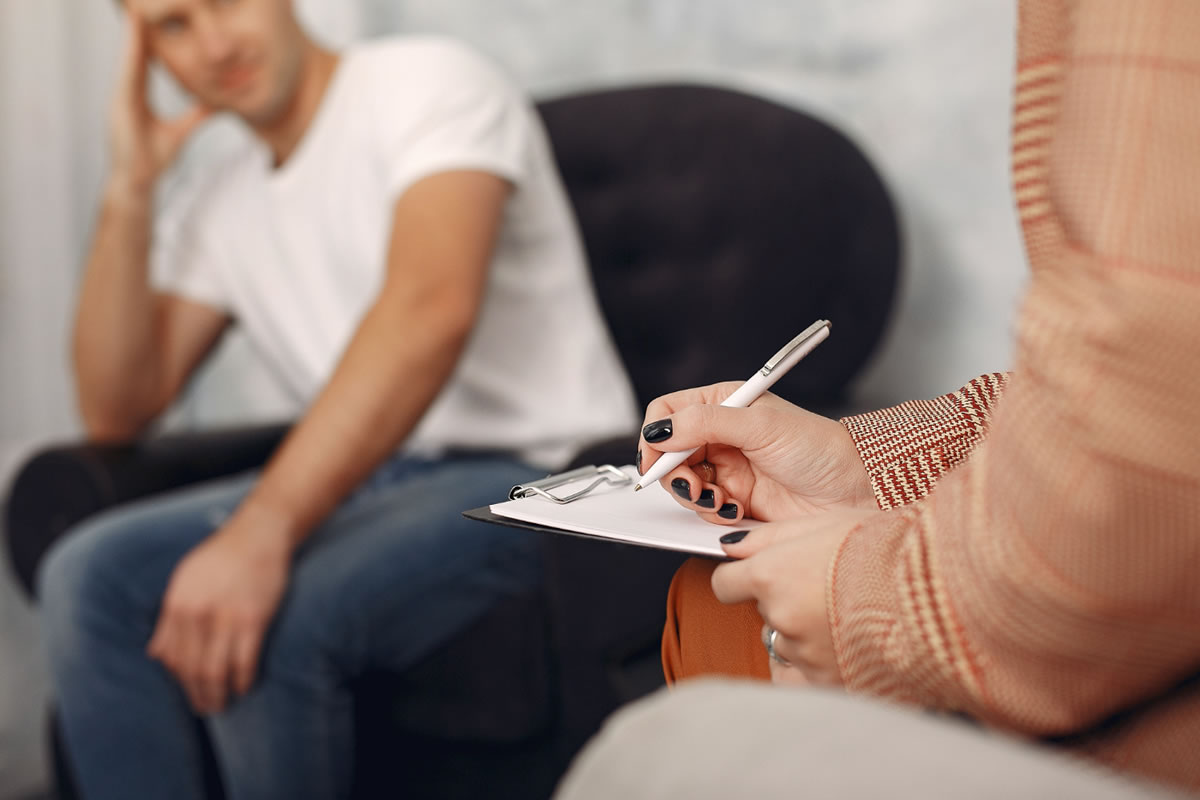 Everyone has moments when life does not appear to go as planned. Usually, days like this pass, or we find comfort in conversing with a spouse or close confidante, examining the issues, exploring potential solutions, and obtaining some external direction on what we can do to address the problems that emerge.
Why you need a counselor
There are moments when the problems or concerns we face do not simply go away by themselves or cannot be readily solved, even with the support of loved ones or close companions. In these circumstances, seeking professional assistance is an appropriate action, though following through with this approach can often become stressful and overwhelming for someone. Evolve Counseling Orlando is a dependable source for skilled assistance, offering you a counselor in Orlando to work with you toward a solution.
Pursuing the benefit of an expert professional counselor can be a tough act to handle. One justification is that most individuals are not very acquainted with what a professional counselor accomplishes or the measures to find the best one for their situation. This predicament is not unexpected since professional counselors come in many specializations and usually do not only offer one distinct kind of help.
Counseling specialties
Most counseling professionals focus on treating a relatively specific kind of patient and have an area of expertise on which they concentrate. For instance, some counselors work with young kids, while others solely provide assistance for teens and older adults. Some counselors deliver specialized assistance for partners or only concentrate on career counseling and assisting people facing crucial career decisions and work circumstances. Other specially trained counselors help people who encounter complex life circumstances, like complicated medical problems, grief, or a record of physical or sexual abuse.
Professional counselors frequently also use a broad assortment of therapeutic strategies. There are over fifty styles of therapies that counselors can specialize in to be in a place to aid people in need of their services most. Some of these treatments, such as conflict-resolution or rage management therapy, are pretty well known and standard. Others, like particular therapies to treat individuals with attention deficit hyperactivity disorder (ADHD) or those with eating disorders or suicidal behavior, demand Dialectical Behavioral Therapy (DBT) and are much more technical and detailed.
Finding your specialist
If you or somebody close to you can profit from working with a professional counselor, find the best way to determine which type of counselor might be the best fit for specific needs. It is relatively simple. Many professional counselors propose a free in-person or phone visit to evaluate the precise type of support required and decide if they are suitable professionals to deliver it.
Start by finding a professional counselor in the vicinity by reaching out to your primary physician, regional mental health association, or online at the American Counseling Association's site. Then, visit evolvecounselingorlando.com to talk with a counselor in Orlando and start seeing a professional who supplies your distinct counseling demands. Pursuing help when you need it is vital to leading a fulfilling and joyful life.