Finding a Balance in Life with Professional Counseling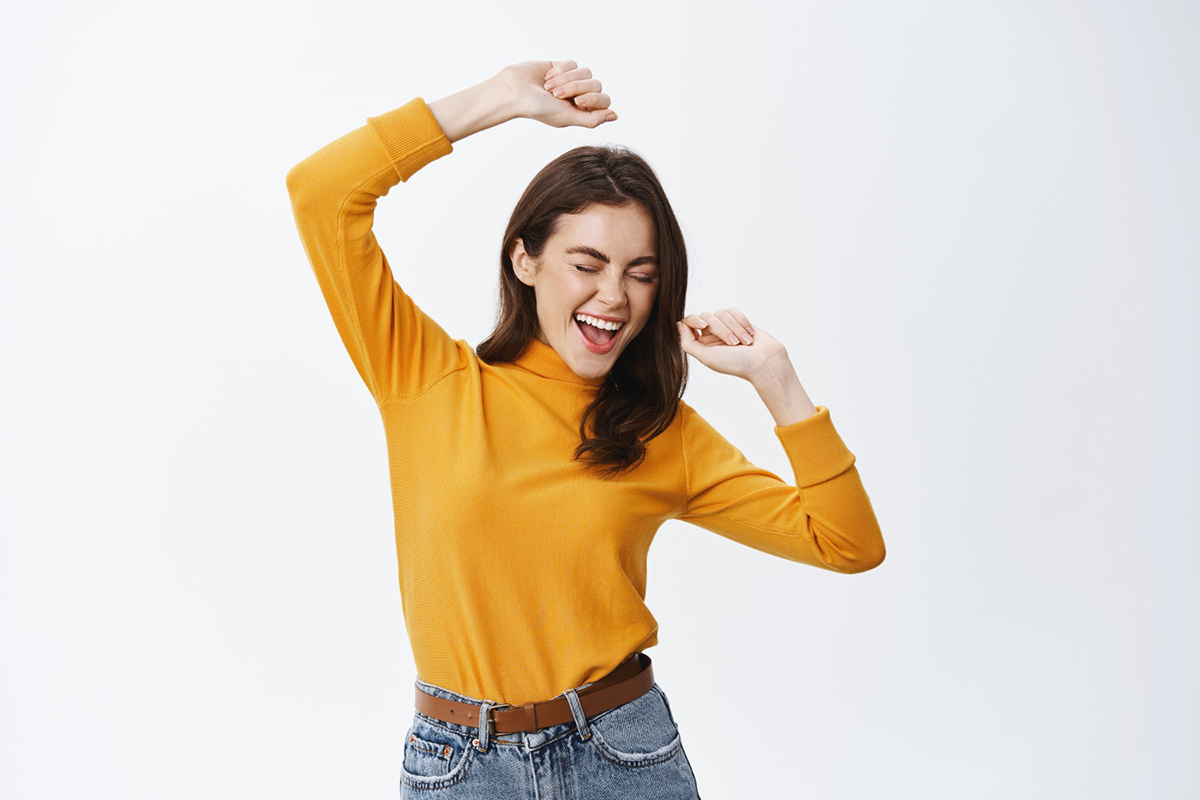 Women today are often caught up in trying to balance their work, family, and social life. It is all too easy to get overwhelmed and start feeling like you can't keep up with all the demands of your life. When this happens, it is important to seek help from a professional counselor who can provide you with a healthier balance in life.

The Benefits of Counseling
Counseling can be beneficial for many reasons. It provides an opportunity for women to explore the challenges they face and develop strategies that will ensure they find the balance they need between their home and work lives. Counselors are trained professionals who understand the pressures facing women and can provide guidance on how to manage them effectively.
Additionally, counseling can help give women perspective on their current situation and help them identify areas in which they may need additional support or assistance. This can be particularly helpful when it comes to managing stress levels while also maintaining healthy relationships with family members and friends. Counselors are also skilled at helping people build self-confidence, which is essential for achieving success both professionally and personally.
Finding a Counselor in Orlando
If you're looking for a counselor in Orlando, there are several options available. The first step is to determine what kind of counseling you need; some counselors specialize in certain issues such as depression or anxiety while others offer more general services that focus on helping clients achieve greater fulfillment and life satisfaction. Once you have identified a few potential counselors or clinics, contact them directly to discuss your needs further before making a decision about who to work with.
Achieving balance between your personal life and professional obligations is essential for overall wellbeing. Professional counseling can provide invaluable insight into how best to manage your time and responsibilities so that you are living an enjoyable, fulfilling life that allows you time for both work and play. If you're looking for counseling services in Orlando, there are various options available that cater specifically to women seeking guidance on achieving balance in their lives. Taking the time now to invest in yourself will pay off exponentially by providing much-needed peace of mind so that you can live your best life possible!
If you are ready to give yourself some of that lovely care that you so freely give to others, please contact Evolve Counseling & Wellness today to set up a complimentary phone consult so that we can discuss your challenges and options for addressing them.