How to Change Your Behaviors & Thoughts To Transform Your Life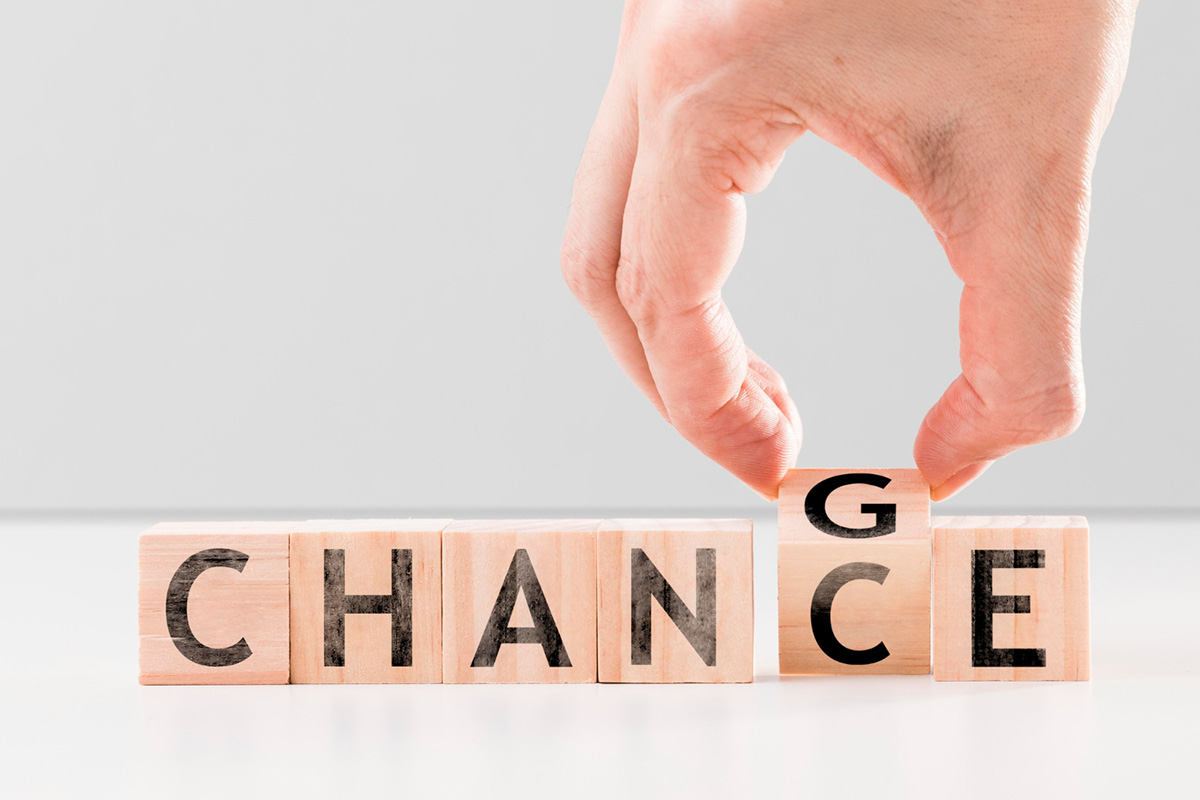 Are you tired of feeling stuck in the same old patterns of behavior and thought? Do you long for a more positive and fulfilling life? Many of us struggle with negative thought patterns or behaviors that hold us back from achieving our goals, managing our emotions, or creating healthy relationships. The good news is that change is possible! In this blog post, we will discuss practical tips and strategies for transforming your behaviors and thoughts.
1. Identify Your Triggers
The first step in changing your behaviors and thoughts is to identify your triggers. Triggers are the situations or events that cause you to engage in negative behaviors or thoughts. For example, if you struggle with overeating, you may find that certain emotions or stressors trigger your overeating. Once you identify your triggers, you can begin to develop healthier coping strategies that help you manage your emotions in a positive way.
2. Challenge Your Beliefs
Negative thoughts often stem from negative beliefs about ourselves, our abilities, or the world around us. To change these thoughts, challenge your beliefs. Ask yourself if your beliefs are true or if there is evidence to support them. Try to find alternative perspectives or beliefs that are more positive and empowering. For example, if you believe that you will never be able to lose weight, challenge that belief by finding evidence of people who have lost weight and by focusing on your own successes.
3. Practice Mindfulness
Mindfulness is the practice of being present in the moment, non-judgmentally observing your thoughts and emotions. Practicing mindfulness can help you become more aware of negative thought patterns, break the cycle of negative thoughts, and develop more positive thought patterns. Try practicing mindfulness by taking a few minutes each day to simply observe your thoughts and emotions without judgment.
4. Develop Healthy Habits
Changing your behaviors also means developing healthy habits that support your goals. Choose one or two habits that you want to change, such as exercising regularly or eating more fruits and vegetables. Start small by setting achievable goals and gradually increasing the difficulty. Get support from friends, family, or a professional coach or counselor to help you stay motivated and accountable.
5. Celebrate Your Successes
Finally, celebrate your successes along the way. Changing your behaviors and thoughts takes time and effort, so it's important to acknowledge and celebrate the progress you've made. Celebrate even small successes, such as going for a walk instead of watching TV or replacing negative self-talk with positive affirmations. Celebrating your successes will help you stay motivated and build momentum towards your goals.
Conclusion
Changing your behaviors and thoughts is not always easy, but it is possible. By identifying your triggers, challenging your beliefs, practicing mindfulness, developing healthy habits, and celebrating your successes, you can transform your life and achieve your goals. Remember that change takes time and effort, so be patient with yourself and seek support from friends, family, or a professional counselor. Together, you can create a more positive and fulfilling life. If you are looking for a counselor in Orlando, Fl, contact Evolve Counseling & Wellness today to schedule a complimentary 15-minute phone consultation.