How to Prepare for Your First Counseling Session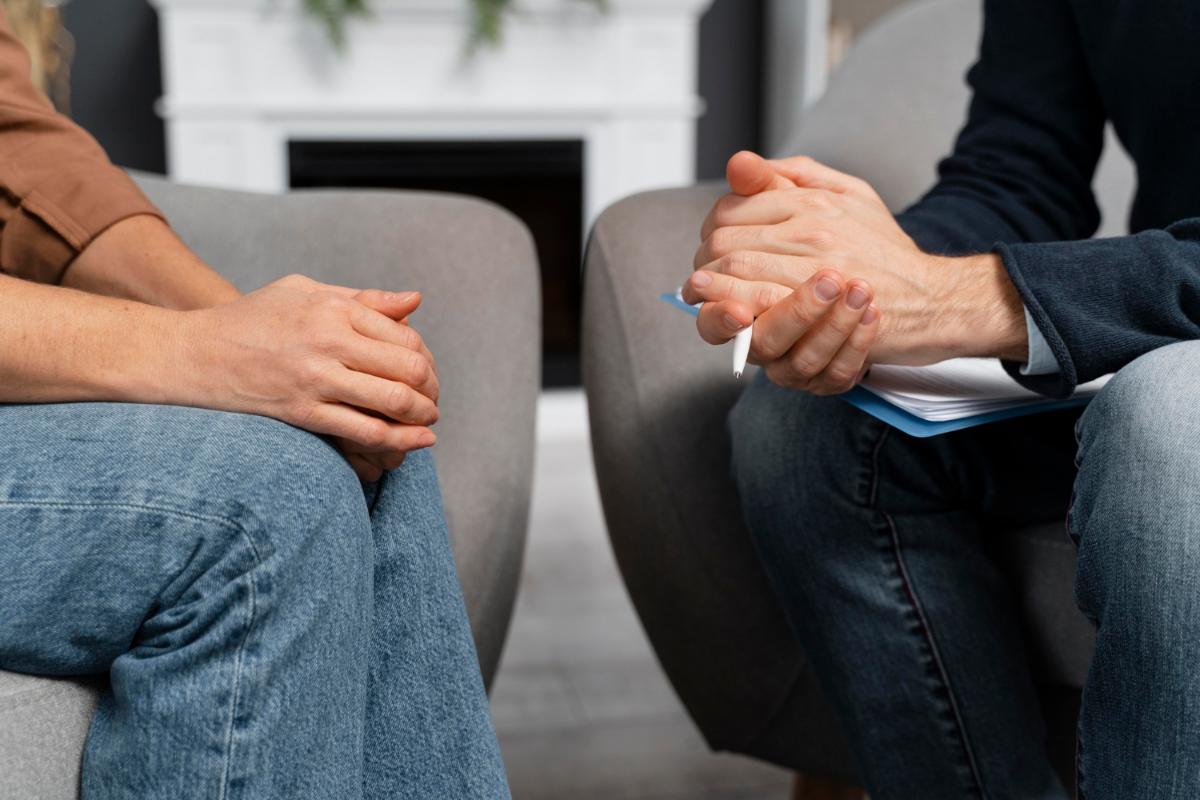 Deciding to start counseling in Orlando can be a difficult decision, but it can lead you down a path to self-discovery and healthy habits. Once you have your first session on the books, you will likely want to get everything in order so you are ready to get started. Preparing for your first therapy session can be both exciting and nerve-racking. It's an opportunity to start working through any emotional or mental health issues you may be experiencing, but it can also be intimidating to open up to a stranger about your innermost thoughts and feelings. These are a few ways to prepare for your first counseling session.
Write a List of Goals
Before your first session, take some time to think about what you hope to achieve through therapy. Are you looking to work through a specific issue, such as anxiety or depression? Do you want to improve your relationships or learn how to cope with stress? Having a clear understanding of your goals will help you communicate them to your therapist and ensure that you are both on the same page. Sit down and write out the objectives so that your counselor can set up treatment plans tailored to your goals.
Reflect on Your Past
While not all counseling sessions will be about unlocking past experiences, you should spend some time reflecting on how past experiences have affected you. If you carry grief or trauma, you may have recovery and healing as a part of your objectives. Consider writing down any talking points that you deem important so you do not forget to bring them up in your session.
Prepare Questions
While your therapist will guide the conversation, it's also important to have your own questions ready so you can understand the expectations of your therapy sessions. You may want to ask about the therapist's experience and qualifications, or about the specific techniques they use.
Be Open and Honest
When you commit to the therapy process, you will only get out what you put in. You should approach these sessions with an open mind, and you should prepare to be vulnerable and honest. When you are open with your therapist, you will be able to reflect your true thoughts and get the most insight into your mental health. Remember that your therapist is bound by strict confidentiality rules and that whatever you say in therapy will be kept private.
Choose the Right Time
When you are in your counseling sessions, you want the rest of the world to fade away so that you can focus on your needs. Be sure that you choose the right time for these appointments. If you tend to be busier with work in the mornings, choose nighttime for therapy. When you are distracted, running late, or tired, you may not get as much out of your sessions.
These are a few tips to help you prepare for the first session with your counselor. If you are ready to start thriving and caring for your mental health, consider counseling in Orlando. Contact our professionals to hear more about our approach to therapy today.