Name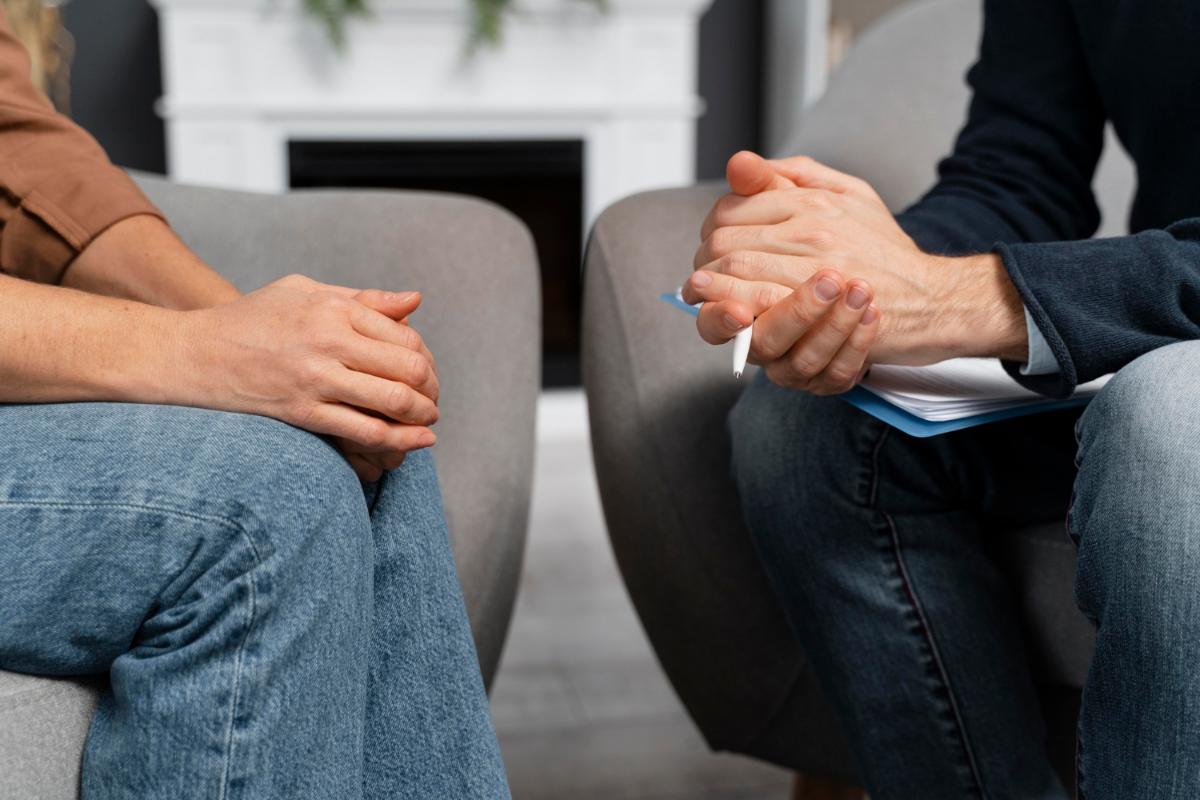 Deciding to start counseling in Orlando can be a difficult decision, but it can lead you down a path to self-discovery and healthy habits. Once you have your first session on the books, you will likely want to get everything in order so you are ready to get started. Preparing for your first therapy session can be both exciting and nerve-racking. It's an opportunity to start working through any emotional or mental health issues you may be experiencing, but it can also be intimidating to op...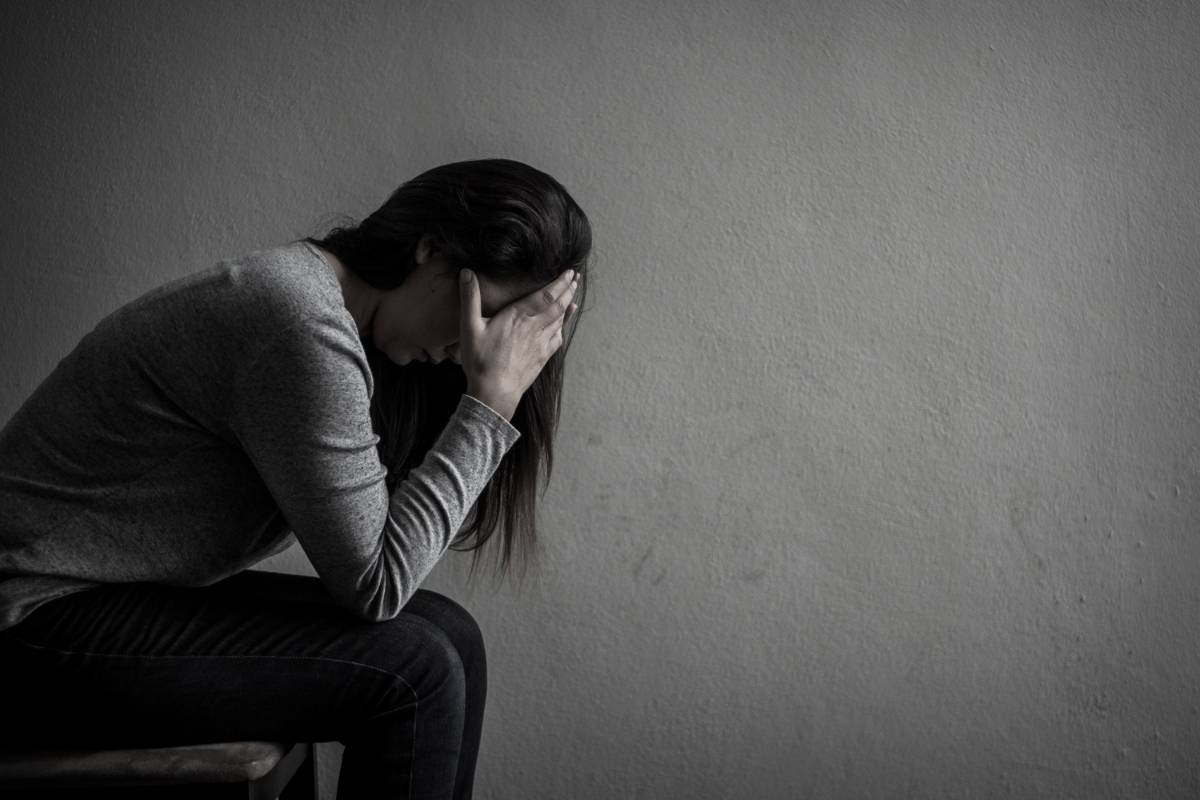 Seasonal depression, also known as seasonal affective disorder, is a form of depression that occurs during the same season each year, usually in the fall and winter months. When you suffer from seasonal depression, you may experience a range of symptoms like low energy, fatigue, sadness, hopelessness, and changes in appetite. This can cause you to lose some of the quality of your life. Many people simply accept this as the winter blues, but they do not need to live this way. These are a few w...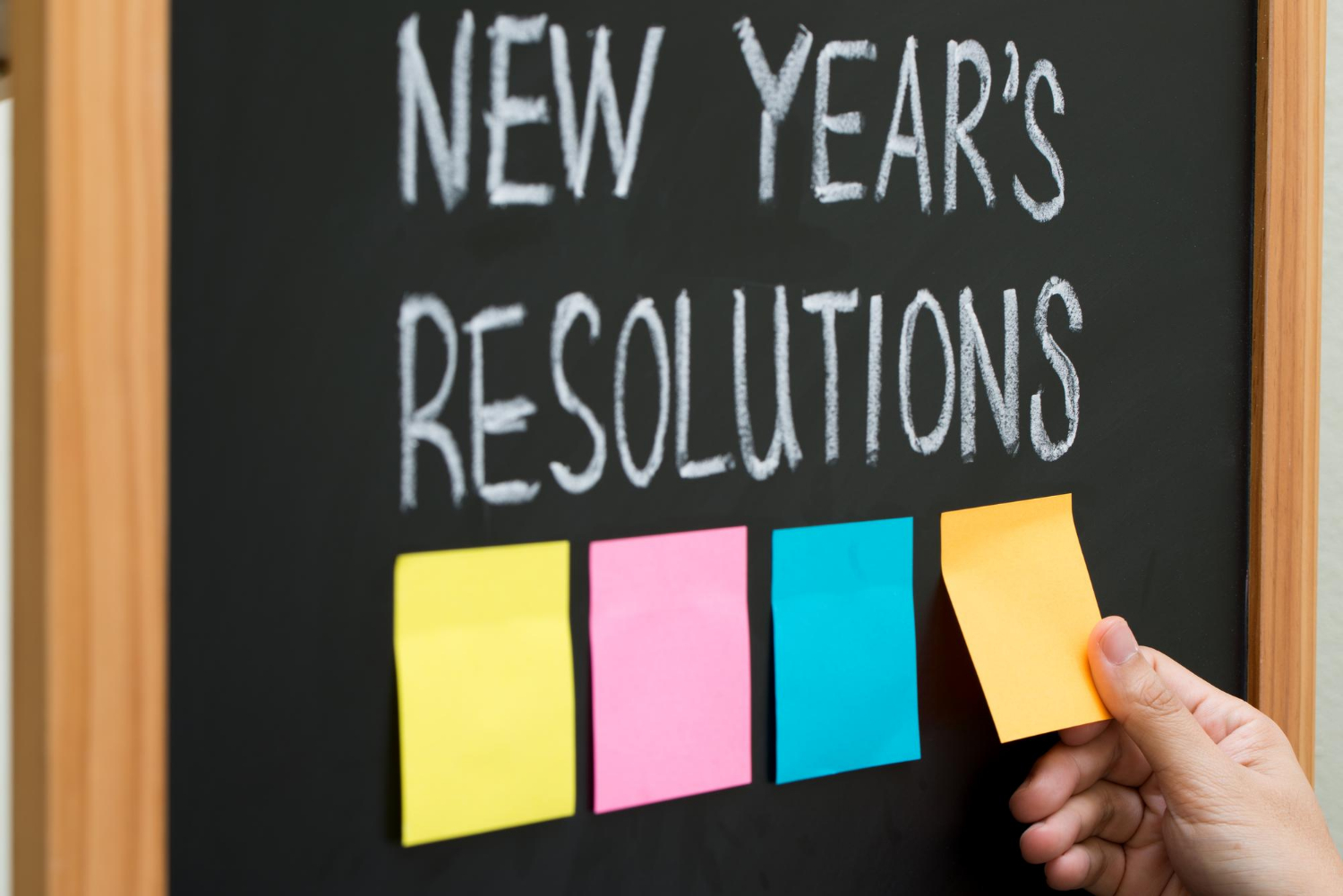 While many people march into the new year with the idea of improving their financial, education, living, or love life standings, you may have simple goals to focus on your own mental well-being. There is no shame in setting resolutions that focus on furthering your education or finding a better career. Honestly, achieving these goals alone can improve your mental wellness greatly, and our counselor in Orlando actually wants everyone to strive for this every day of every year. That being said,...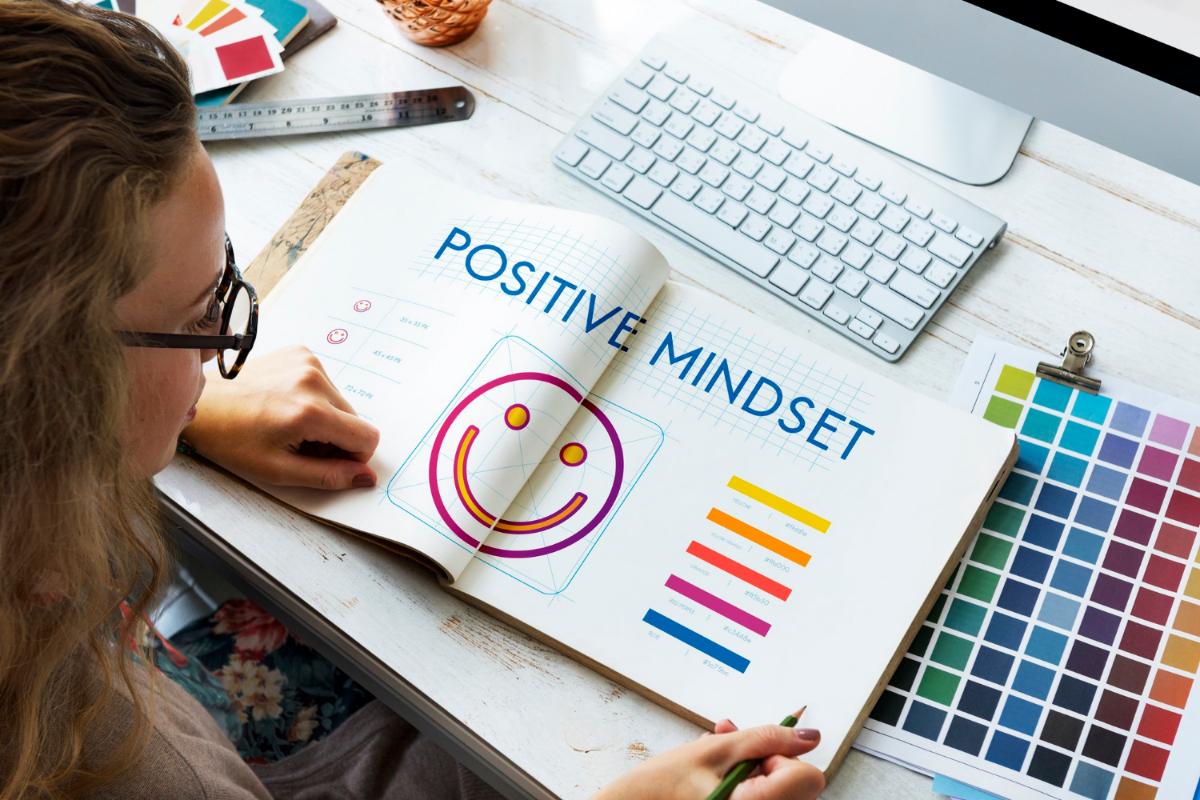 Political drama, societal chaos, worldwide panic, pandemics, wars, and more stress than any generation should have to deal with have run rampant through this past year. Not only have our everyday lives been disrupted, but our mindsets have become warped to accommodate the overwhelming bad luck the human species seems to have recently. However, you don't want that anymore. The world may not be returning back to our old normal anytime soon, but that is no reason why we need to associate an ...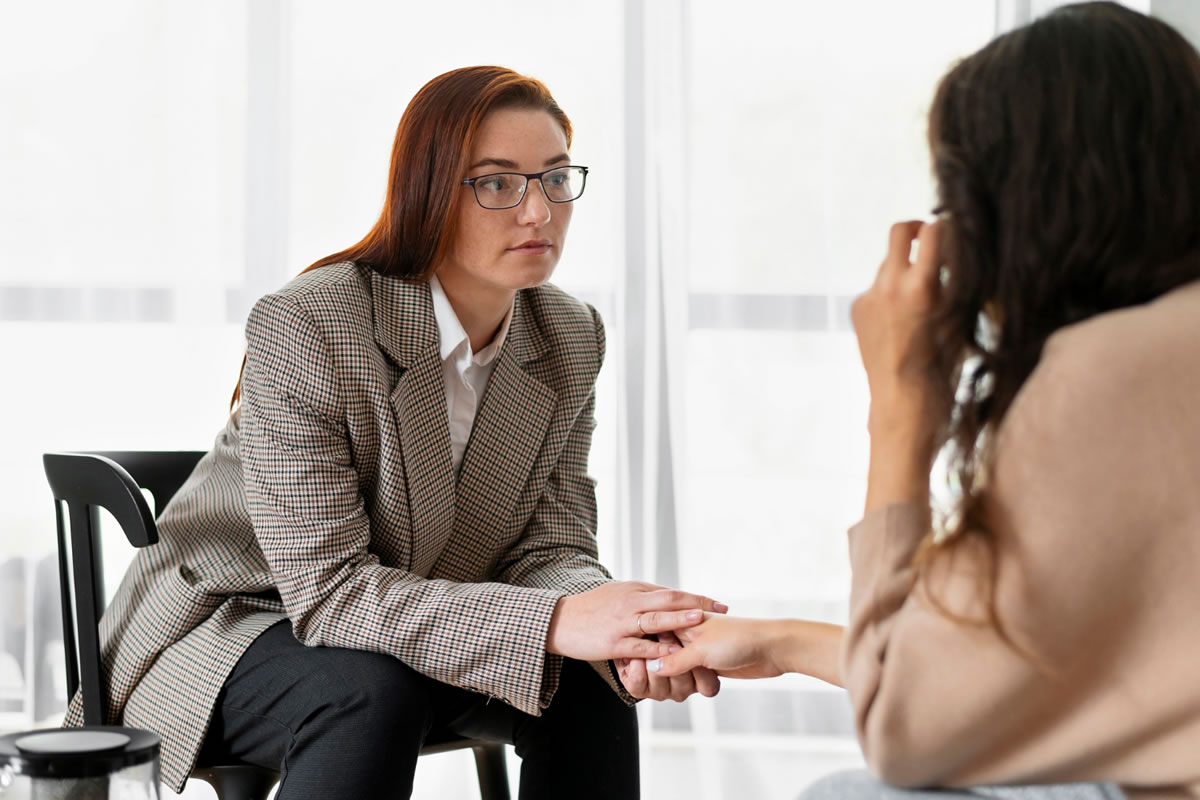 Mental health is as important as physical health. The remedy for mental disorders is therapy. However, many people avoid contacting therapists for several reasons. But that should not be the case. Mental health therapy comes with some immediate effects and benefits. How does therapy work? Well, it is simple. You talk your problems to a professional therapist and they guide you with coping strategies and the process of healing, managing, and coping. There are also many types of thera...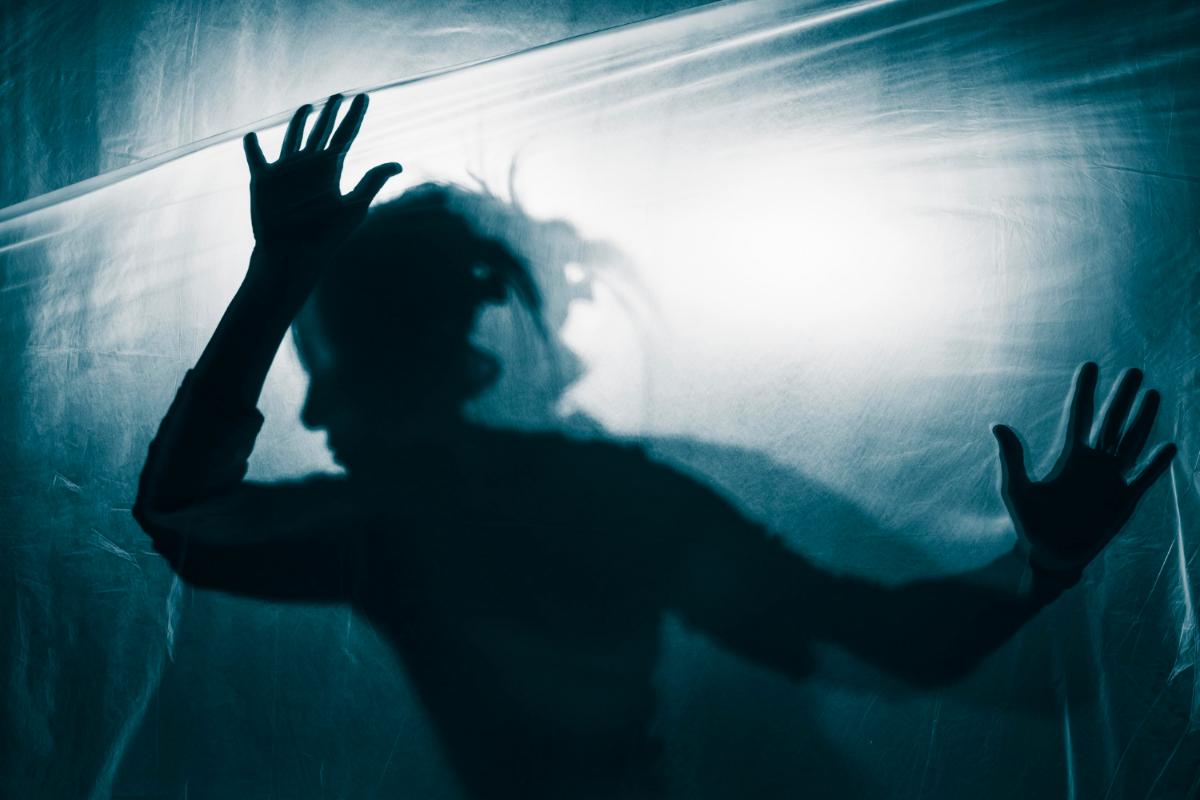 Mood disorders can cause challenges in everyday life, as they are defined by extreme shifts in mood over time. Those who suffer from bipolar disorder experience shifts between episodes of mania and episodes of depression. This push and pull effect can make it difficult to stabilize their emotions or actions, especially if they are in a state of manic, which is a highly elevated mood. As a counselor in Orlando, we treat those suffering from bipolar disorder so they can lead a happy, stable, an...
Our specialists in counseling in Orlando know that grief and loss are difficult to understand. But a loss doesn't always indicate death. Occasionally there's a hole in your life, or something you adore is suddenly gone, yet no one has perished. You've not attended any funerals. No one has delivered a casserole. But something remains different. There's been a noticeable shift; you must uncover a way to endure it and adapt to it. It hurts, and you may move back and forth between...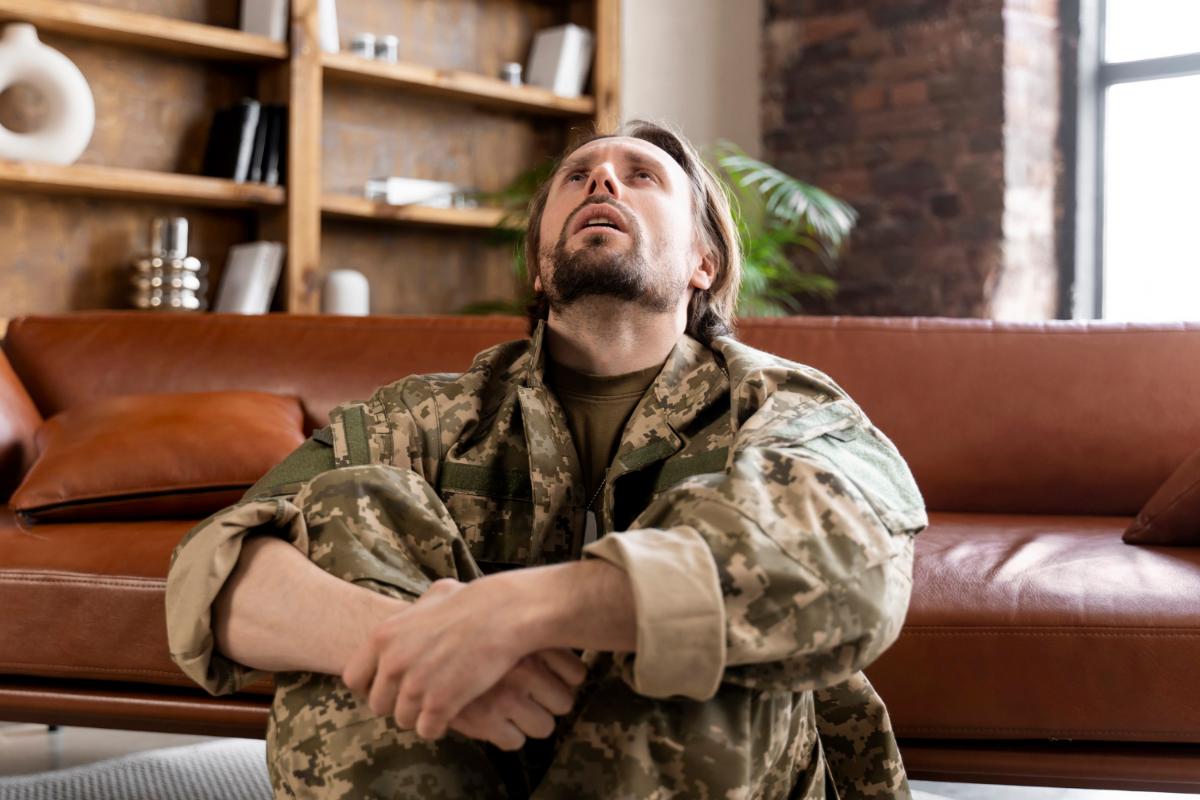 First, it is crucial to recognize that everyone is different, and everybody's experience with PTSD is diverse; thus, everybody's therapy will be a little different. For instance, a counselor in Orlando that helps a retired Vietnam vet cope with decades-old trauma that still plagues him in his dreams may use treatment to be a little different than the therapy of a college student who was sexually assaulted on her college campus a few months ago. What to expect from a trauma ...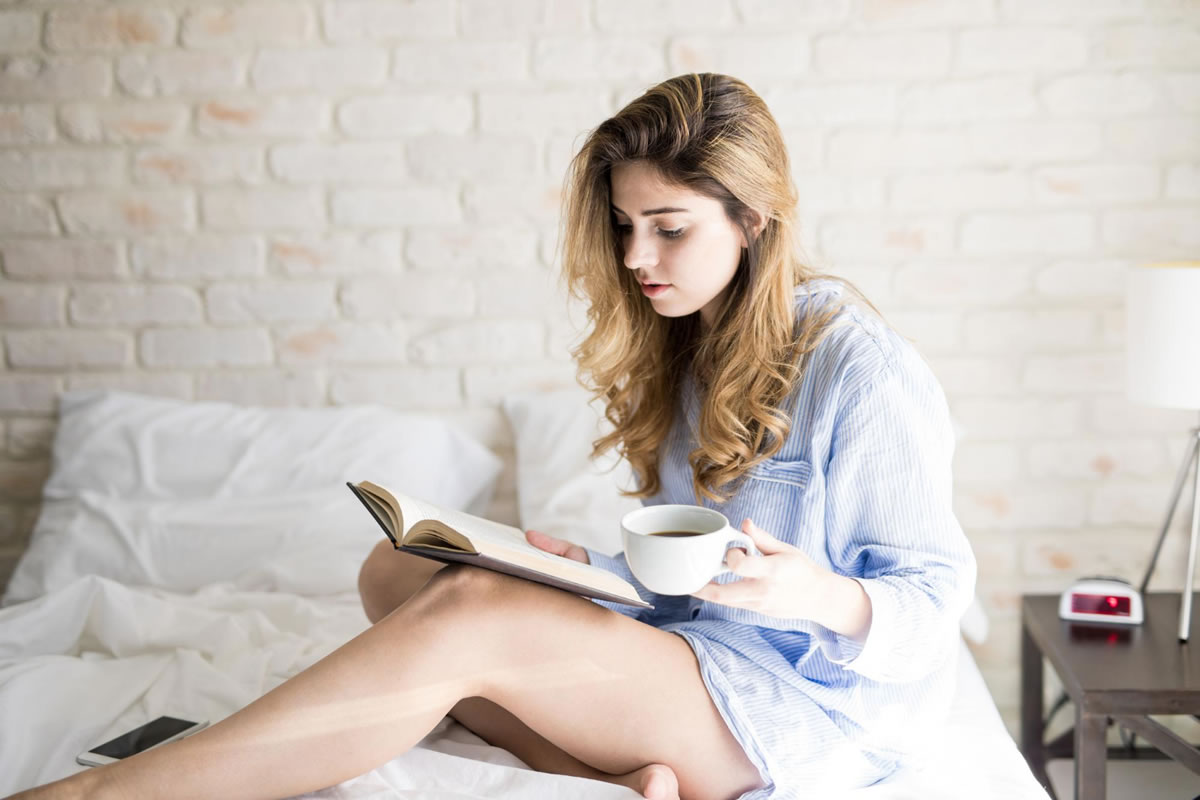 Everyone needs a break from time-to-time. When you are feeling overwhelmed, stressed, tired, or fatigued from everyday life, you just may need a few minutes to take care of yourself. Without prioritizing your own self-care, your mental health can rapidly decline and this can cause you to shut down or simply struggle to perform daily tasks. At counseling in Orlando, you can learn ways to overcome your struggles or challenges with mental health, but everyone can benefit from basic forms of self...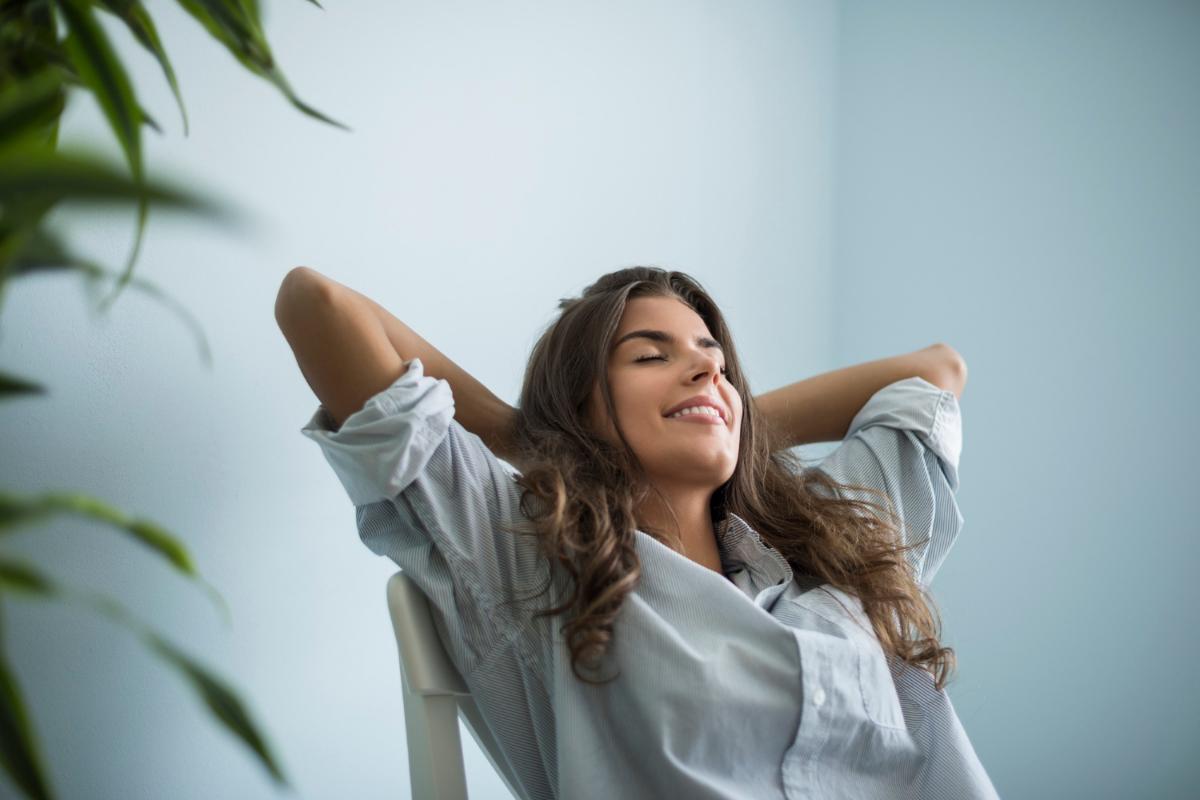 When you are accustomed to living a life with another person – whether you lived with family, your ex, or your friends – you may have a difficult time transitioning to independent living. The perks of living alone can outweigh the cons of sharing your space with others, but it may take you time to realize this. As a counselor in Orlando, we help many individuals work through the challenges that life transitions seem to bring, especially when you are not prepared for these changes ...