Name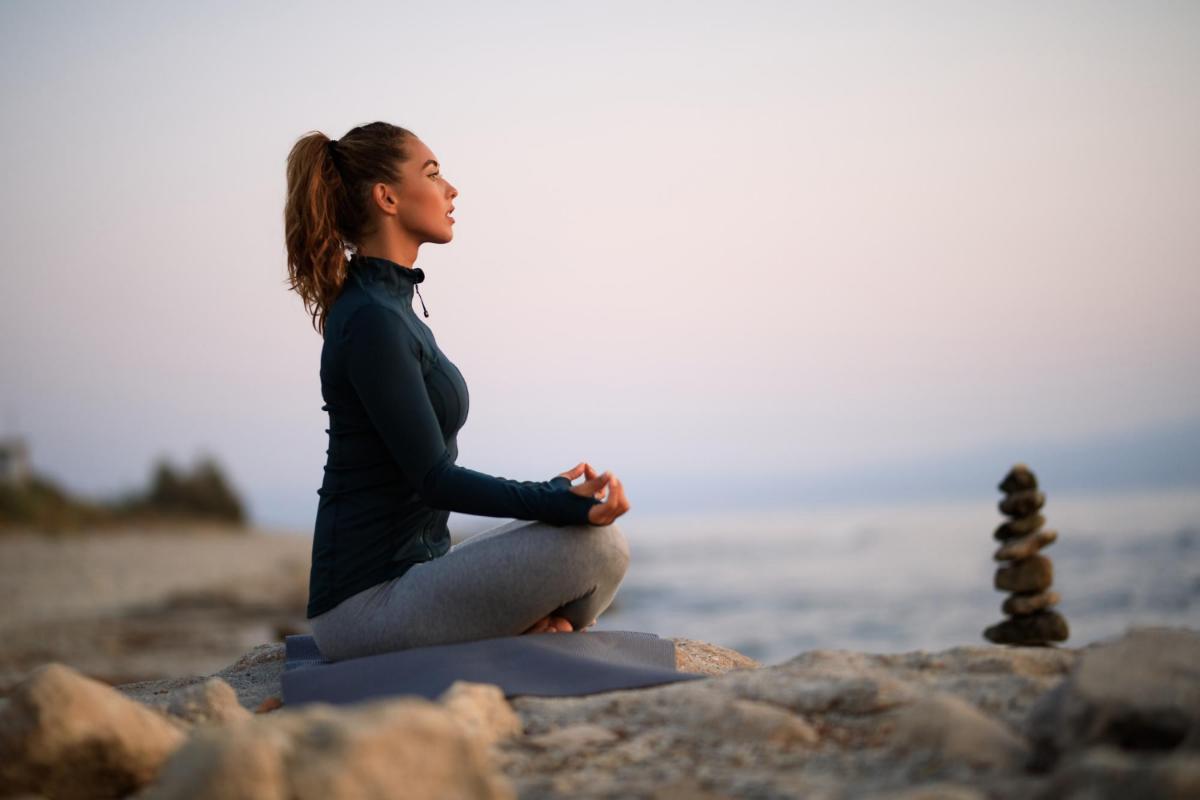 After sustaining a severe physical injury, most individuals don't consider this type of accident's cognitive and emotional ramifications. Getting to a clinic and receiving prompt medical care is the immediate focus, followed by follow-up care and physical healing. But how does a severe injury impact your mental health? Our experts on counseling in Orlando want you to remember that it isn't always easy if you're searching for assistance recovering from an injury. You ...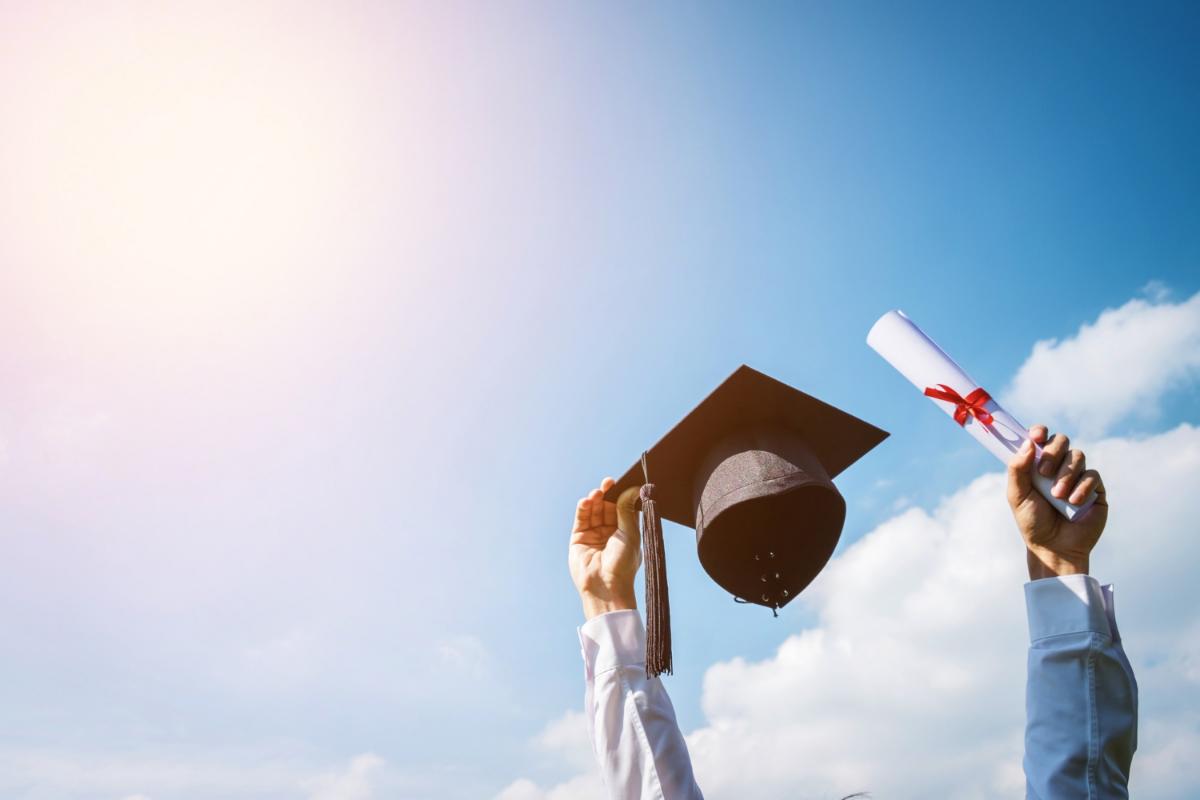 You were finally sorting the college thing out. You learned your way around campus and made a group of close-knit friends with whom you may stay in touch for the rest of your life. The classes were more interesting in the last couple of years, and that final internship was life-changing. There is no obvious path on where to go when you transition from college to work. However, talking with a therapist for college students early on can help you develop a plan. Finally, you've ach...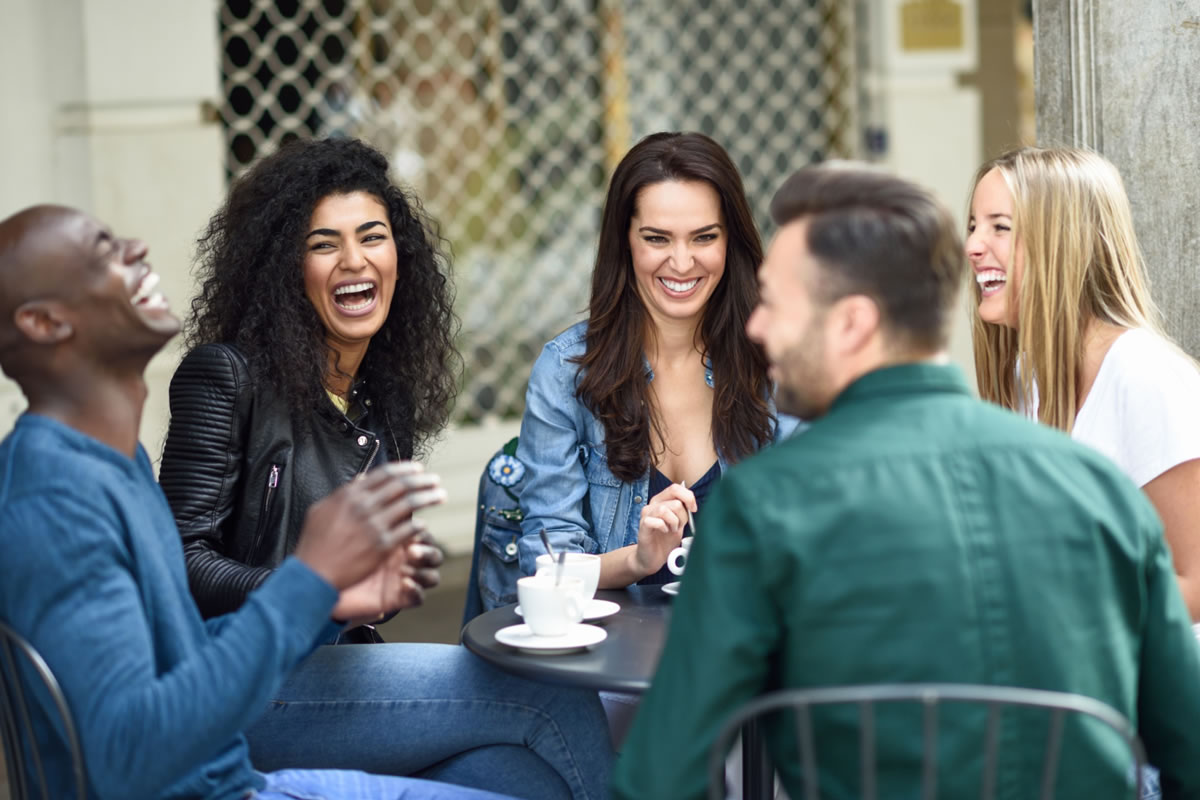 We all make mistakes and regret decisions we have made in our pasts. This may include fights with good friends, lies we've told, or just poor decisions we have made. When you carry these negative experiences through life, you may always struggle to overcome them despite how much you want to move on and finally be that nicer, better person. As a counselor in Orlando, we offer support and guidance to help you be the best version of yourself. When you want to be a kinder, better human, you...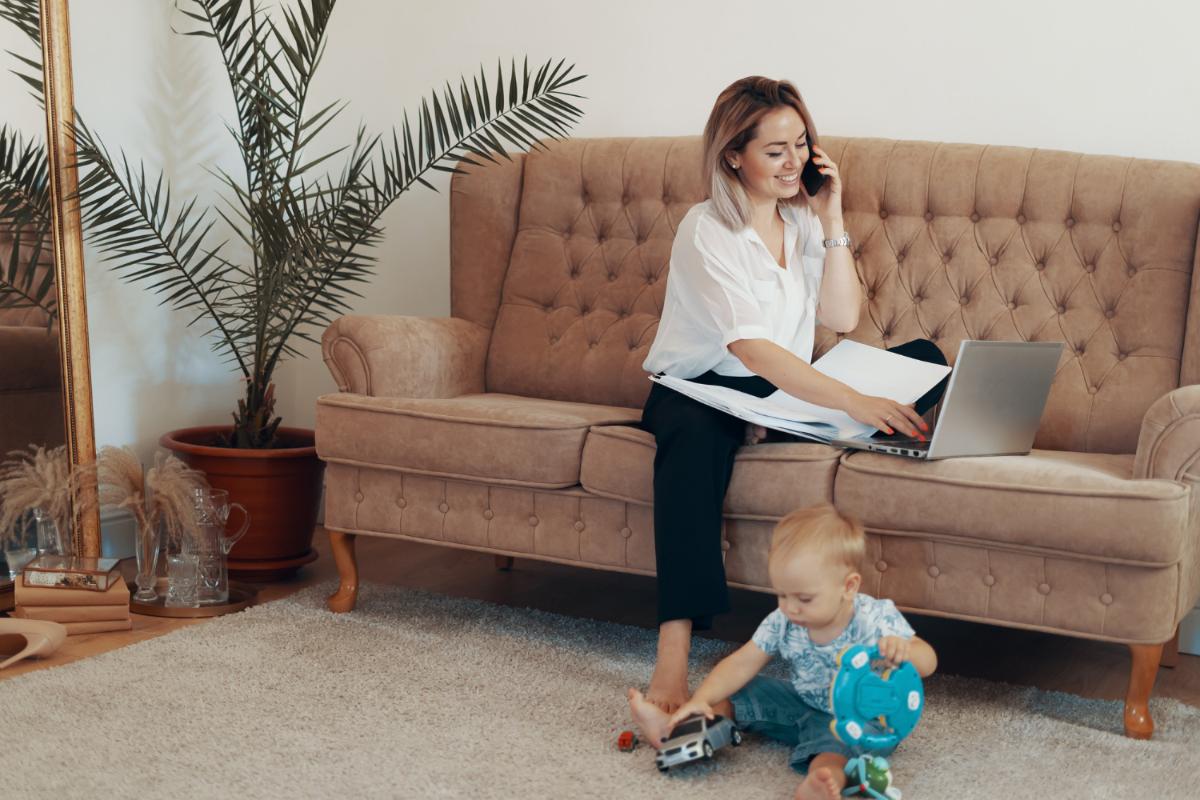 Are you overwhelmed by the struggles of single parenting? Do you battle anxiety and chronic stress that is triggered by the constant to-do lists of parenting? When you are raising babies on your own, you likely have little time to truly stop and smell the roses. Because of the responsibilities on your plate, you may struggle to take care of your mental health. However, it is important that you fill up your cup first and foremost. These are a few tips to reduce the stress of single parenting....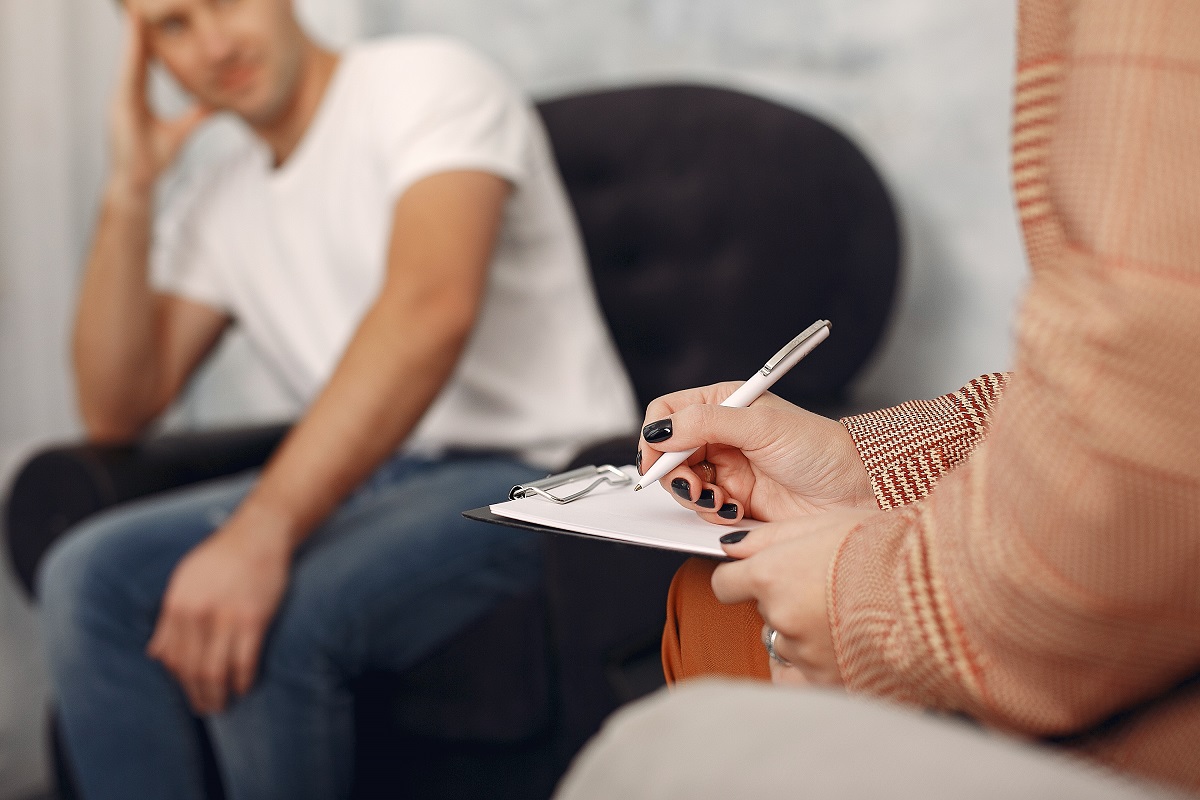 Going to counseling is nothing to be embarrassed about. Luckily, the stigma attached to seeking support for mental health problems is hardly an issue in our world. Still, many people think that their life has to be spun upside down or feel awful to pursue the advantages of counseling. Sadly, this results in many individuals who could profit from speaking to a professional not obtaining the assistance and support they require with their issues. Most individuals wait too long to pursu...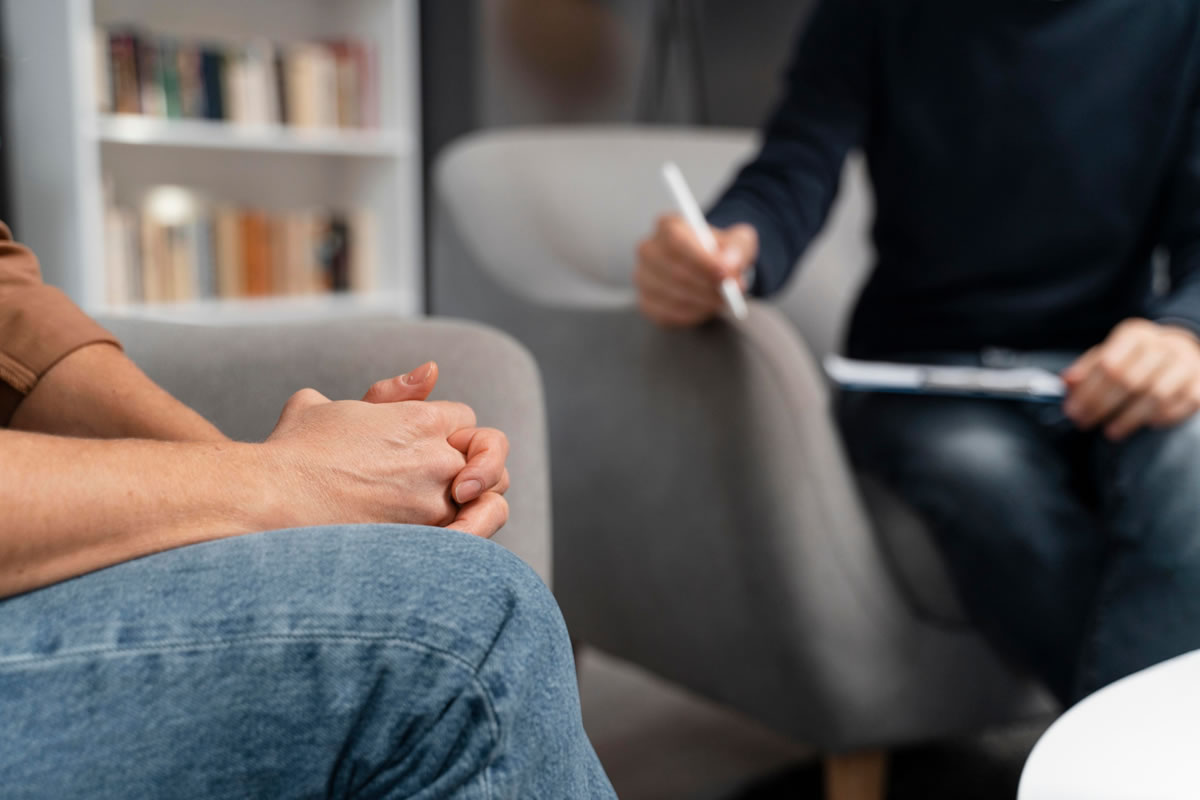 Individual counseling is devised to give a person a chance for evolution and reinforcement when struggling with problems in their life. Individual counseling in Orlando helps an individual handle numerous difficult life circumstances like substance misuse, stress, despair, relationship issues, family problems, sorrow, rage, trauma, etc. Individual counseling presents an intimate, secure space for a patient to work alongside a professional to cope with and overpower some of life's most cri...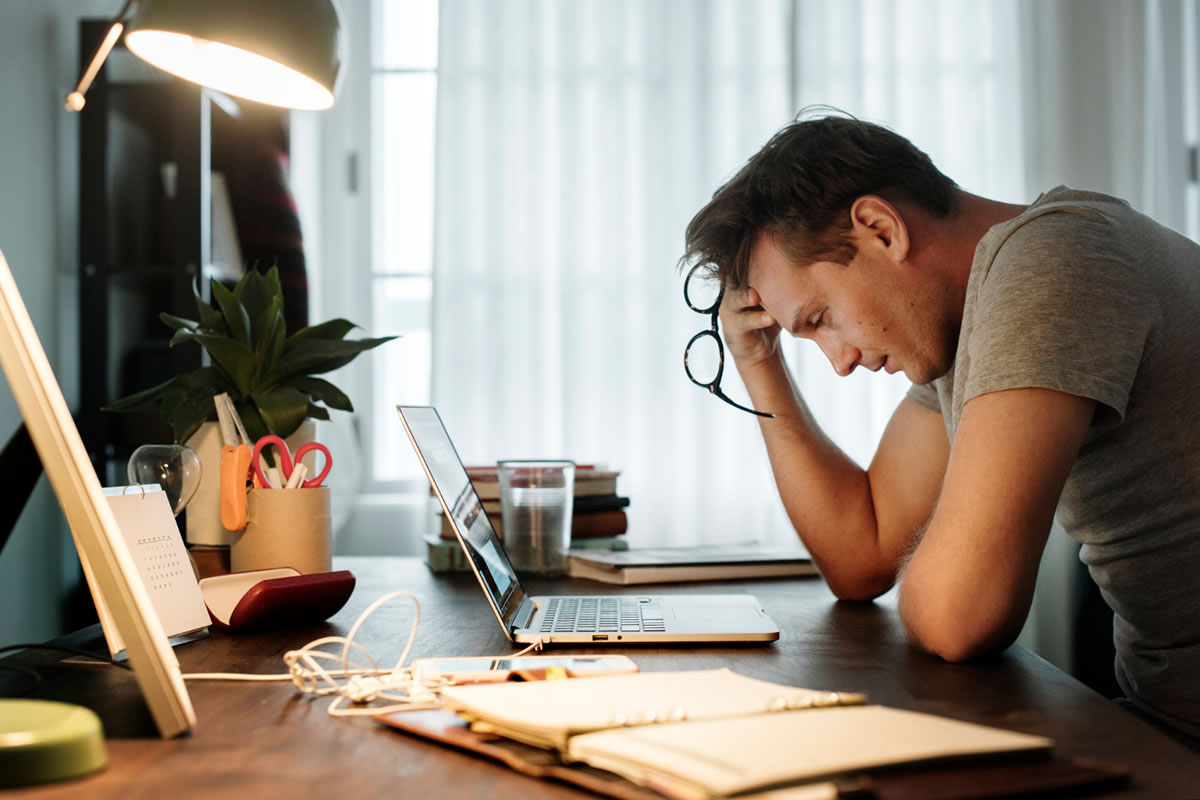 A mixture of two distinct elements causes stress. The first element is the stressor or the circumstance that activates someone's physical and emotional responses. For instance, a stressor may be an economic issue, family disruption, or a crisis that occurs in the workplace. The second element of stress is the stress response. The stress response is your body and mind's innate reaction to a st...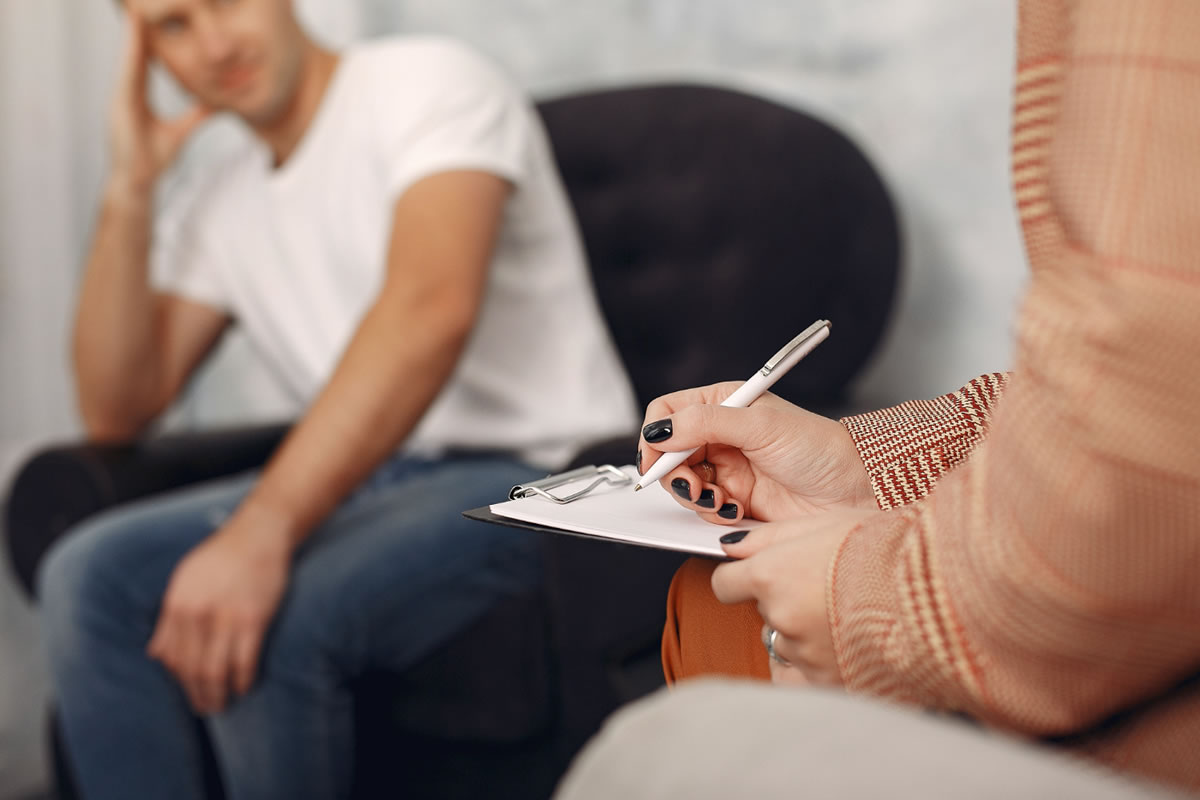 Everyone has moments when life does not appear to go as planned. Usually, days like this pass, or we find comfort in conversing with a spouse or close confidante, examining the issues, exploring potential solutions, and obtaining some external direction on what we can do to address the problems that emerge. Why you need a counselor There are moments when the problems or concerns we face do not simply go away by themselves or cannot be readily solved, even with the suppor...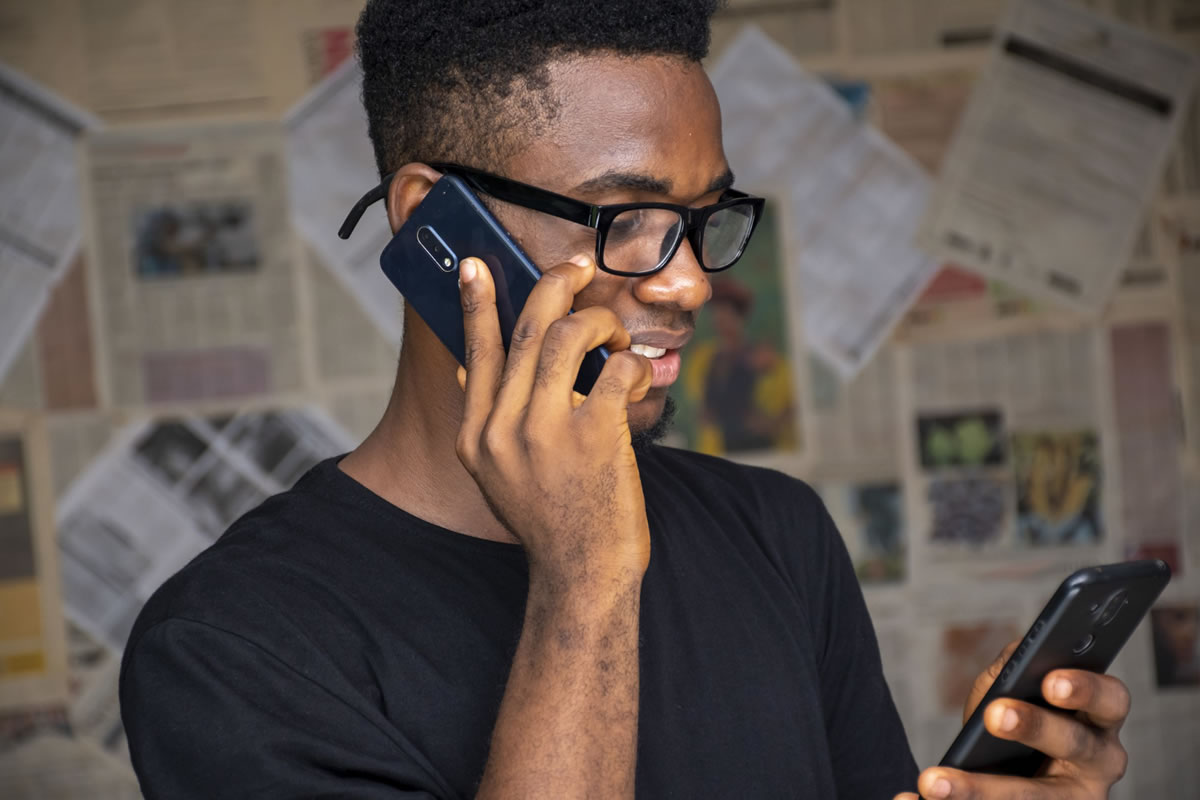 Like in any relationship, it is common for clients to have feelings of disappointment toward their counselor during the therapeutic process. Sharing these feelings with your provider directly can strengthen your bond, help them change their approach, and help you understand reactions to negative emotions in personal relationships. While talking to your provider about things that aren't working is always a significant first step, if you find that you do not feel a connection with...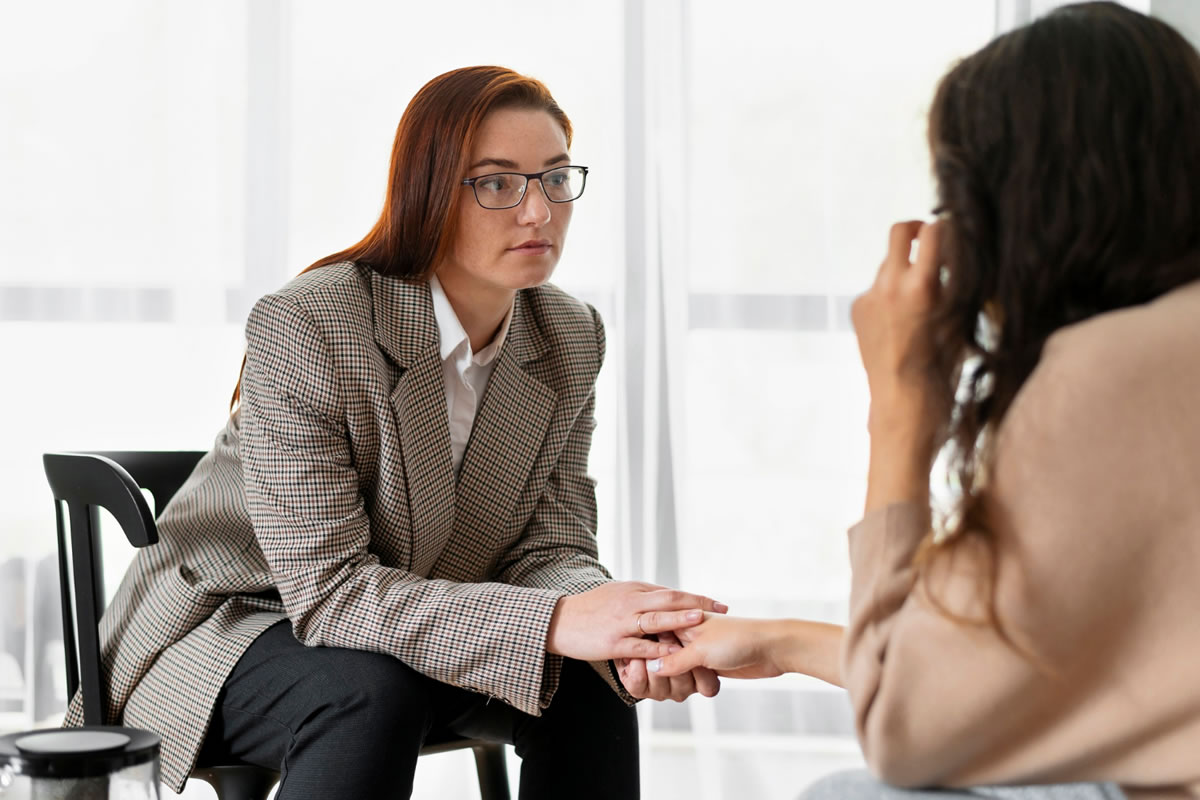 People have varied emotions after their first visit to a counselor in Orlando. Some are excited about the process and can't wait for their next session, and others may be emotionally drained and anxious about whether counseling is really right for them. It is perfectly normal to feel a wide range of emotions throughout counseling, and the first session, in particular, can be emotionally unpredictable. Here are some tips for coping with the highs and lows you may experience following you...