Name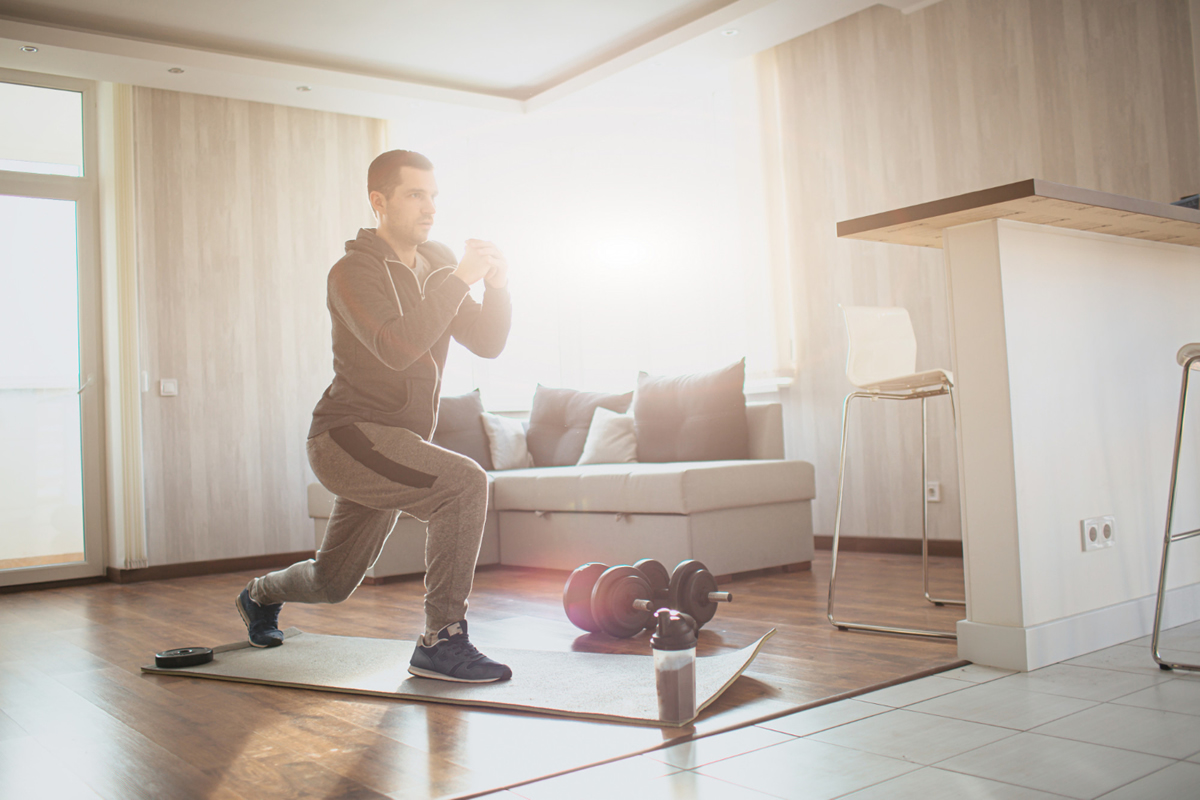 Most people experience depression at some point in their life. People with depression can find ways to control their lives and manage their treatment even beyond pharmaceutical drugs. You can alleviate many of your symptoms and boost your mood through various lifestyle changes. It is essential to minimize your stress during bouts of depression. Our experts on counseling in Orlando offer the following ways to cope with depression symptoms, boost your self-esteem, alleviate stress, and promote ...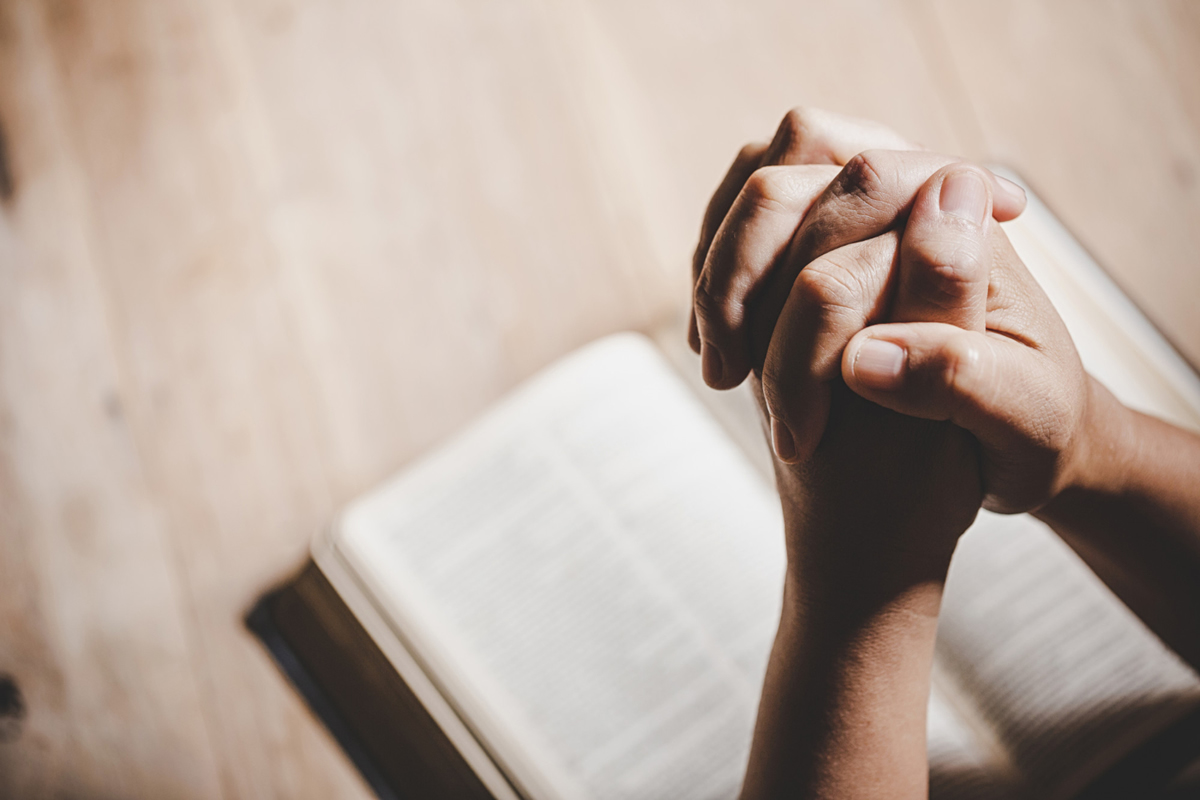 There is no right or wrong way of grieving, no matter the loss you have experienced. Unfortunately, many people want to retreat into their shells and withdraw from the outside world due to the pain they experience from grief. But healing from loss requires face-to-face support from others in most cases. Even when you do not usually feel comfortable discussing your emotions and feelings, expressing your feelings is critical when dealing with grief. You do not have to discuss the loss...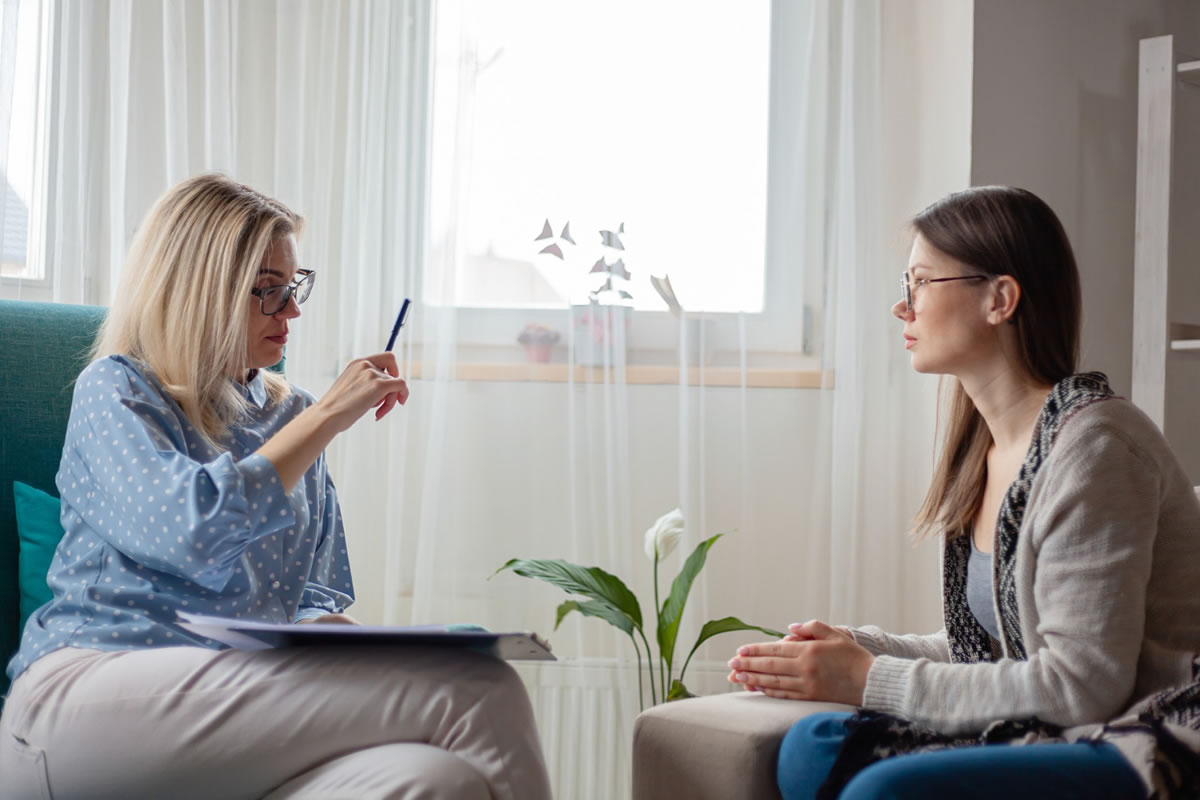 Therapy acts as an effective treatment for various emotional and mental problems. The act of talking about your feelings and thoughts with a supportive person can often make things better. It can be quite healing to talk about what's weighing on your mind or voice your worries. Everyone appreciates being listened to and knowing that another person cares and wants to help them. While talking to your family and close friends about your problems can be helpful, there are times that we requir...
It is not uncommon to feel anxiety before your first therapy session. Deciding to seek the help of a therapist is a massive step towards mental health improvement. It signifies that you are ready to make meaningful choices towards improving your situation. While attending therapy benefits your mental health, you don't have to be completely comfortable with the process. The first time seeing a therapist can initiate anxiety towards attending therapy, especially when you don't have prio...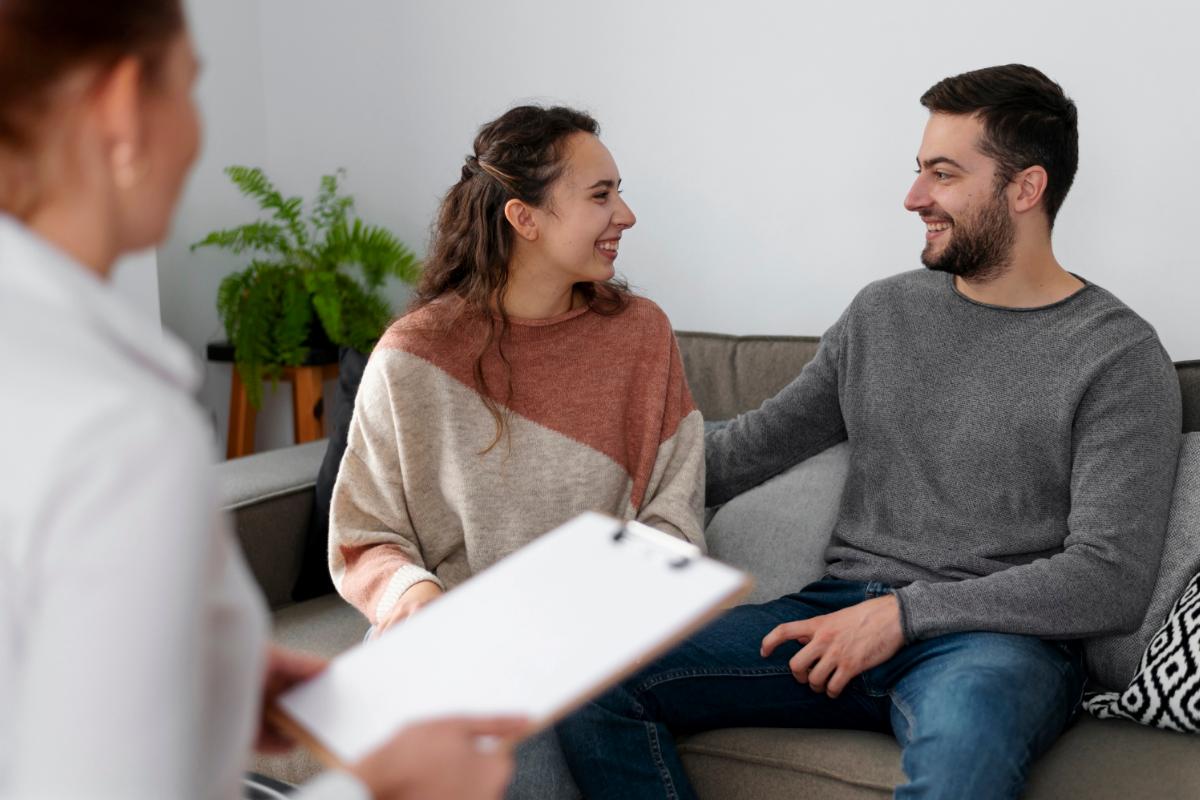 It can be challenging to see someone you love struggling with mental health issues, especially when you are sure they could benefit from seeking professional help. It can be tricky to approach someone and encourage them to go to therapy. You may annoy them or turn them completely against the idea of therapy if you handle the situation in the wrong way. However, you can have this conversation effectively. Experts offer these steps for talking to a friend or loved one about how they could benef...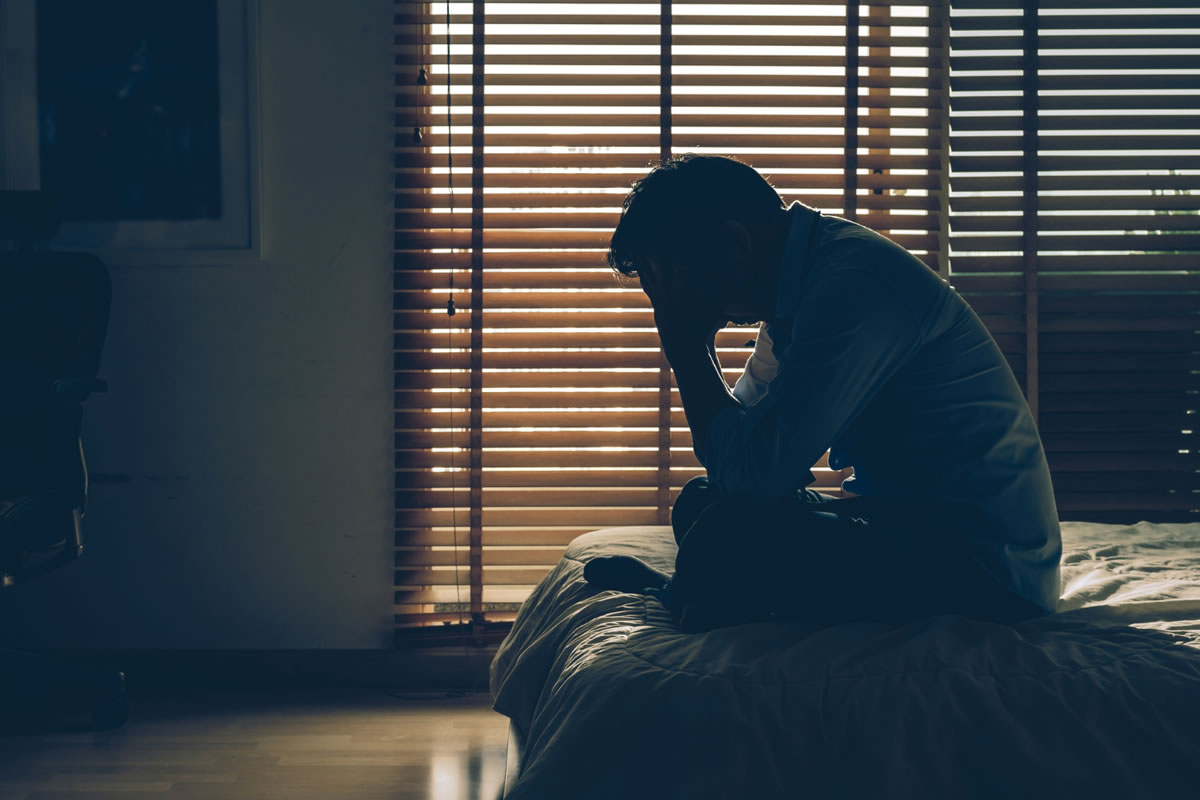 Most people in our country will experience a traumatic event at some point in their lifetime. However, most individuals do not address their trauma correctly. Troublesome mental health issues can develop if a person does not seek effective trauma therapy services after they experience a traumatic event. At times, people pretend that everything is fine and that the trauma they experienced has not affected their life. This, however, is not a healthy reaction. You can address any traumatic event...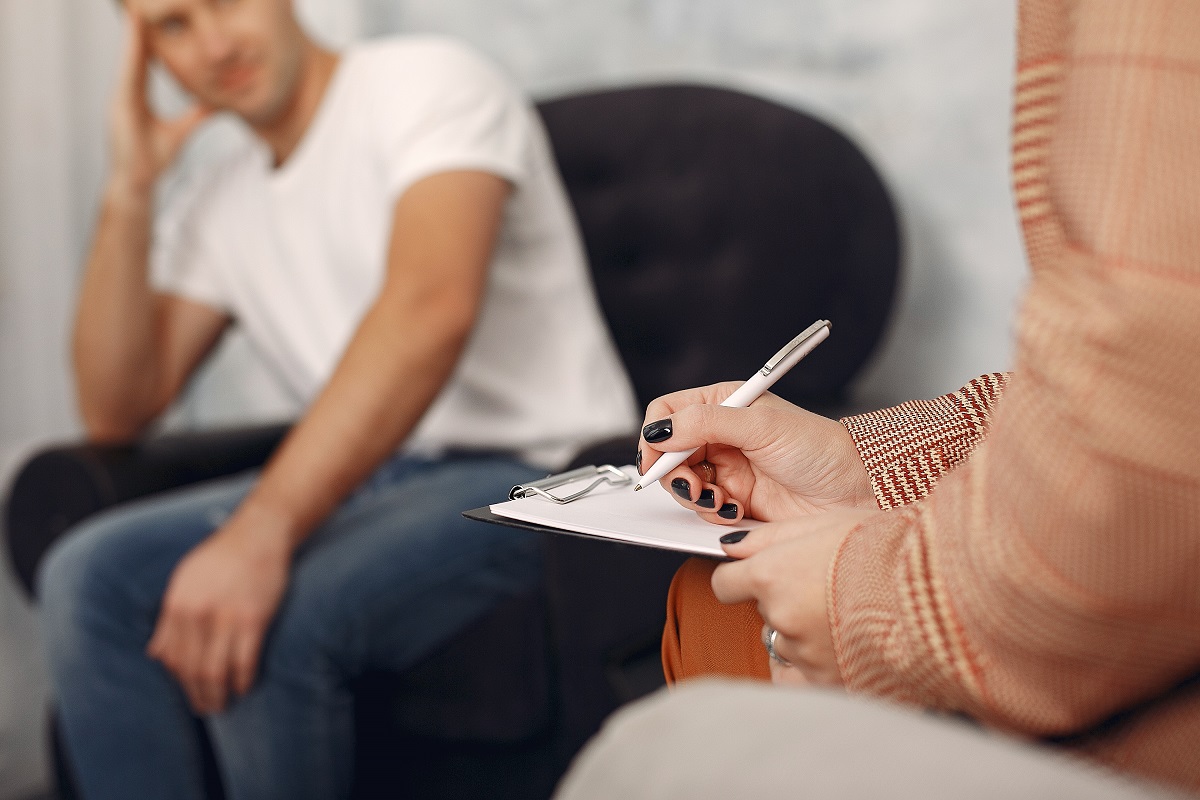 Life can be difficult, and hardships are unavoidable. However, everyone can use extra support when times get tough. Counselors can help shed light on dark situations to help you become a better you. Whether you are dealing with relationship issues, anxiety, depression, self-esteem problems, or just needing extra direction in life, a professional counselor can help. Our experts offer these benefits to counseling: Self-discovery and self-exploration You can gain a deeper u...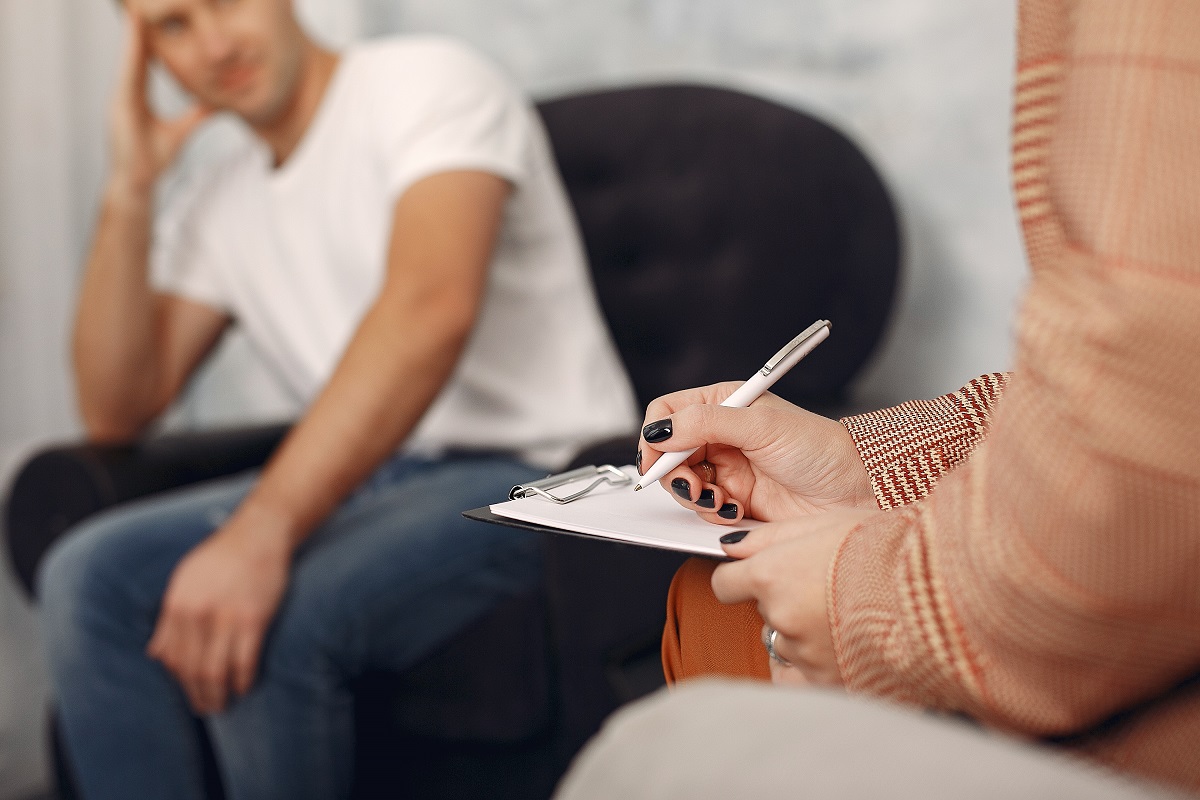 Most people do not think they need counseling when they do. We are conditioned to think positively even when things are going wrong in our society. Investing money and time into ourselves doesn't feel crucial if there is no emergent issue. Here are nine reasons you might need the help of a counselor in Orlando even when you think you don't. Personal development You can grow in new ways and become a better person with the help of professional counseling. Your prof...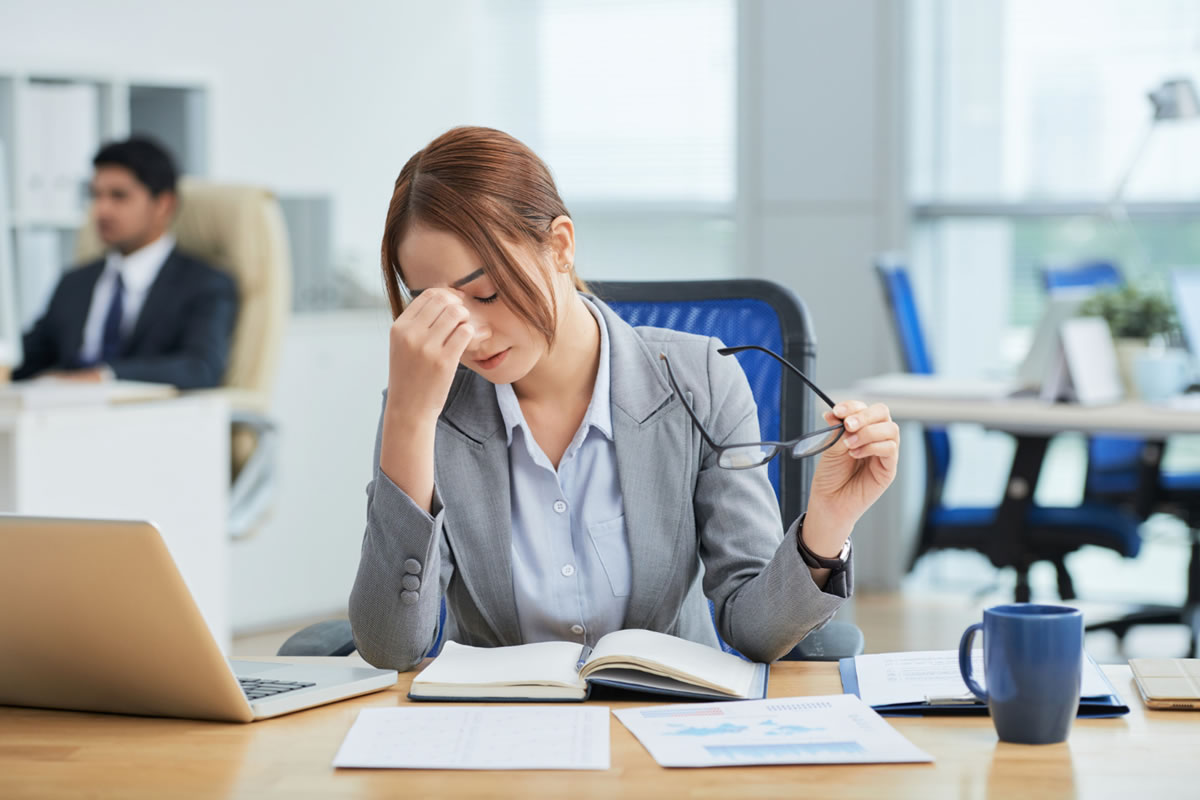 A combination of two separate components causes stress. The first component is the stressor or the situation that triggers people's physical and emotional reactions. For example, a stressor may be a financial issue, family troubles, or a problem that arises in the workplace. The second component of stress is the stress response. The stress response is a person's body and mind's natural response to a stressor. For example, an increased breathing rate, an elevated heart ra...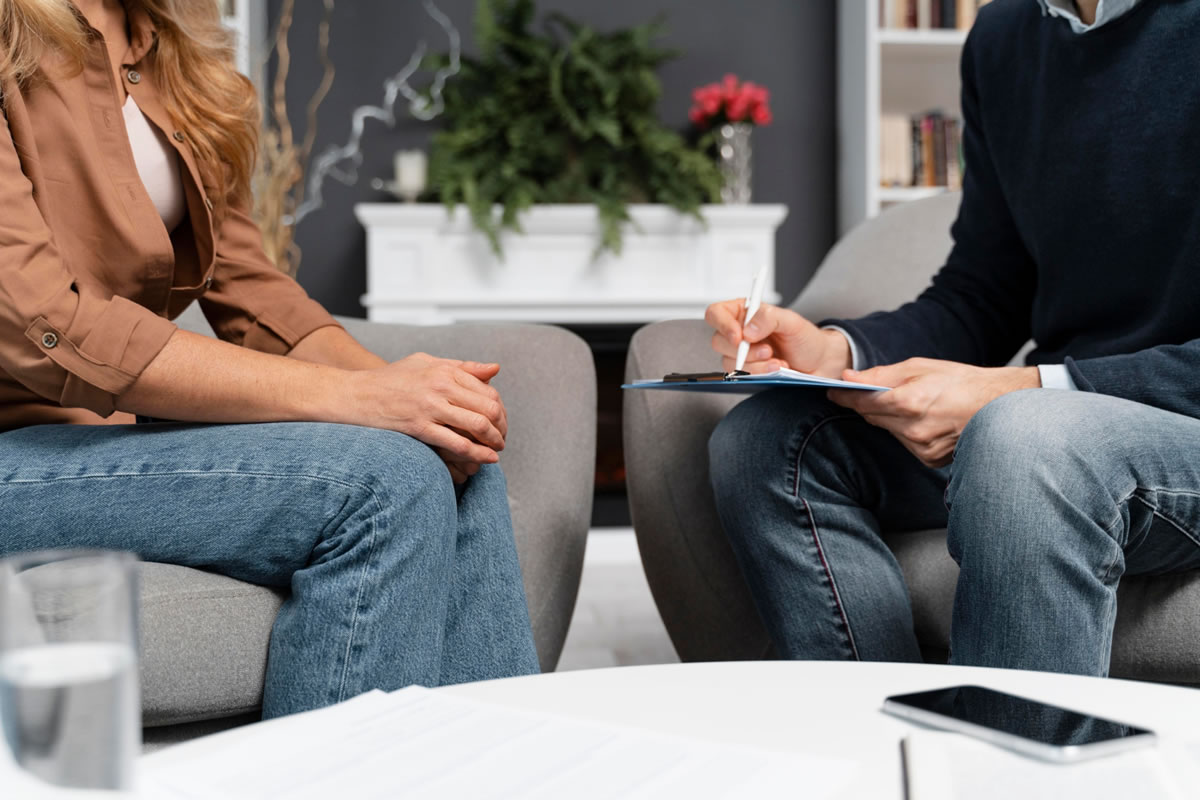 Everyone has days when things do not seem to go well. Usually, days like this can pass, or we find help in talking to a spouse or close friend, discussing the problems, exploring possible solutions, and getting some outside advice on what we can do to manage the issues that arise. There are certainly times when the issues or problems we are facing do not simply go away on their own or cannot be easily solved, even with the help of loved ones or close friends. In these situatio...