Name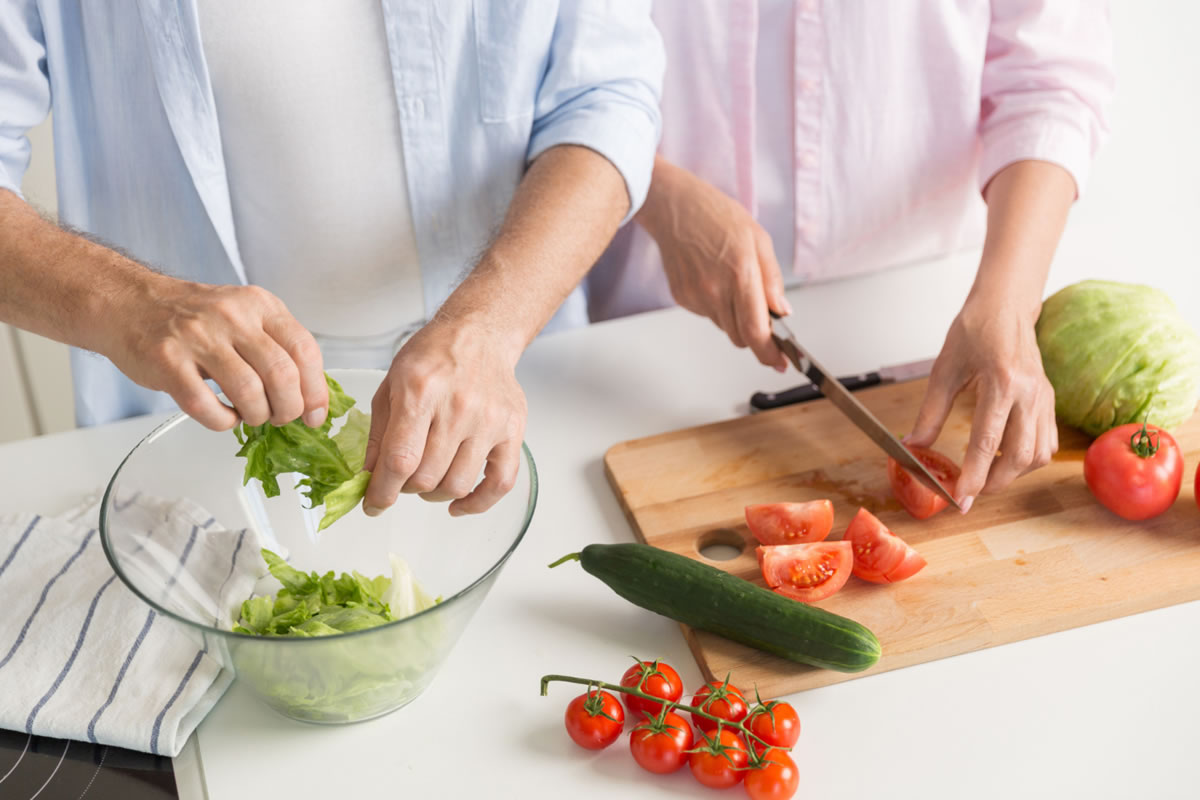 Do you struggle with an afternoon slump each day? Is it difficult to get out of bed when you are overwhelmed in the morning? Are you having a hard time staying accountable with your obligations? When life gets busy, it can be easy to put your mental health last. However, integrating the right habits into your lifestyle can actually improve your entire mindset. As a counselor in Orlando, we help many people gain confidence and clarity by changing a few things abou...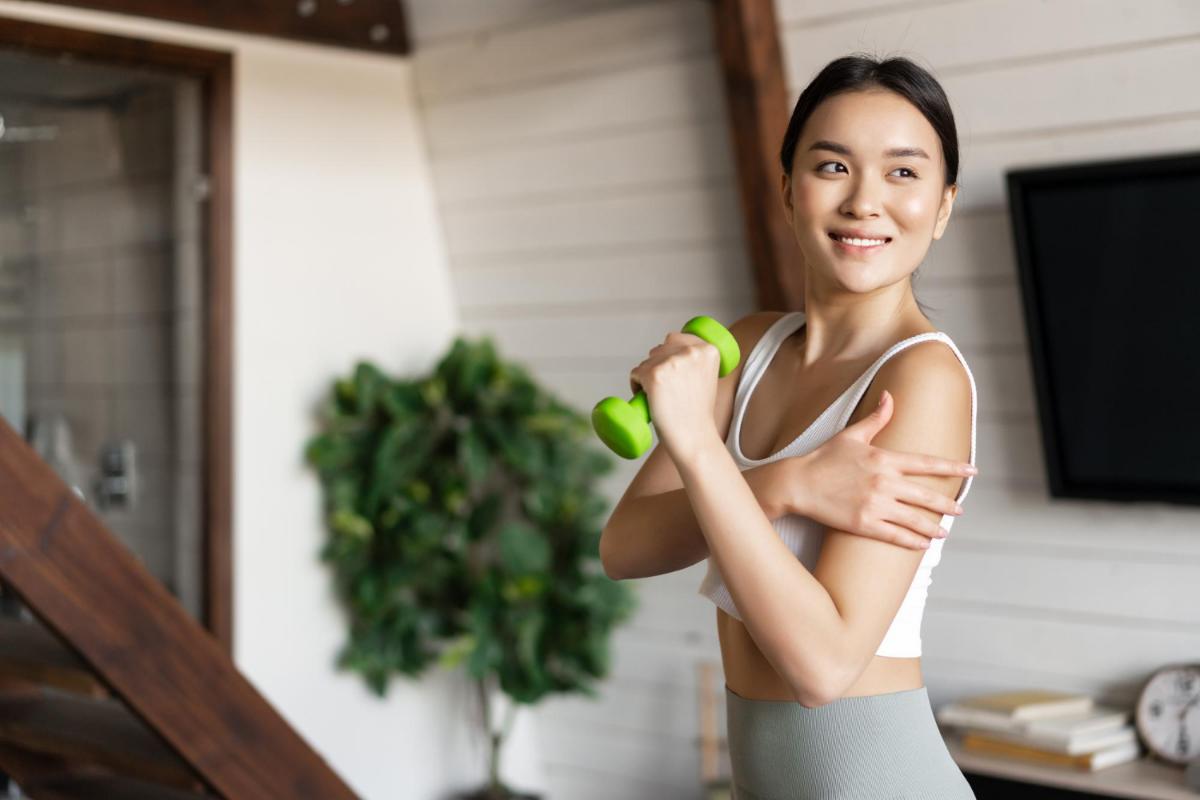 Do you have a self-care routine in your everyday life? Many people underestimate the power of self-care and how these simple acts can improve your entire mindset each day. It may seem challenging to carve out time in your busy schedule to take care of yourself, but it can actually be the most impactful part of your day. By prioritizing your self-care, you can improve your mental health, boost your mood, and minimize the effects of stress and anxiety. As a counselor in ...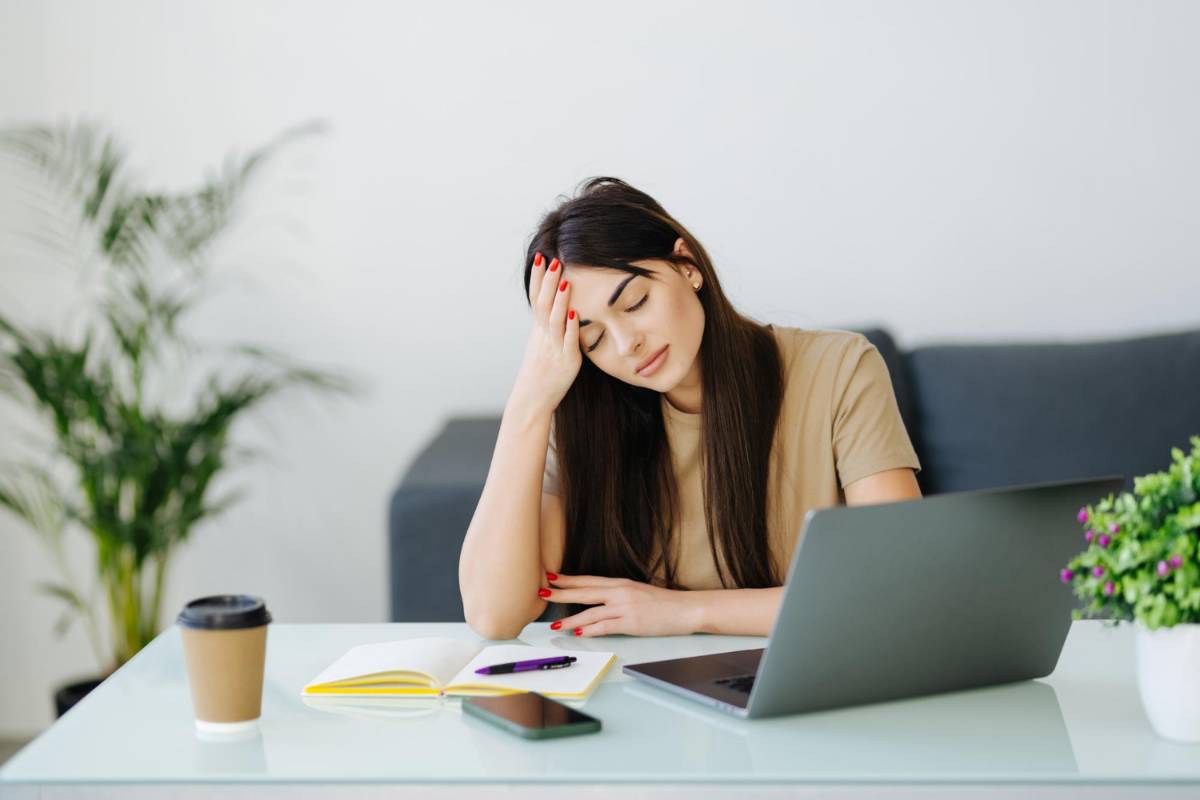 Do you work a demanding job? Are you frequently overwhelmed with stress that stems from your job? When you are always battling stress at work, your mental health may suffer setbacks in your everyday life, and eventually this can take a toll. It can lead to burn out, depression, anxiety, and many other physical health issues as well. As a counselor in Orlando, we are here to help you manage and cope with stress from your job. These are a few strategies to tr...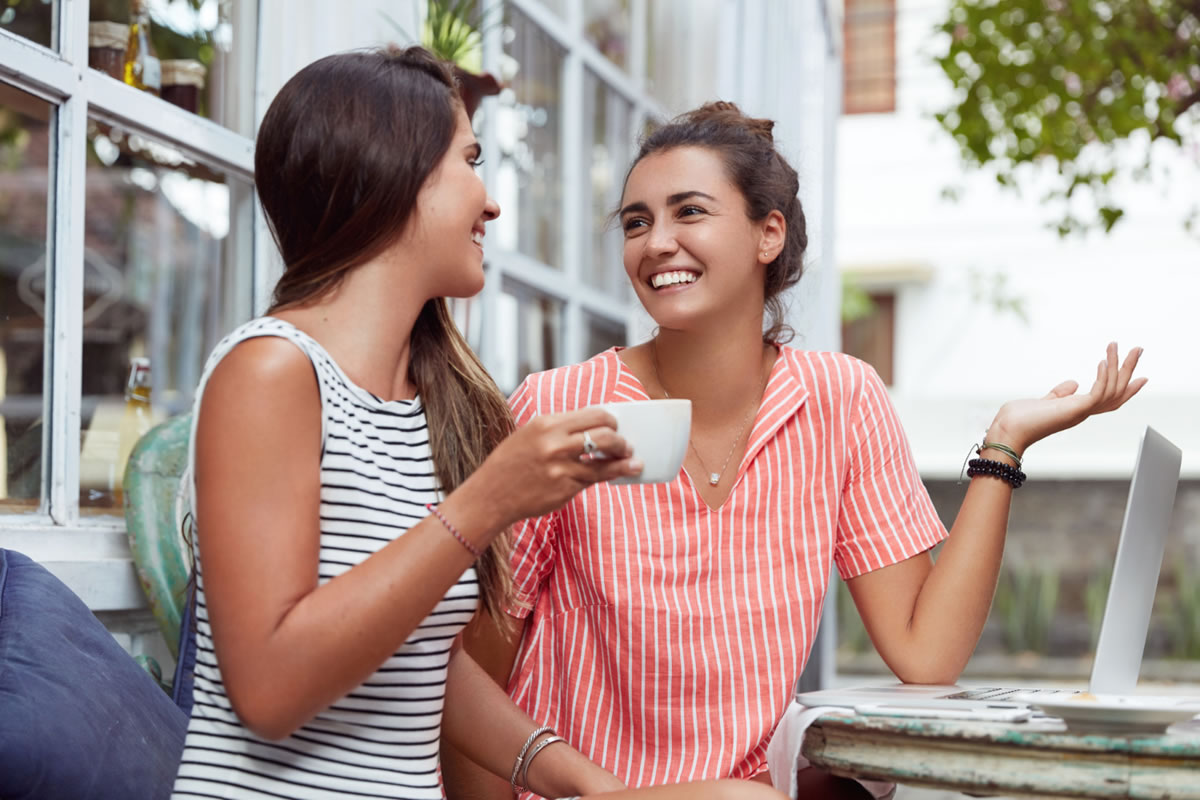 Talking about your feelings is an important conversation that you need to have, either with yourself or with others. When you are struggling to understand how you feel, it can be beneficial to talk about your feelings and allow yourself to express these feelings with those you trust the most. At our counseling in Orlando, we help many of our clients work through difficult or challenging emotions in a safe and healing space. These are a few reasons why you should talk about y...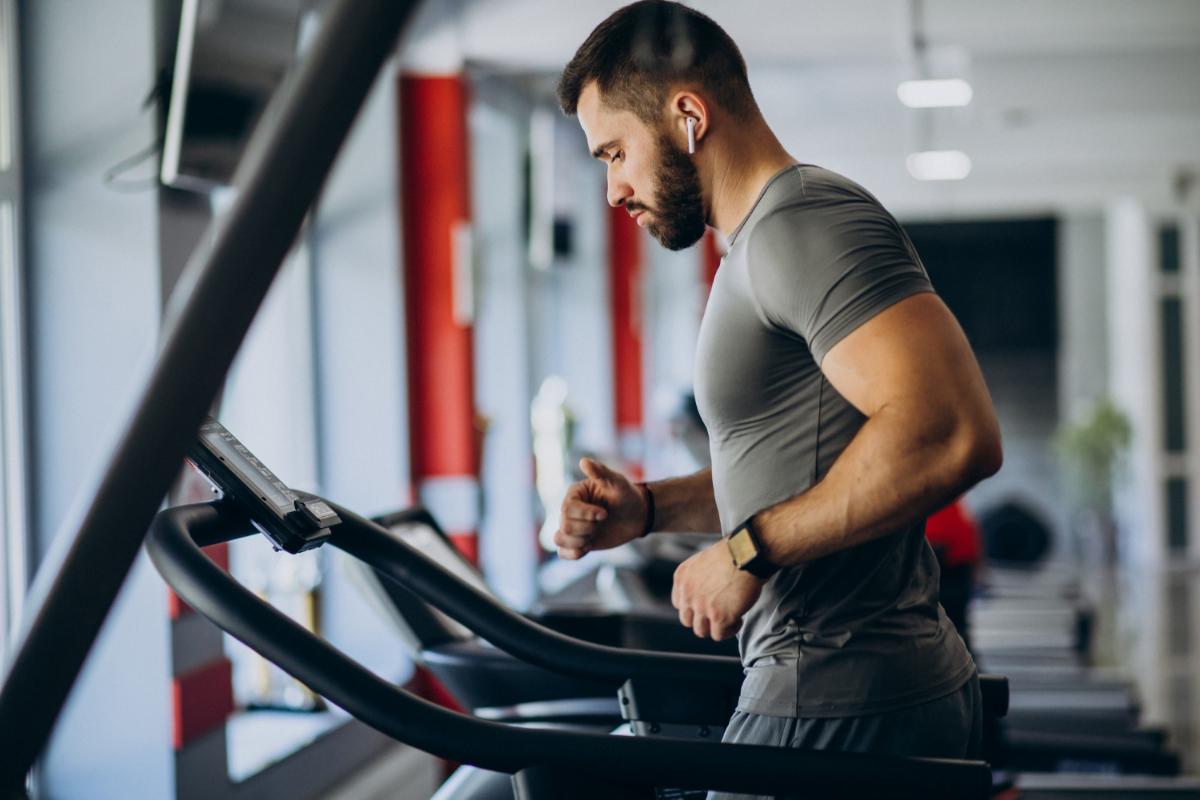 When many of us think of self-care, we likely envision bathtubs full of bubbles, white massage robes with essential oils, and relaxing on a beach with a martini in your hand. Although some of these images may seem fitting for your tastes, many of them favor self-care for women. Men, however, need self-care just as much as women. As a professional counselor in Orlando, we help many of our clients prioritize their own well-being by becoming more in tune with their needs, emoti...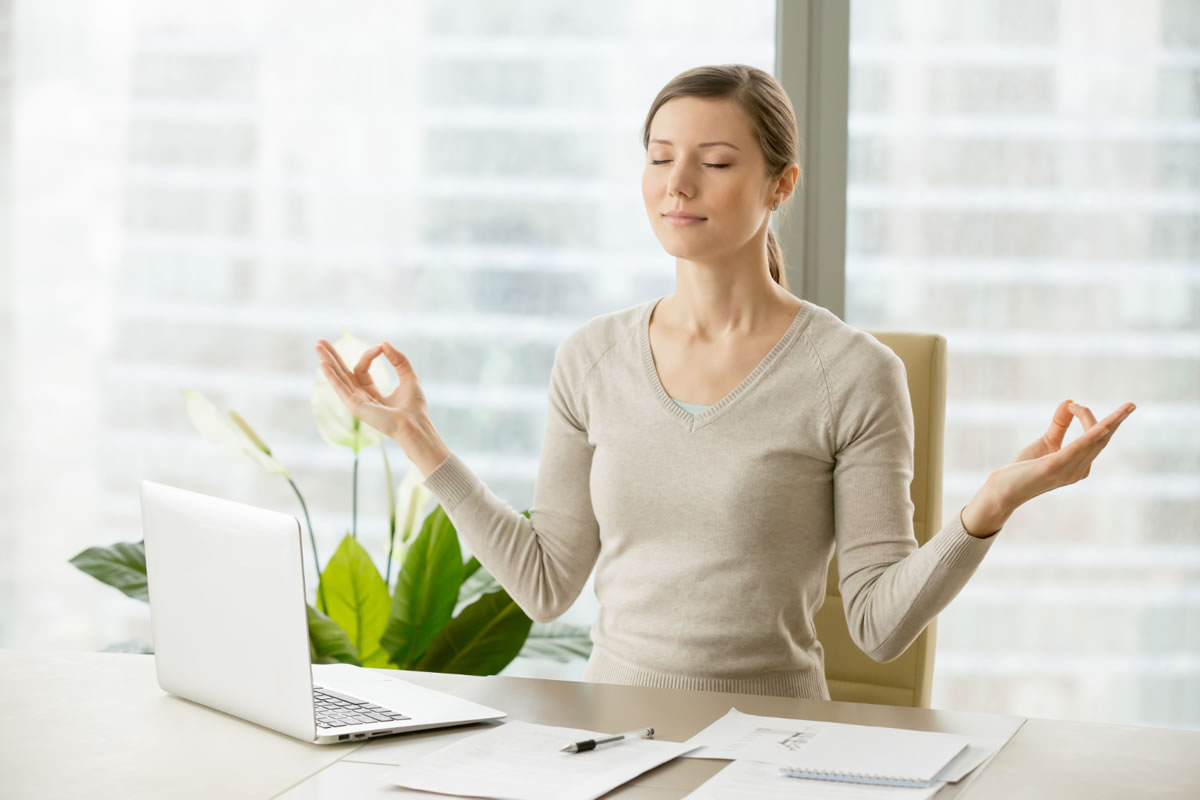 Are you tired of watching your life pass before your eyes without achieving your goals? Instead of dwelling on the past, it may be time for you to sit down and set some new goals. Goal setting is a great way to focus your mind on taking the right steps to achieve your hopes and dreams. As a counselor in Orlando, we help many of our clients focus on their goals, what they want to achieve, and how to live their dreams. These are a few steps to help you discover your pers...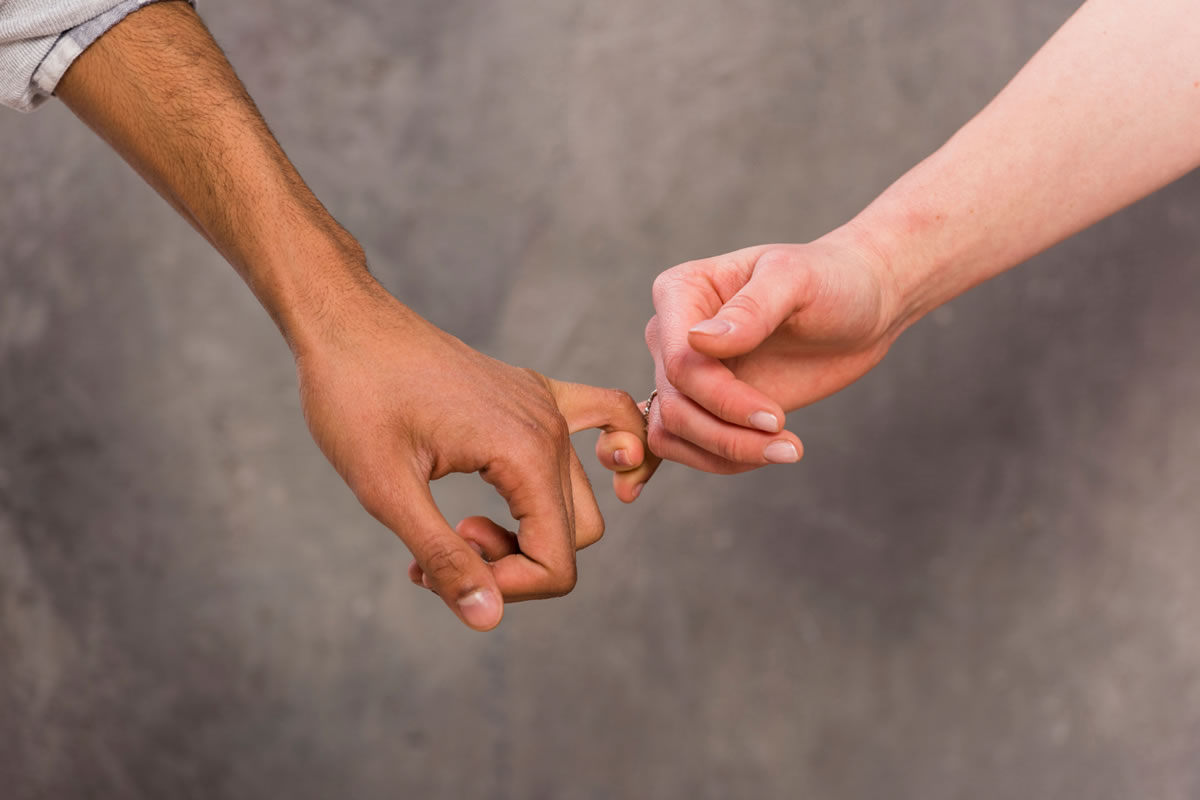 Do you have trouble trusting others when it comes to relationships? Are you always causing conflicts to avoid getting hurt in a relationship? When you struggle to commit to another partner, you may suffer from a fear of commitment. This common challenge causes many people to have a difficult time trusting, loving, and dedicating their time and efforts towards other individuals, which can cause them to destroy relationships and isolate themselves. As a counselor in Orla...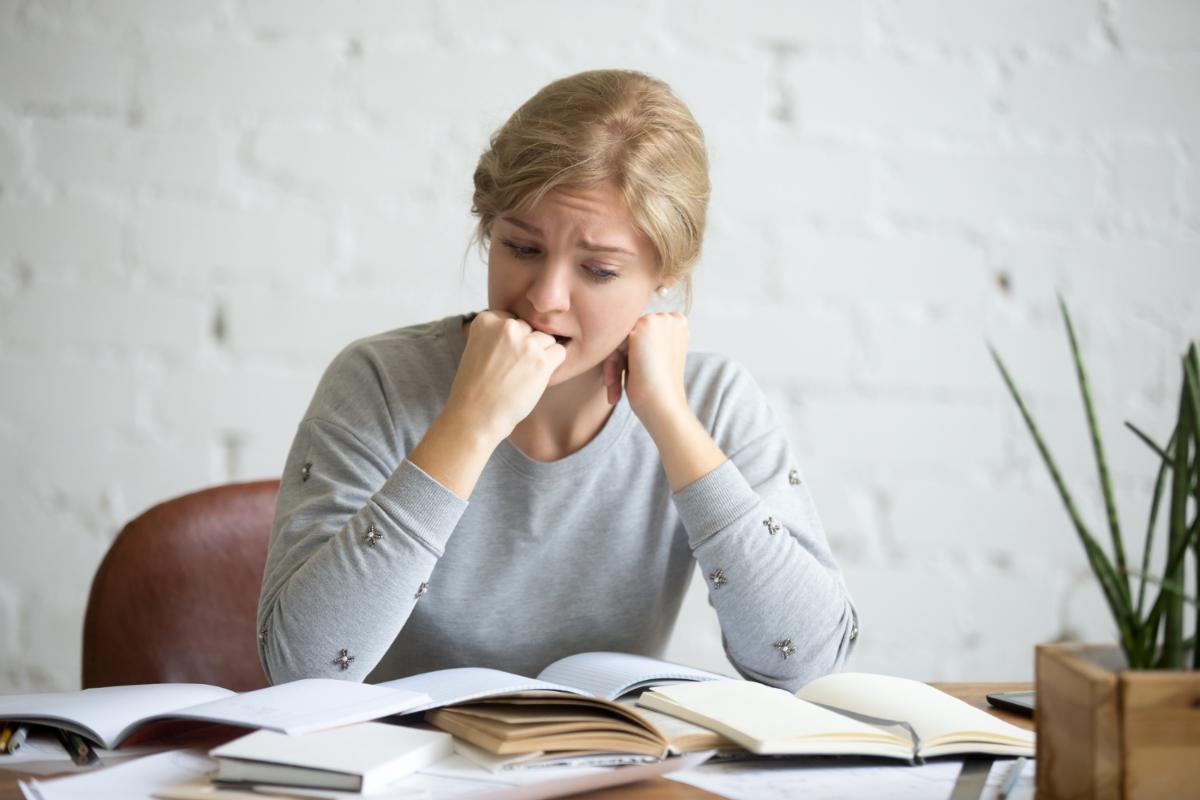 Obsessive Compulsive Disorder, or OCD, is characterized by the intrusive thoughts that lead to irrational or compulsive behaviors. These thoughts and behaviors may happen at any time, which can make it difficult for these individuals to focus without distraction or interruptions. At our counseling in Orlando, we can work with you so that you can learn how to cope and manage these intrusive thoughts. These are some of the most common ways that you can prevent intrusive though...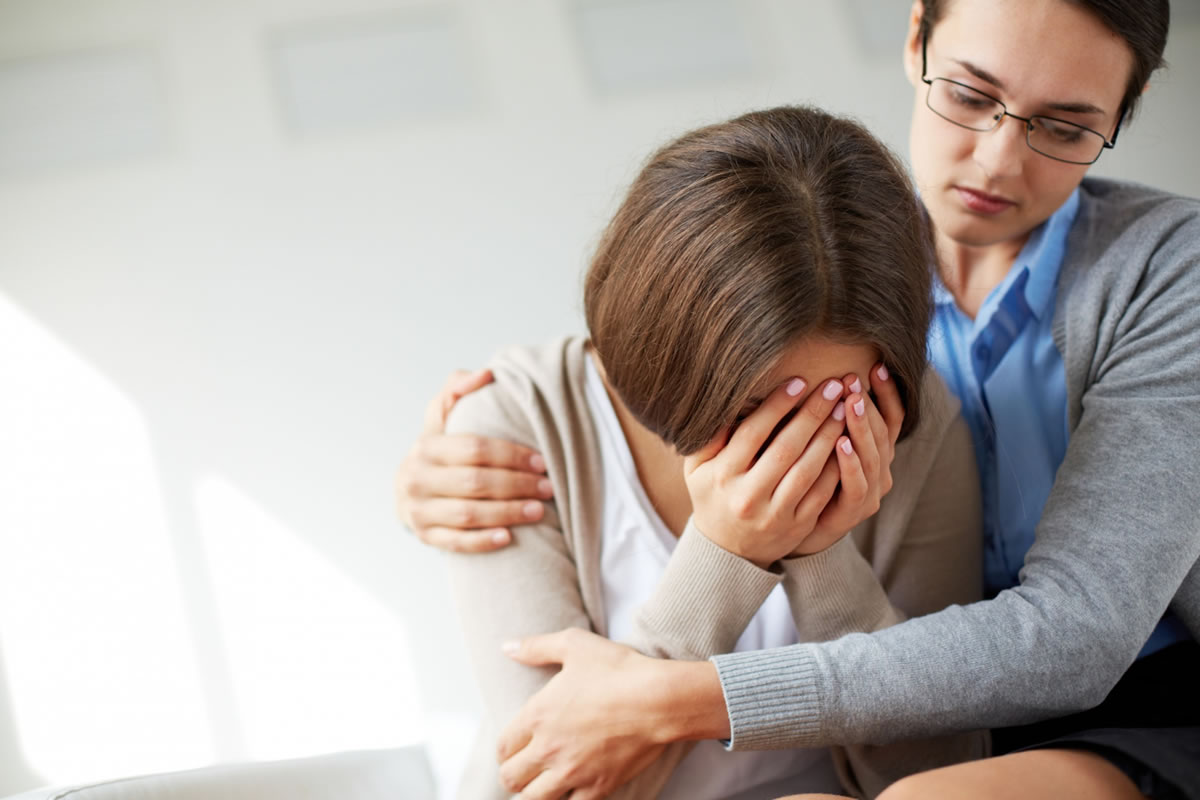 Watching a friend struggle with mental illness can be challenging, confusing, and maybe even disheartening. You may not know how to reach them to let them know that you are there for them, despite their social withdrawal, irrational thoughts and actions, and lack of communication. As a counselor in Orlando, we understand how difficult it may be to show your support for someone that is battling mental illness. However, we can help you make sure that your friends still know yo...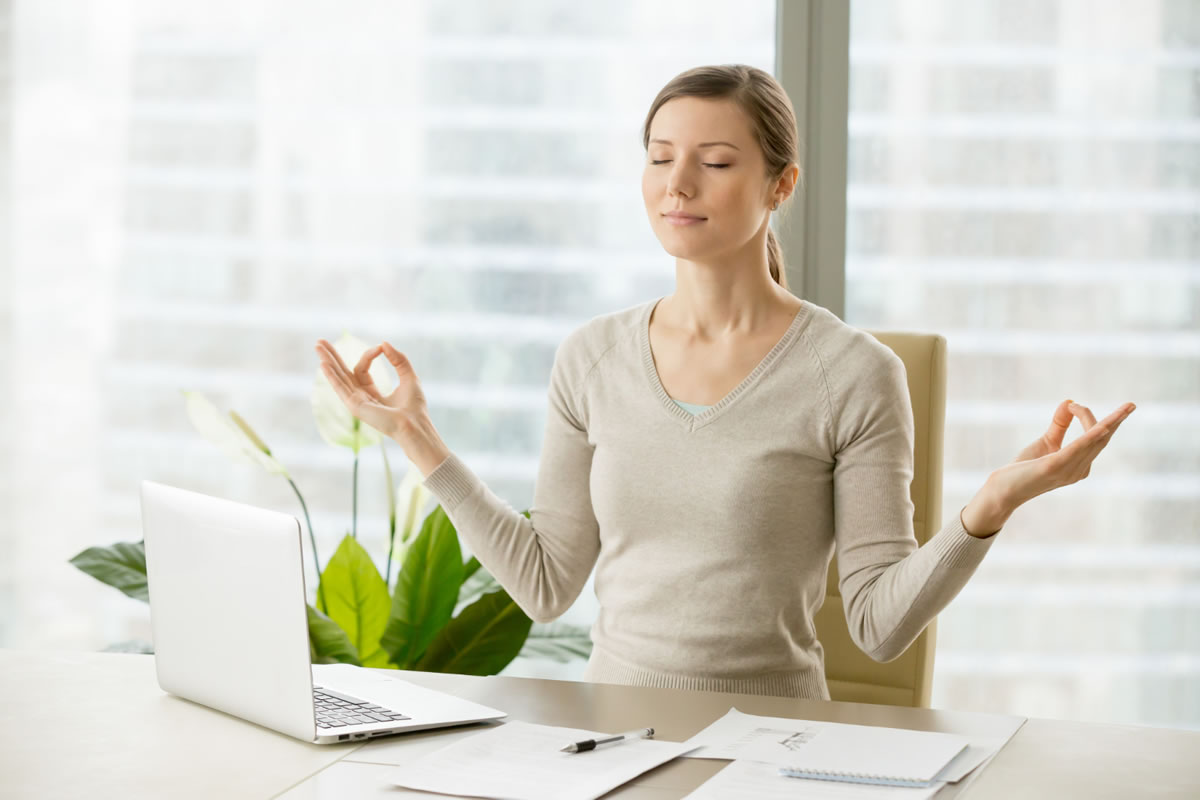 Are you constantly in the center of all the drama? Do you get tired of having to deal with dramatic friends and family? By surrounding yourself with dramatic people, you may always find yourself in chaotic situations. As a counselor in Orlando, we help our clients live a peaceful life that focuses on their own needs and goals. This involves removing drama from your life as best as possible. These are a few tips to remove drama from your life so that y...