Name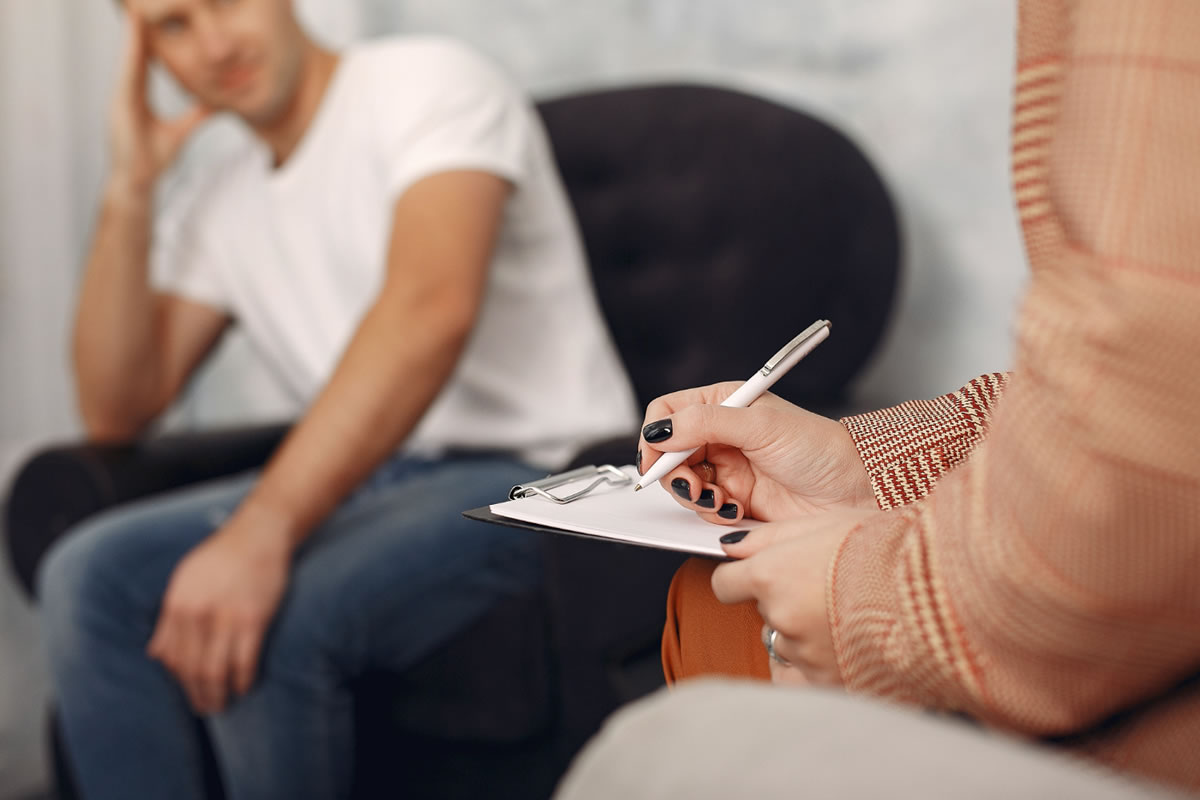 Are you struggling with a mental illness like depression or anxiety? Do the symptoms of your mental illness impede your everyday lifestyle, social life, or job responsibilities? Living with a mental illness requires constant care and management of your mind. At counseling in Orlando, you can work on your strategies to cope and manage your mental illness so that it does not negatively affect your lifestyle. These are a few ways that you can overcome and manage your ment...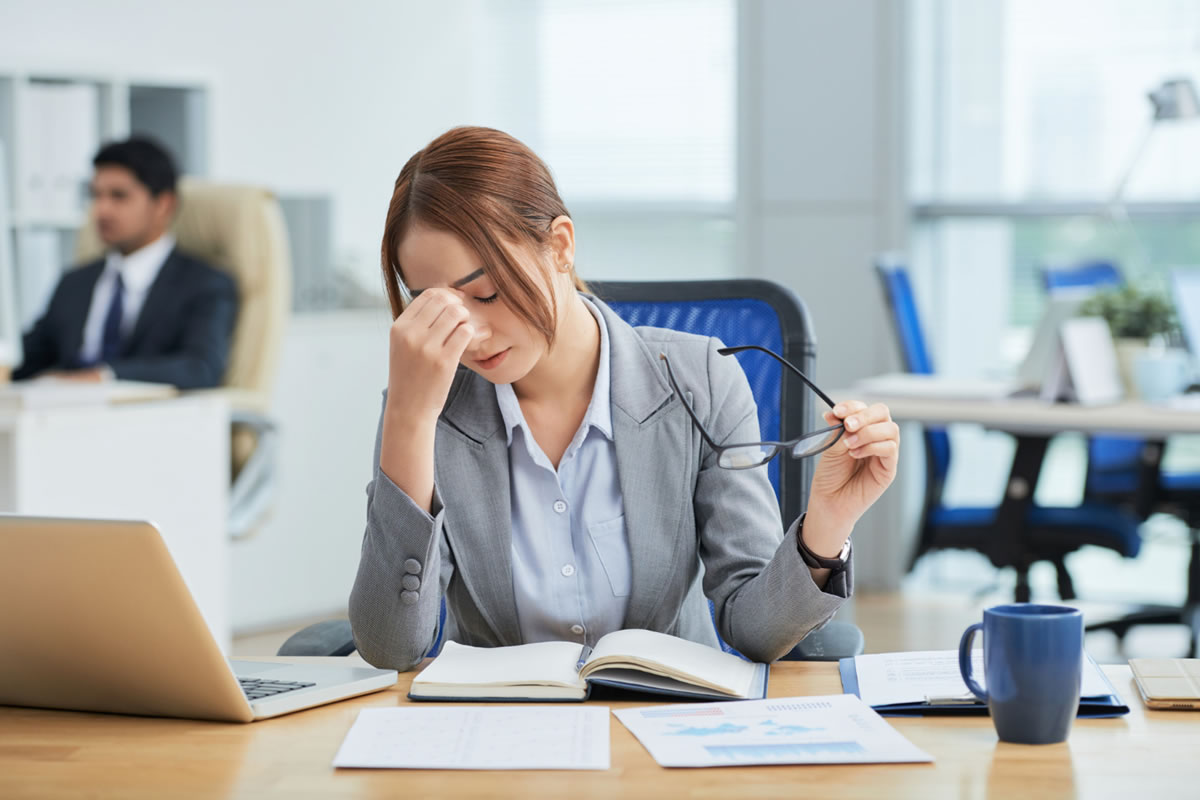 One or more of your employees is likely to suffer from mental health conditions such as stress, depression, or anxiety at some point during their career. In severe circumstances, they may need to take some time off from work for counseling and recovery. The leave duration for mental health ranges from a few days to a few months, but no matter how long an employee is out, the time is coming for them to return and blend back to the workplace. These are a few tips to follow when it comes time to...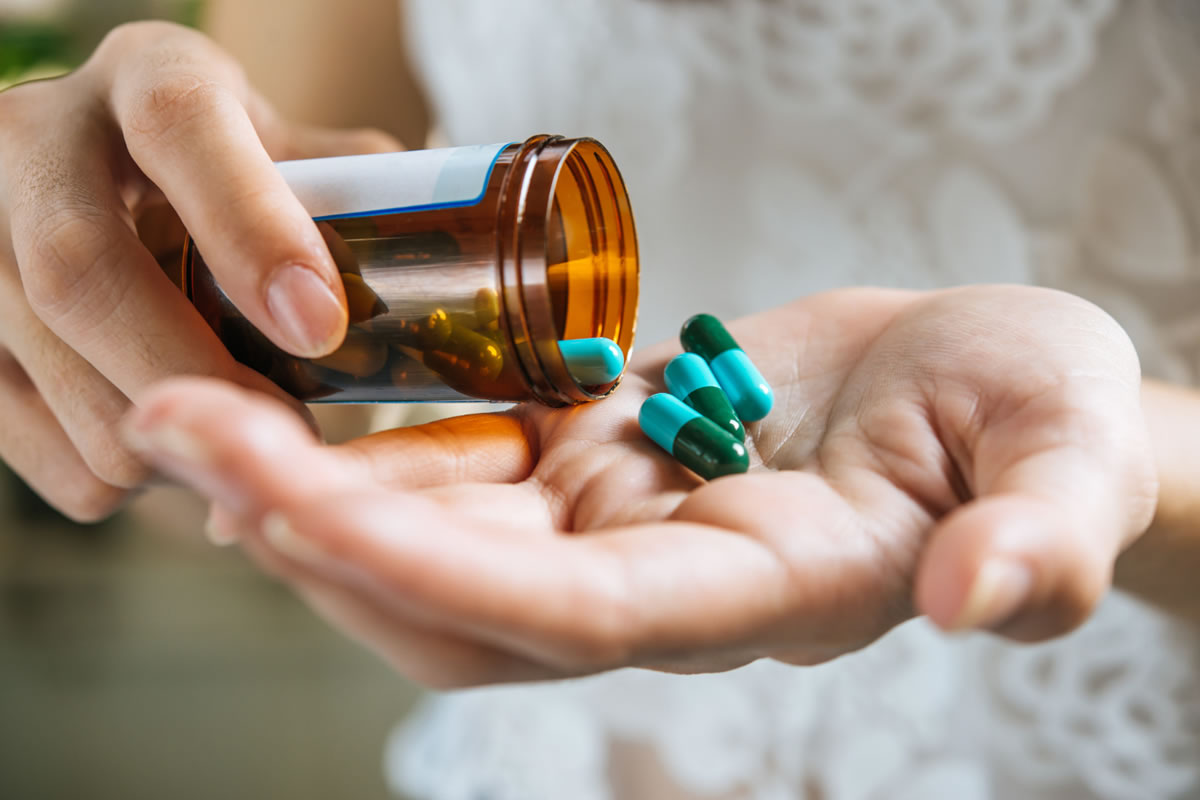 Are you the victim of childhood trauma that has caused you to live with a personality disorder? Do you struggle with accepting your upbringing because of abuse, neglect, or other issues that have negatively affected your journey through life? When you have trauma or unresolved issues from your childhood, you may have developed a personality disorder as a coping mechanism. Living with a personality disorder can bring about many challenges that need to be managed with counseli...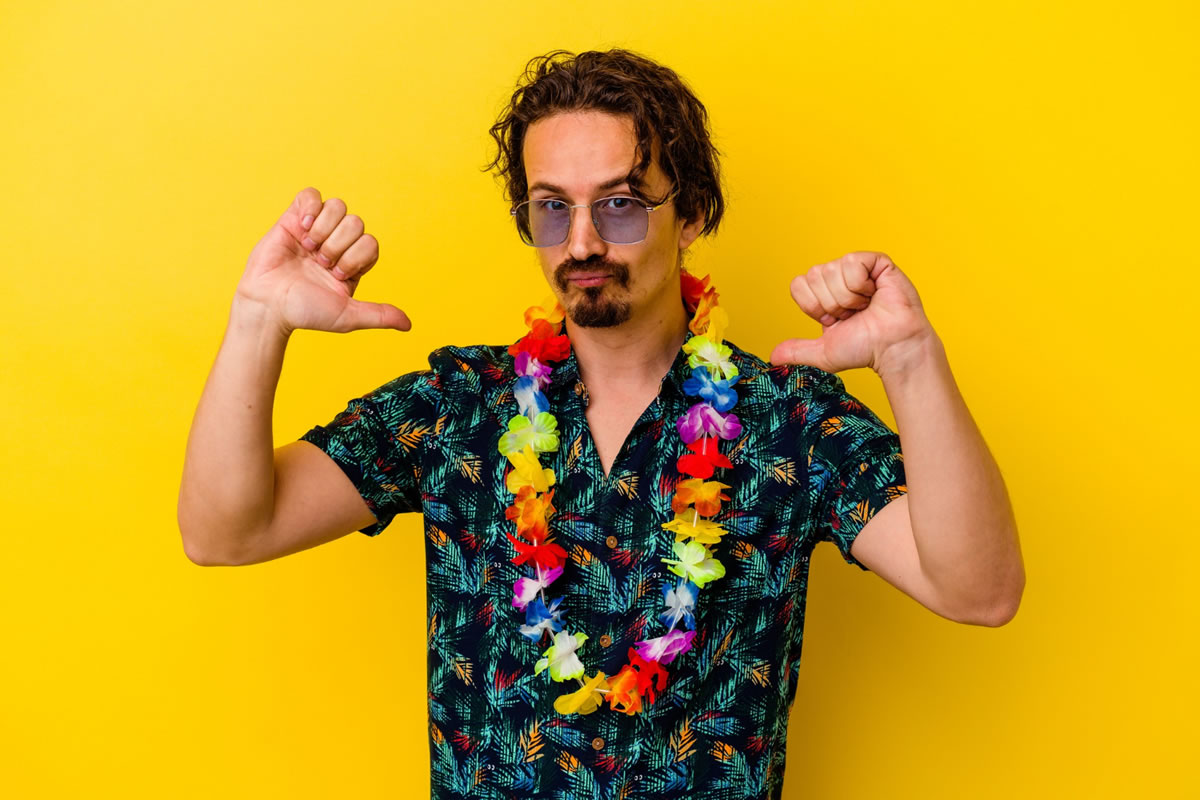 Are you tired of constantly having to put on a face for certain crowds? Do you want to live your life without worrying about what you are going to say or do around certain people? Constantly worrying about which version of yourself is going to show up at an event can become exhausting. Instead of spending your time worrying about who you are going to be that day, you should strive to live an authentic and honest lifestyle. Although it is common for people to put on fro...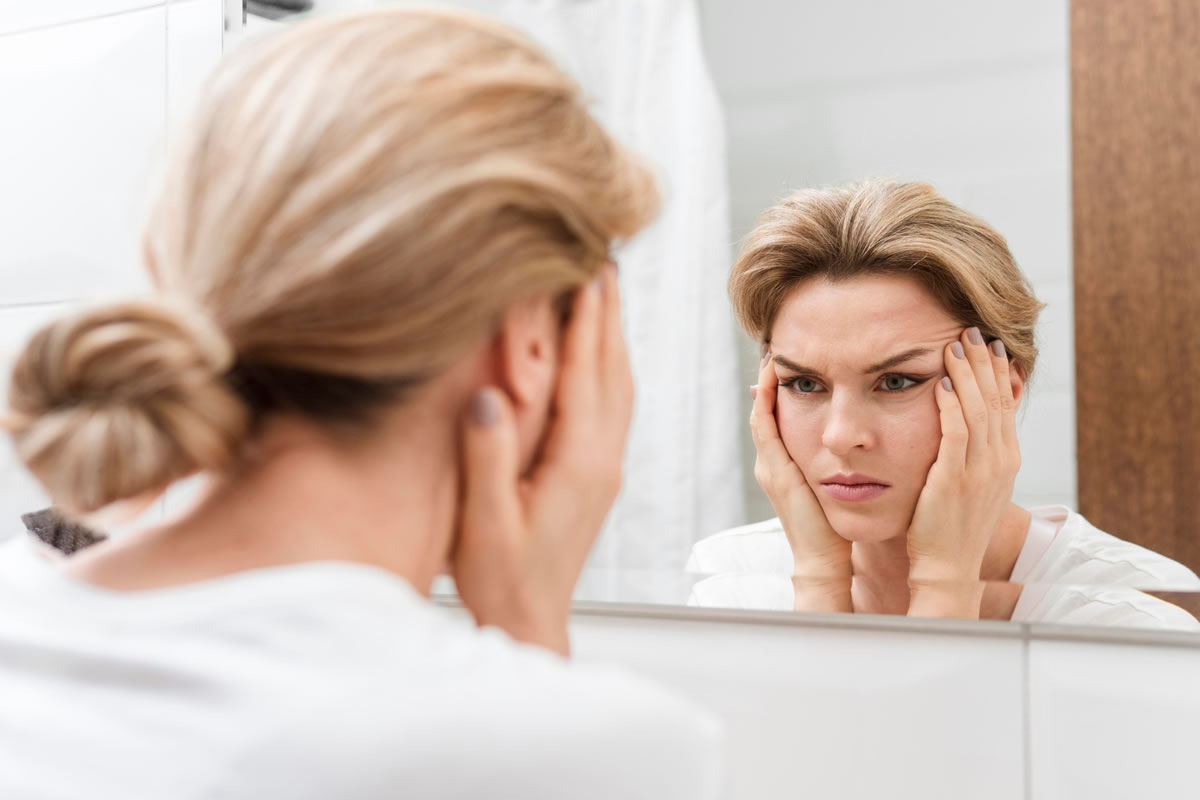 Are you constantly looking at your appearance in the mirror? Do you pinch your thighs, belly, and cheeks to check for fat? Are you always checking your weight on the scale? When you become obsessed with the way that you look, you may be experiencing body image issues. Body image issues can cause you to eventually develop an eating disorder, as it often signals that you struggle to accept yourself as you are. Working with a counselor in Orlando to overcome body im...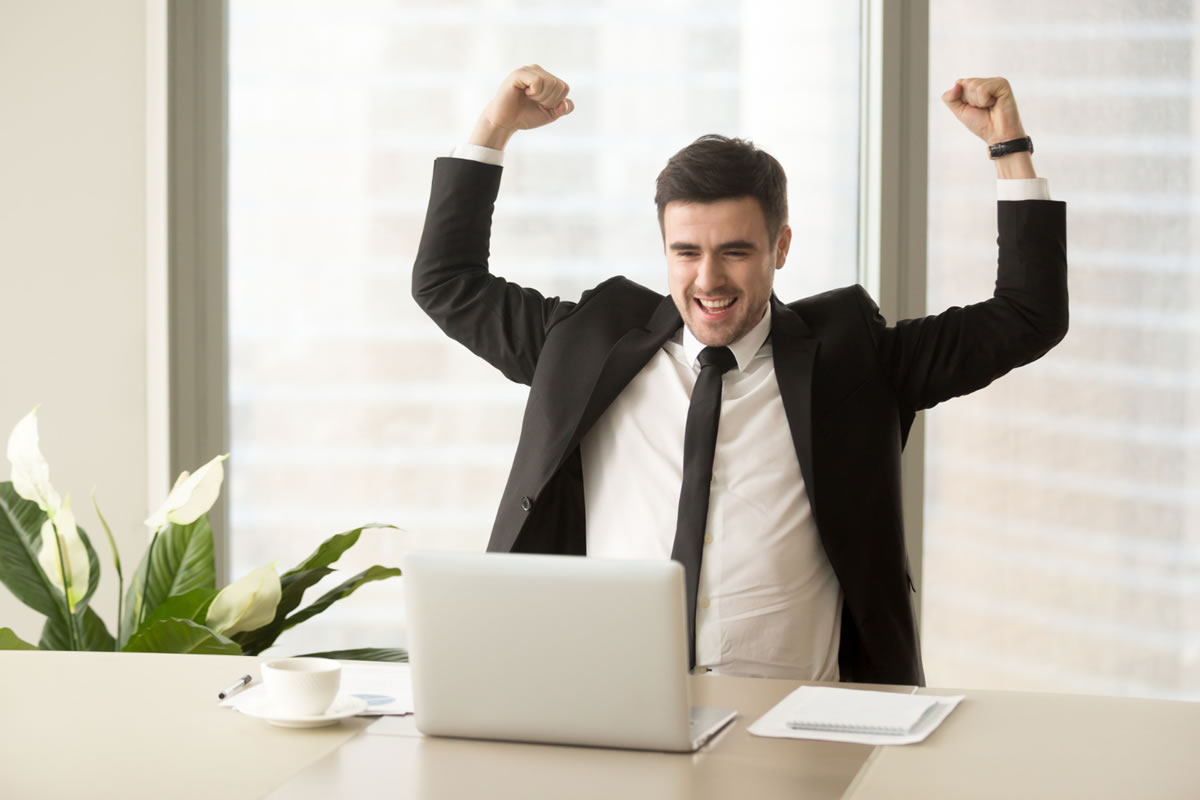 Are you struggling to stay motivated to actually meet your goals? Do you find yourself quitting halfway through the journey? Whether you are looking to lose weight, implement a morning routine, establish healthy habits, or simply avoid bad habits, you may find yourself getting started with your process only to lose momentum before reaching your goals. As a counselor in Orlando, we can help you finally achieve those goals and have accountability to make those changes. A...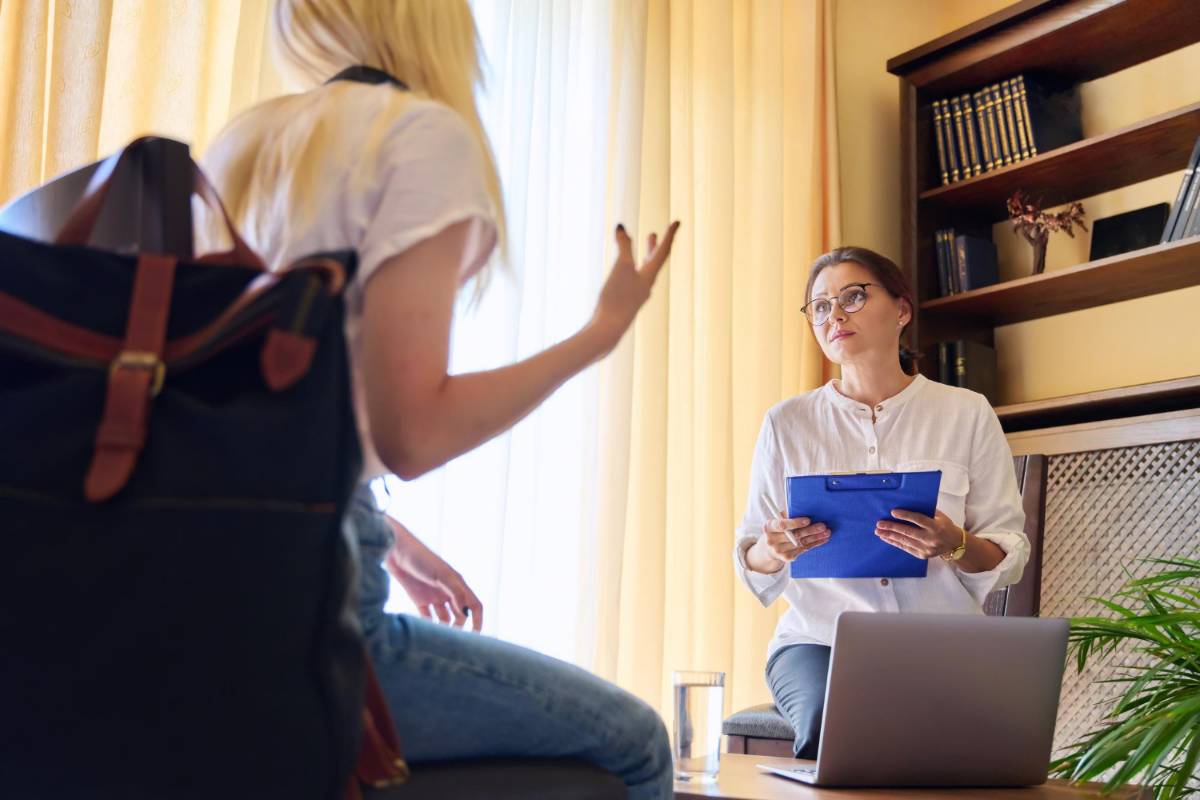 Have you finally just scheduled your first session with a therapist? Admitting that you need a little extra guidance or support to handle some challenging life situations is a big step in the right direction for your life. Even though this is right for you, it can still bring about feelings of anxiousness, vulnerability, or even sensitivity. When you go to counseling in Orlando, you should know that you will be working on yourself so that you can live your best life. T...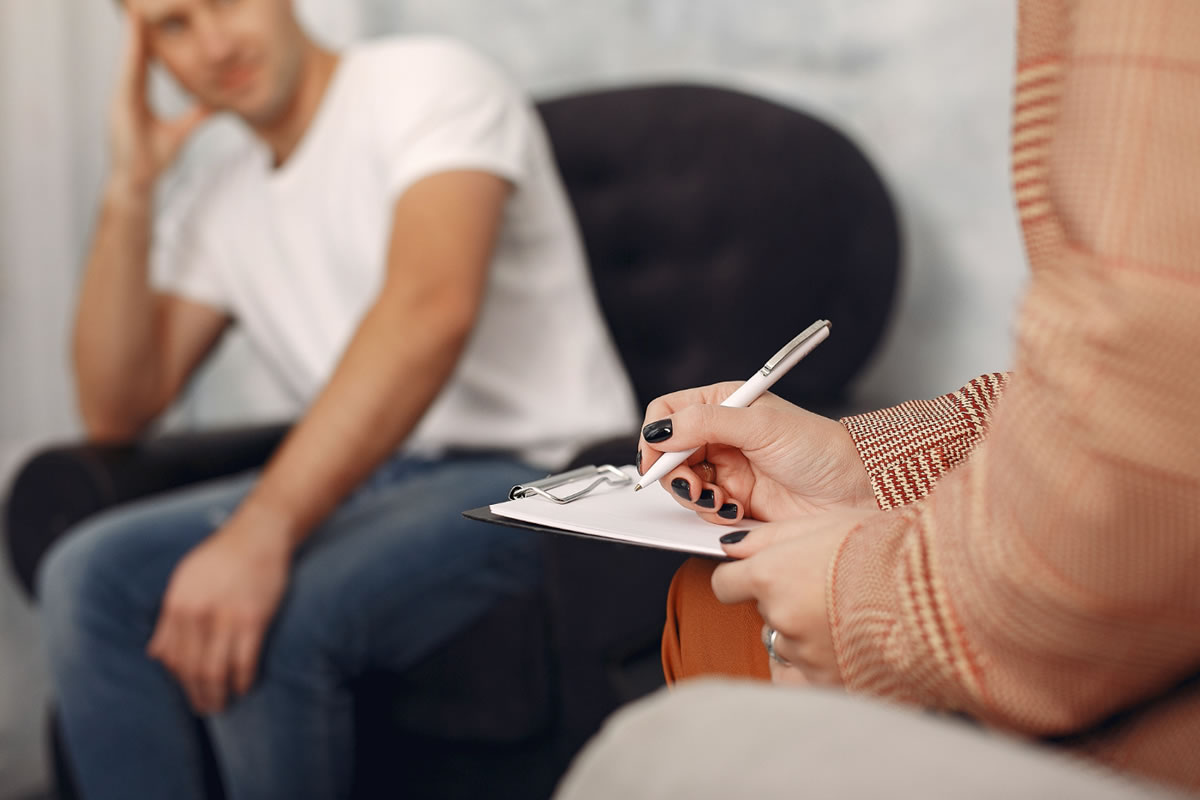 Are you going through a difficult time in your life? Do you want to receive some clarity on issues that are challenging to resolve? Many people assume that therapy is only for those who are suffering with mental health issues. However, there are many things that can be resolved or issues that can be addressed with the guidance and support of a counselor in Orlando. These are some of the reasons why you should consider reaching out to a therapist for some extra help....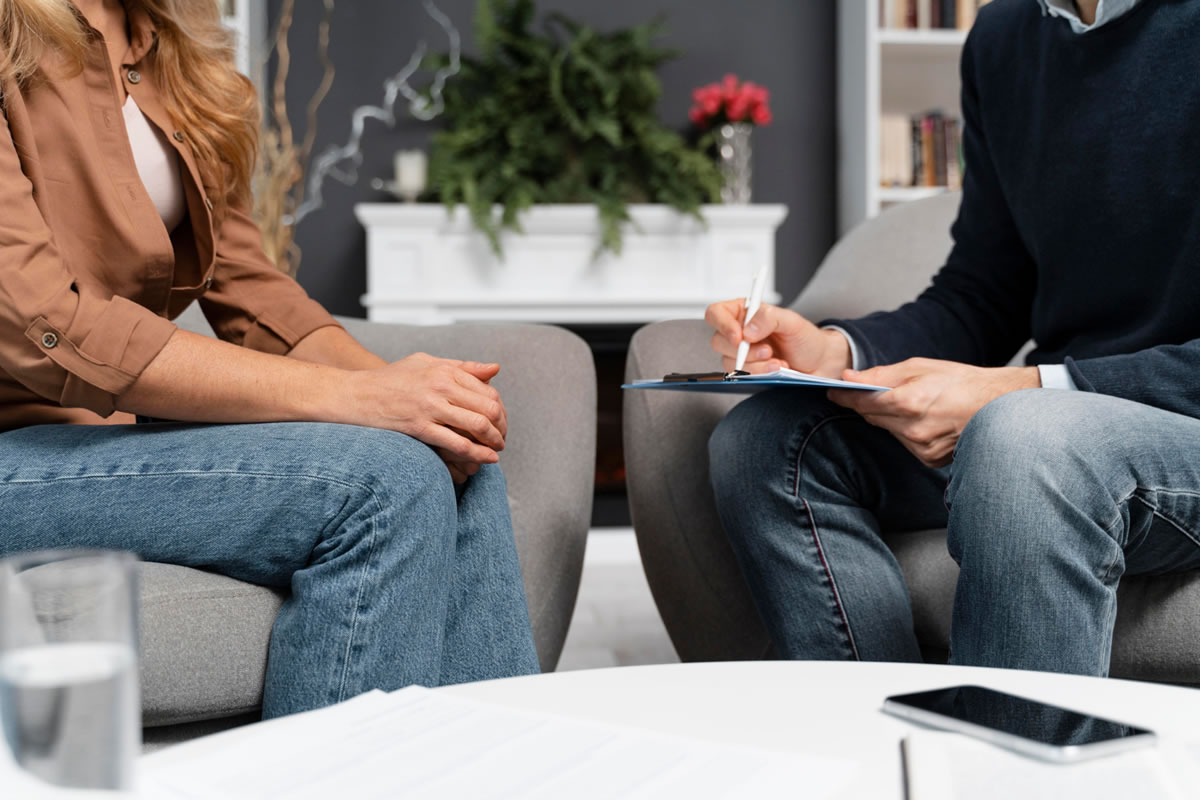 Are you looking to find a counselor to help you work through your mental health needs? Are you looking for guidance and support through a tough emotion or life transition? Whether you are looking for someone to help you through depression, anxiety, or another mood disorder, or you need insight into your relationship dynamics or conflicts, you will want to consider our counselor in Orlando. There are a few ways to ensure that you choose the right counselor for your needs....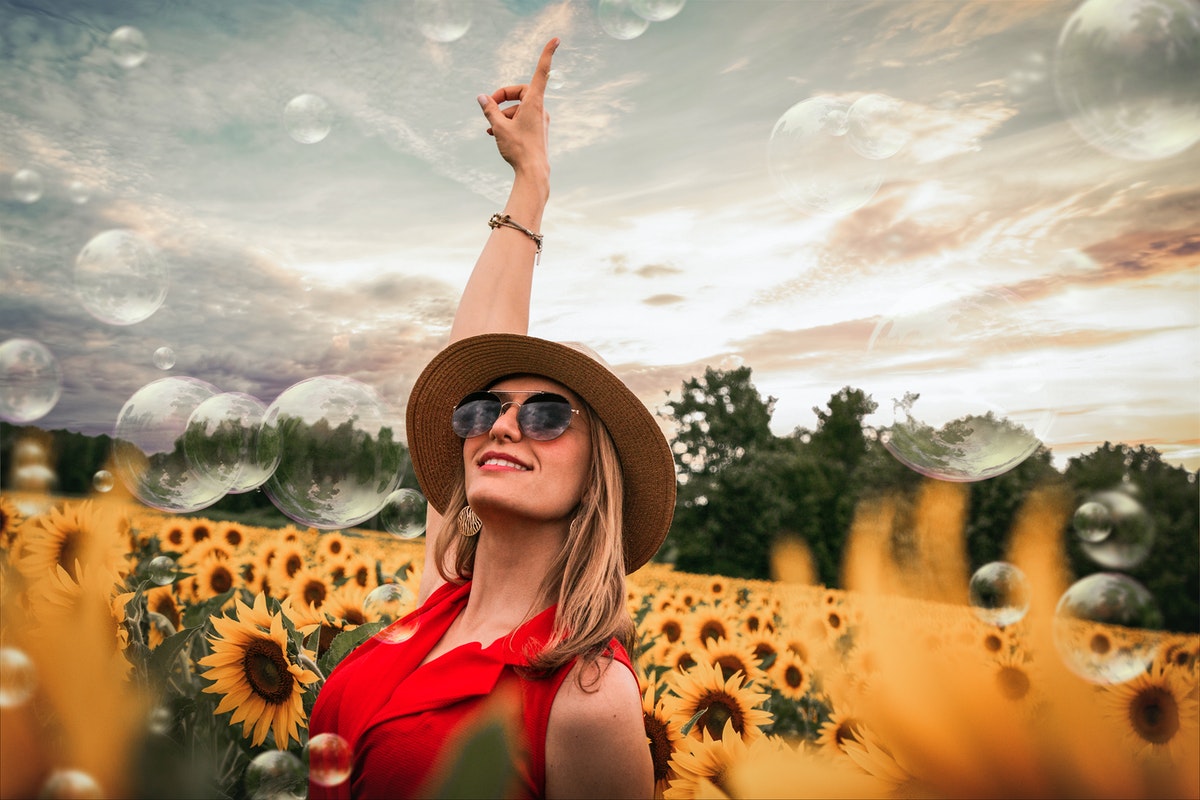 Are you a parent? Are you the boss, CEO, or manager of a large company? Being in a role that requires you to spend much of your time caring for others can cause you to lose sight of yourself, which can be detrimental to your mental health. At counseling in Orlando, you will learn how to prioritize your own needs and put yourself first. There are a few signs that may tell you that it's finally time that you start to put your own mental health needs first. ...