Name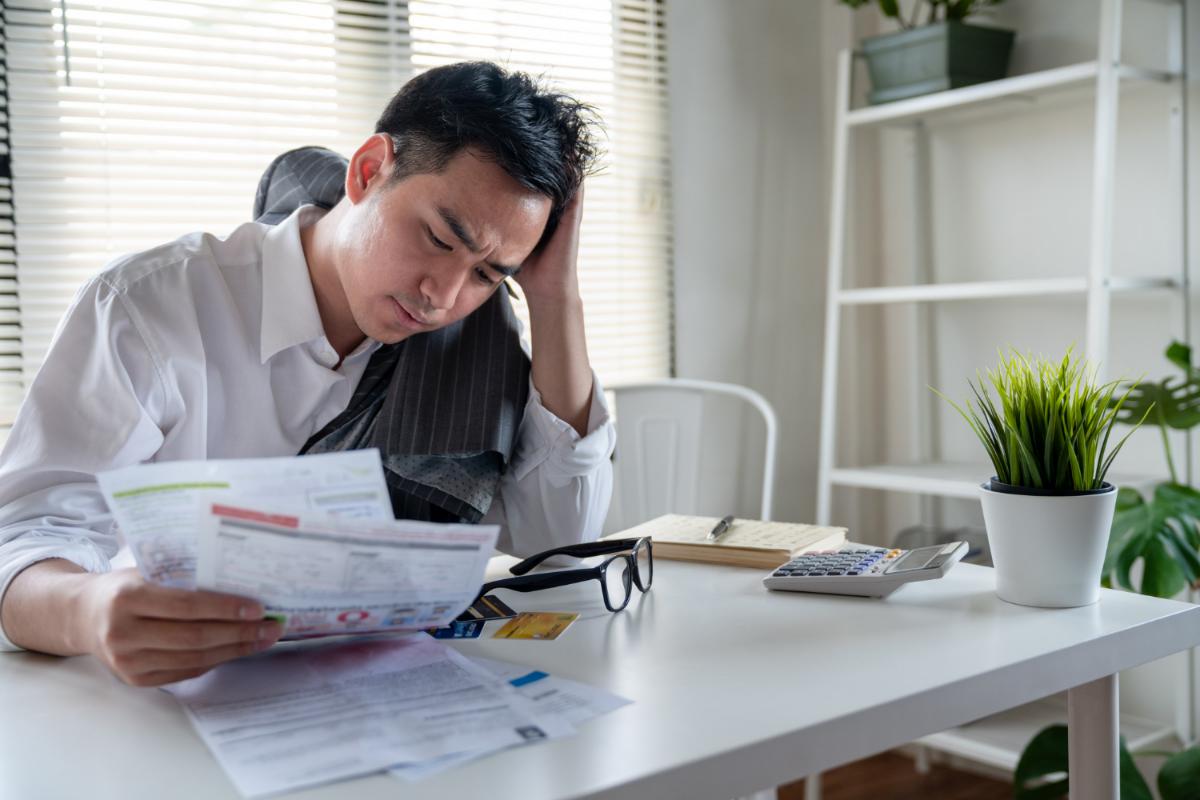 Are you constantly worried about your finances? Do you find yourself constantly struggling to make ends meet? Are you tossing and turning at night because the stress induced by your financial status? Worrying about finances is common, but when you do it so often, it can become detrimental to your mental health. As a counselor in Orlando, we work with many clients that are overwhelmed by stress and anxiety caused by many aspects of life, such as finances, career opportu...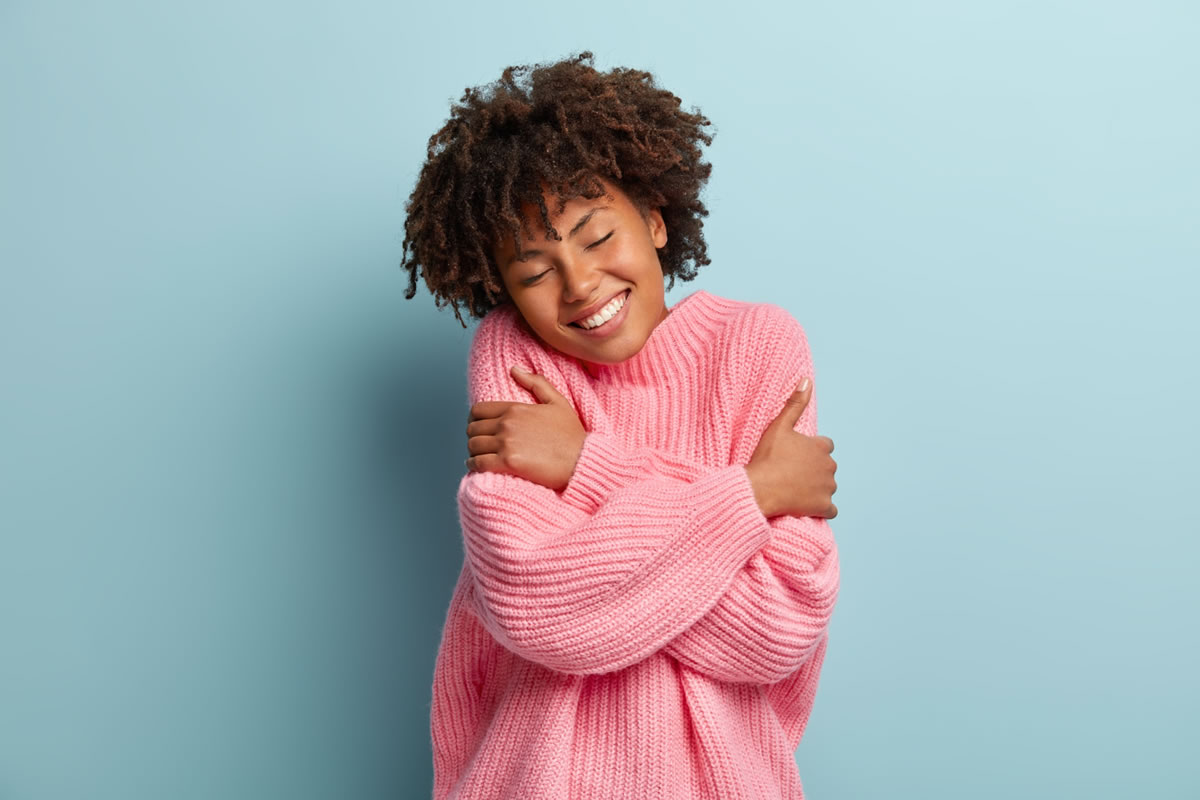 Do you have trouble accepting yourself as you are? Are you constantly comparing yourself to others? Are you tired of not feeling good enough? When you don't love yourself, you will have a difficult time finding happiness with others. Everyone should love and respect themselves first and foremost, but some people take a little extra work in order to do so. Our counselor in Orlando can help you recognize ways to love, appreciate, and respect yourself so that yo...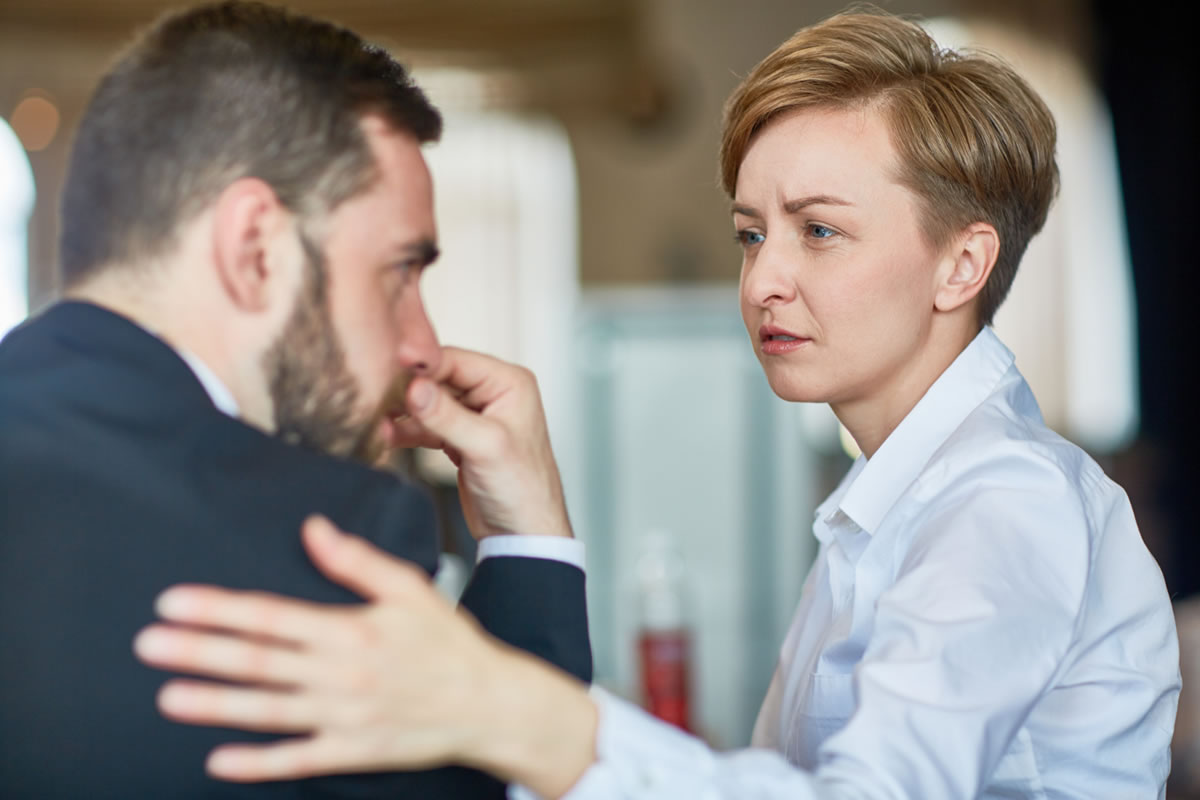 Do you struggle with trusting other individuals? Do you have trouble letting other people in? Are you worried that you will never be able to fall in love or form attachments because of your personal history? Whether you have experienced traumatic events, heartbreak, or you simply enjoy your independence, you will still want to develop the relationship skills that you'll need to let others into your life. At our counseling in Orlando, you can learn more about your p...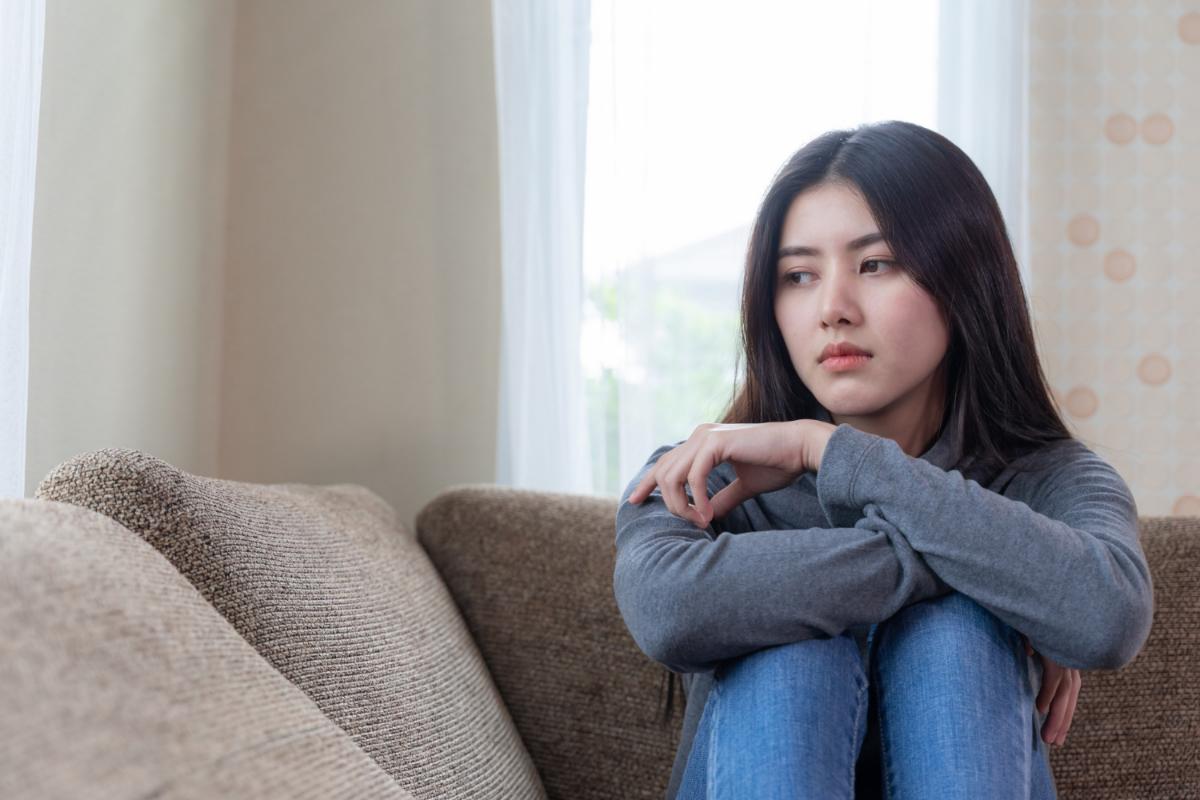 Do you struggle with change and life transitions? When you are in the middle of big life changes, you may fall apart easily if you cannot properly handle all of the emotions that come with that particular change. As a counselor in Orlando, we work with many clients to manage their anxiety and stress during difficult times. Whether you are moving to a new home, changing your career, negotiating a legal situation, or dealing with family conflict, you will want to follow these ...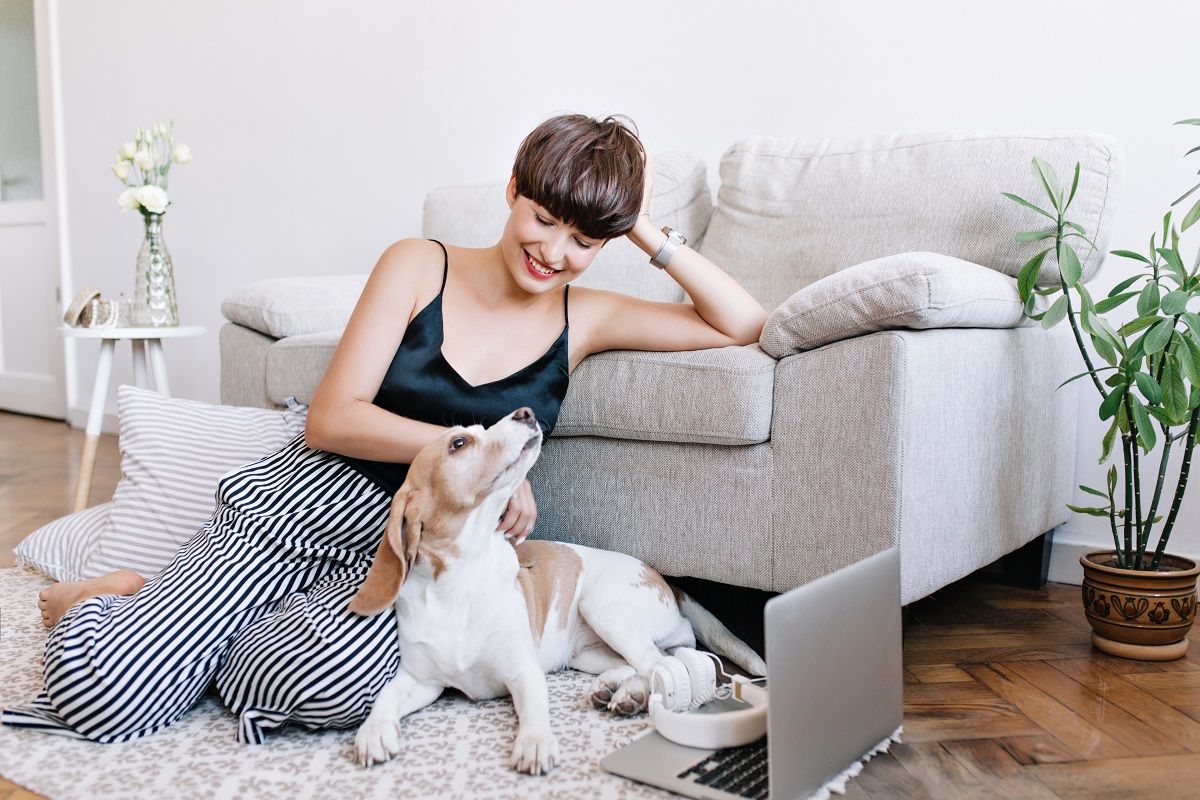 Are you feeling overwhelmed by loneliness? Do you often find yourself feeling isolated, withdrawn, or even just alone? Are you getting tired of spending your time all alone? Loneliness can lead many people to feel depressed, suppress your immune system, and cause broken-heartedness. As a counselor in Orlando, we provide coping strategies to many people that are trying to combat feelings of isolation or loneliness. There are a few tips you can follow to battle you...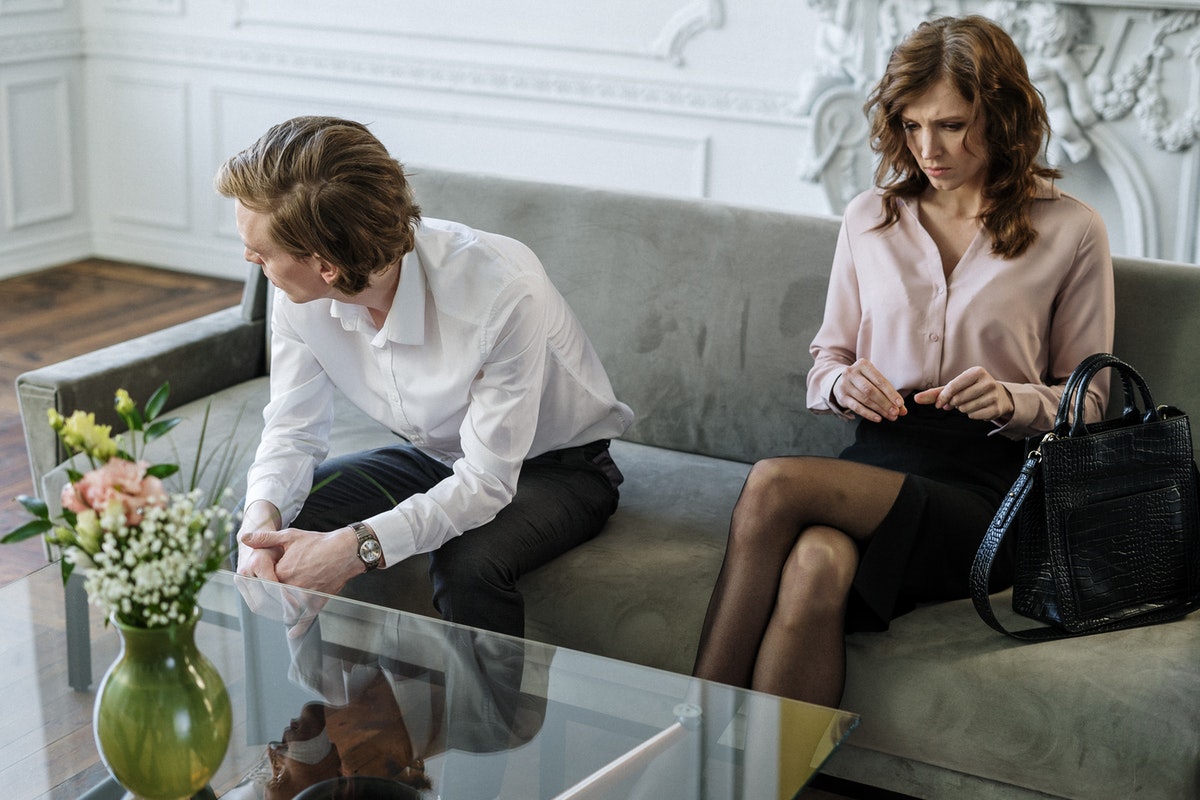 Are you concerned that you and your spouse are headed down a path towards separation or divorce? Do you want to take action before your relationship becomes irreparable? When you and your spouse are suffering from issues that seem to put your relationship close to its breaking point, you will want to do the work in counseling in Orlando. Marriage counseling can actually provide you with the safe space to heal, learn, and cope with your struggles as a couple. Those that...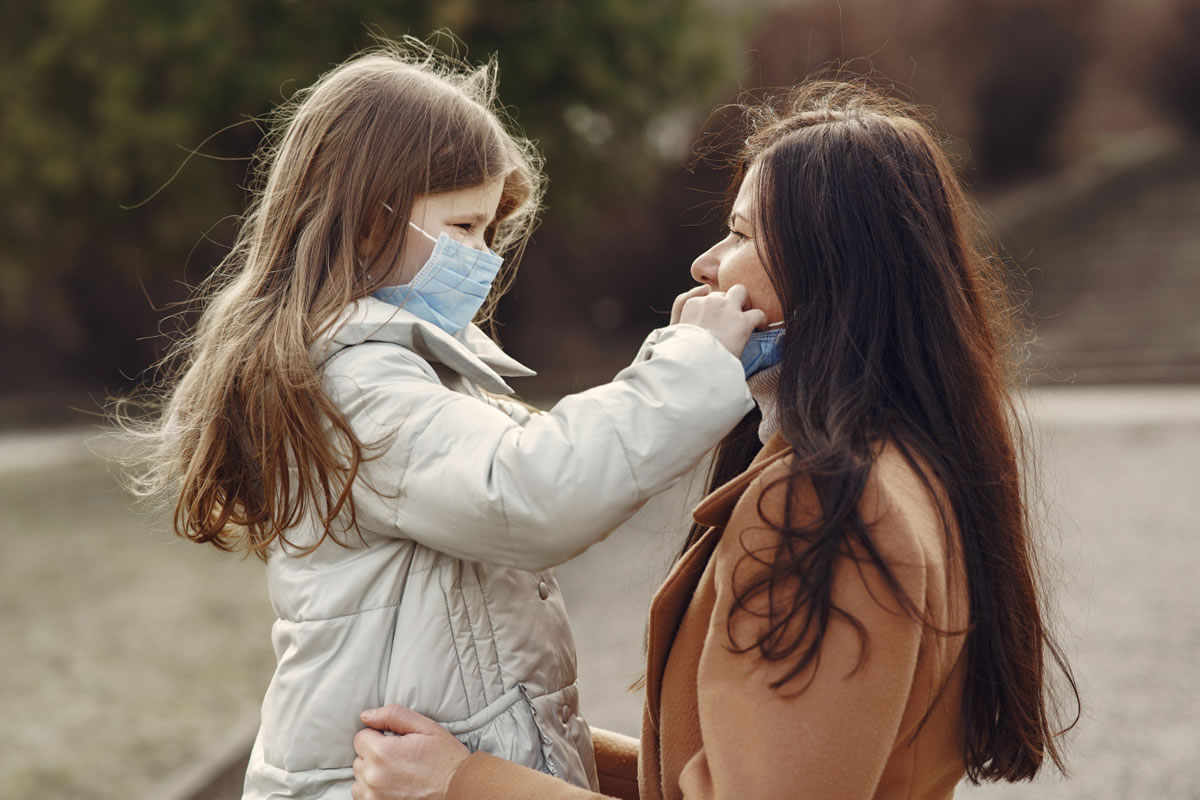 This past year has brought many new challenges to our lives that may have thrown a curveball in all of our lives. Although there have been some strides to return to normalcy, we are still facing many restrictions and fears daily. Some of us are still staying home, avoiding public areas, and restricting our social interactions with others. As the COVID-19 pandemic continues, you will want to figure out the right way to manage your stress brought on by these events. When...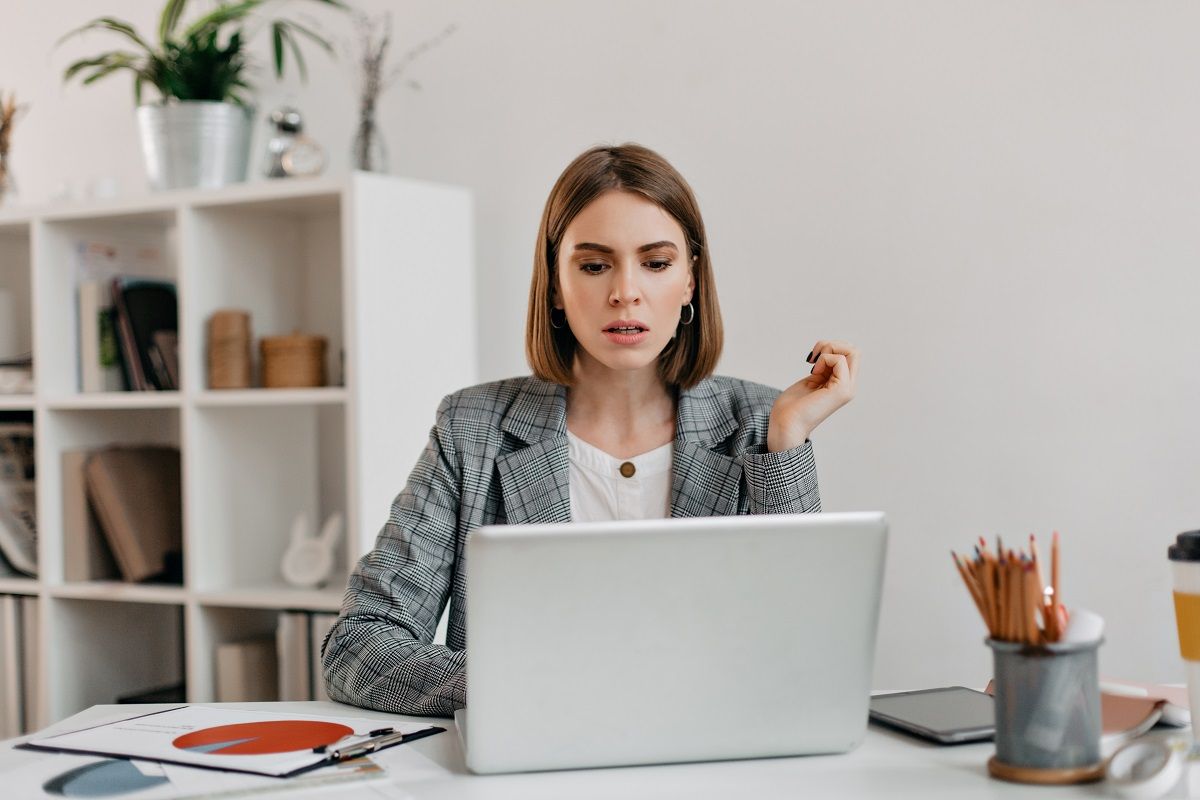 Do you battle social anxiety that prevents you from accepting invitations to parties, dinners, or large gatherings? Are you overcome with fear when you need to make presentations at work? Do you toss and turn at night because of constant, nagging worries? Some of the signs of anxiety can lead many people to avoid certain situations or seize certain opportunities. Anxiety can stunt your progress and cause you to question your full potential. As a counselor in Orla...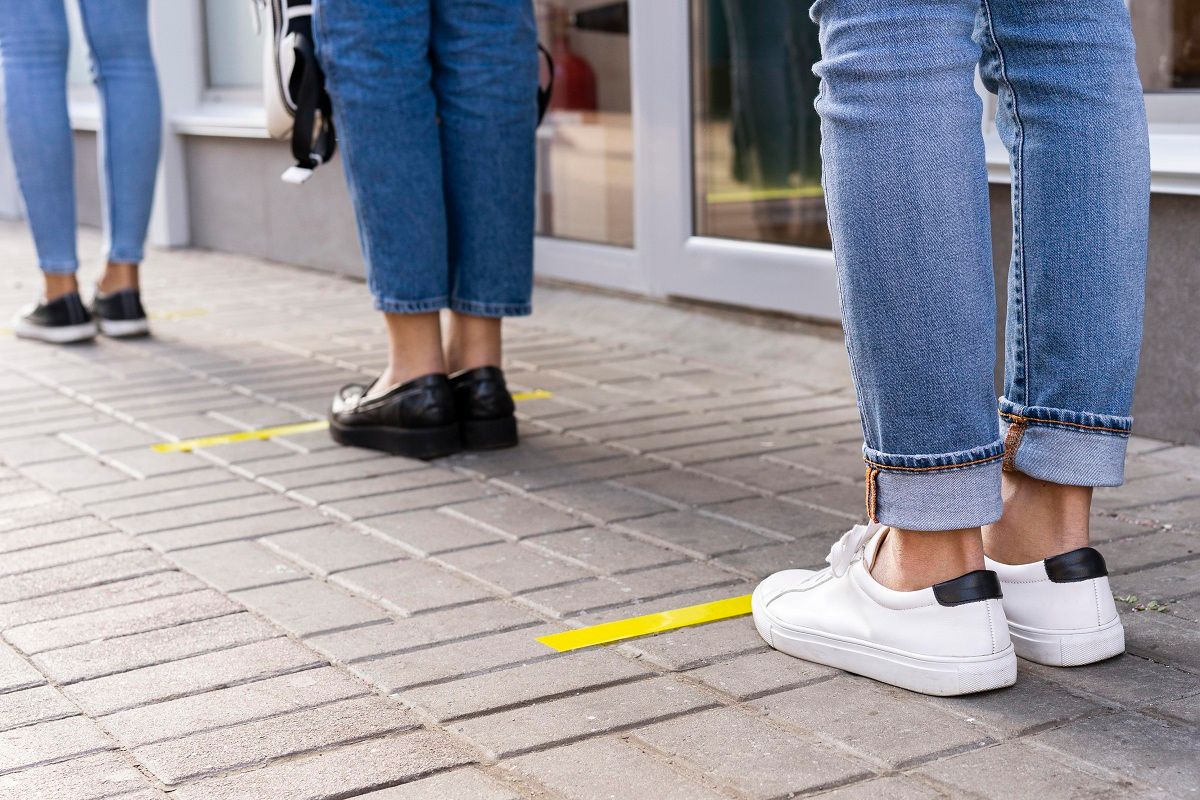 Do you feel lonely during these times of social distancing and restricted social gathering? Are you struggling with your emotional health because of staying home alone the majority of the time? It's no secret that the coronavirus pandemic has kept many of us home for months on end. Many of us have found new Netflix shows to binge, and many of us have discovered old hobbies. Also, many of us have suffered emotional and mental setbacks because of the isolation and lo...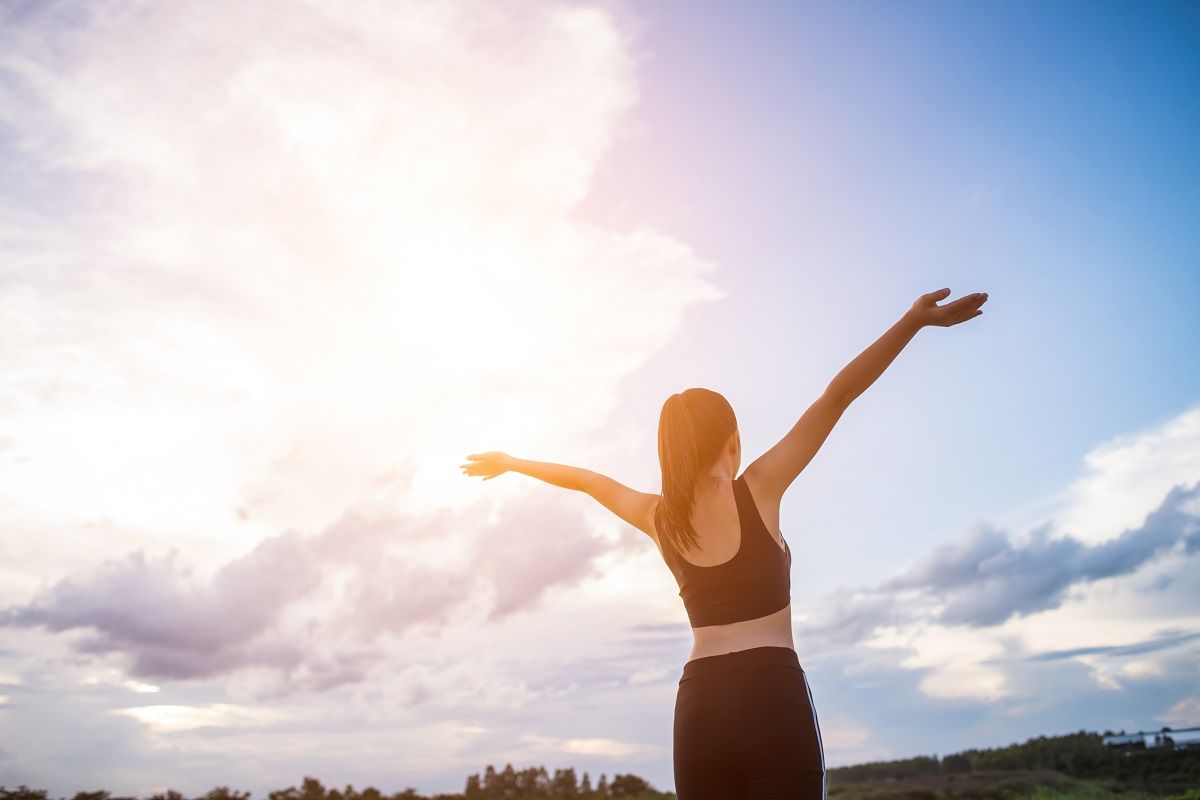 Do you want to change your life for the better? Are you looking to make big changes to your lifestyle for the sake of your mental health? Do you struggle with anxiety, depression, or mood swings that affect your daily life? These are just a few instances that may lead you to consider going to counseling in Orlando to seek support, guidance, and treatment. When you attend counseling sessions, you will be able to discuss your concerns, issues, feelings, and uncertainties...