Name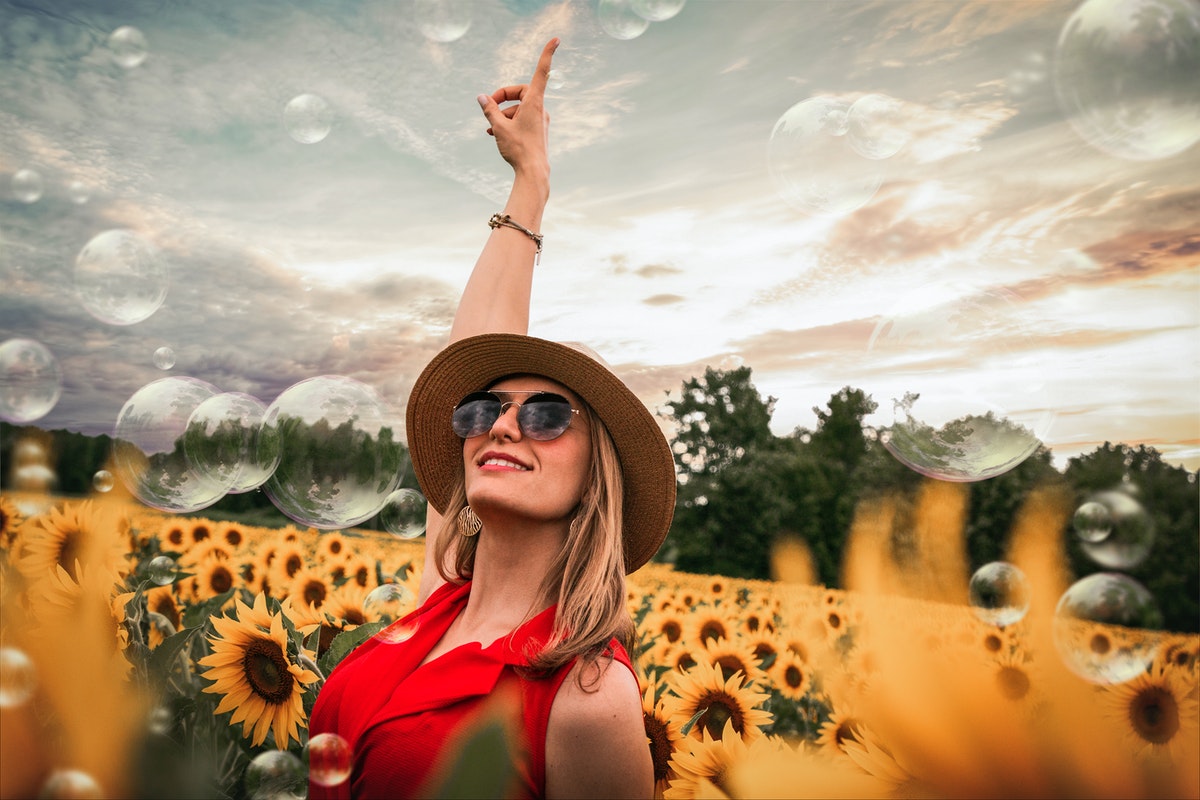 When you feel good about yourself, you likely feel more productive, happy, and ready to take on your day. On the flip side, when you feel down about yourself, you may want to avoid social situations and stay home to sulk. Self-esteem and confidence have a large impact on how we carry ourselves through life, and also on what we do in our lives. Working on your self-esteem is important to living life to your fullest and accepting who you are and who you want to be. When ...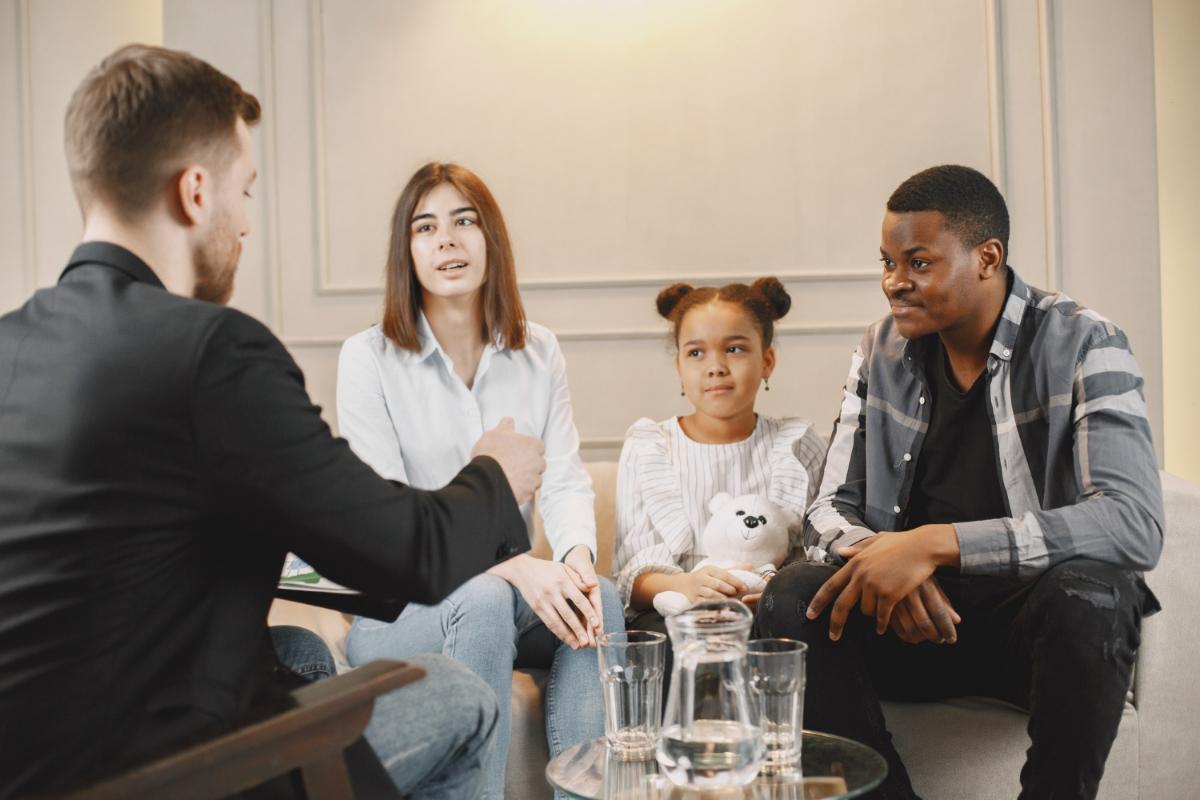 Family dynamics can sometimes be complicated. Mixed families may struggle with respecting their parents, multiple sibling families can have sibling rivalries, and split families can battle scheduling issues. Also, families that have made significant changes, like relocation or loss of loved ones, can struggle with adjustments. As a family counselor in Orlando, our professional counselors and family specialists work with entire families in a group setting to assist them in ov...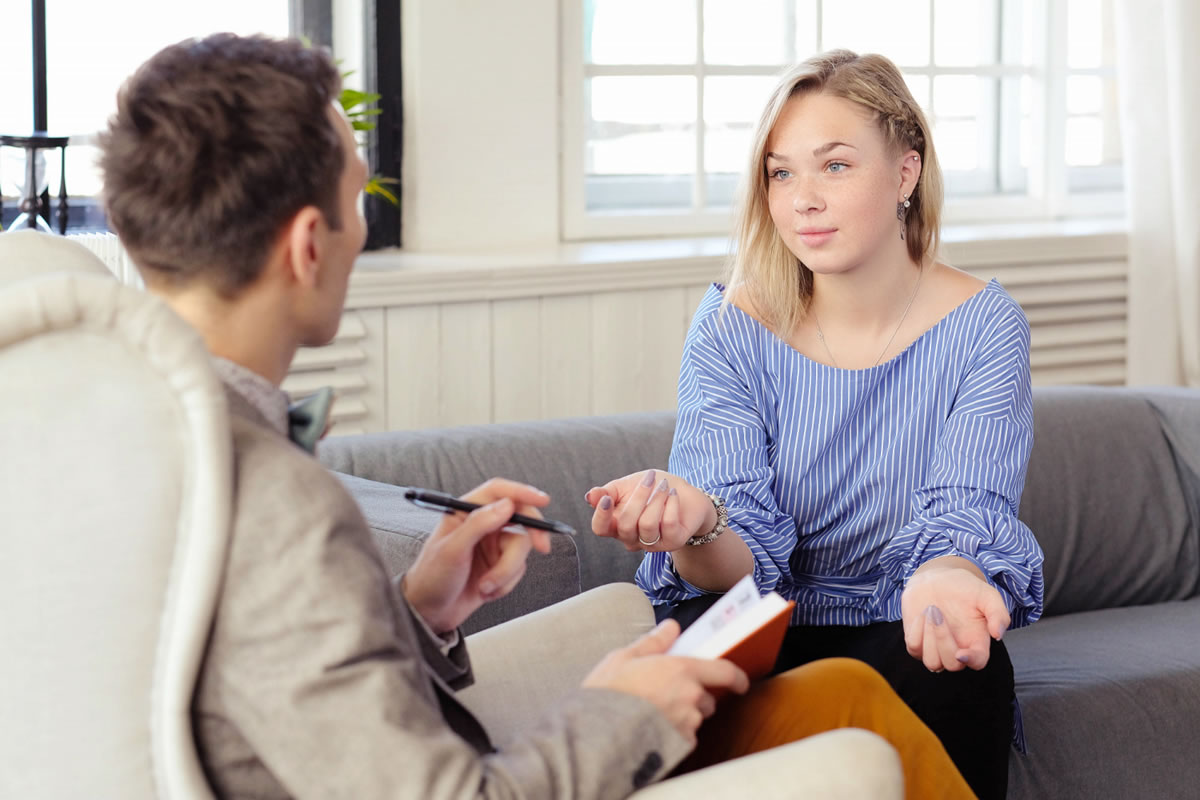 Have you been debating whether you should invest in therapy or not? Do you want to see personal growth but seem skeptical about spending time with a therapist? Whenever you spend your time with a counselor in Orlando, you will be able to see personal growth and change faster than many other types of personal development. Because of the strategies you will learn, the discussions you will have, and the realizations you may encounter, there is no better place to work on yoursel...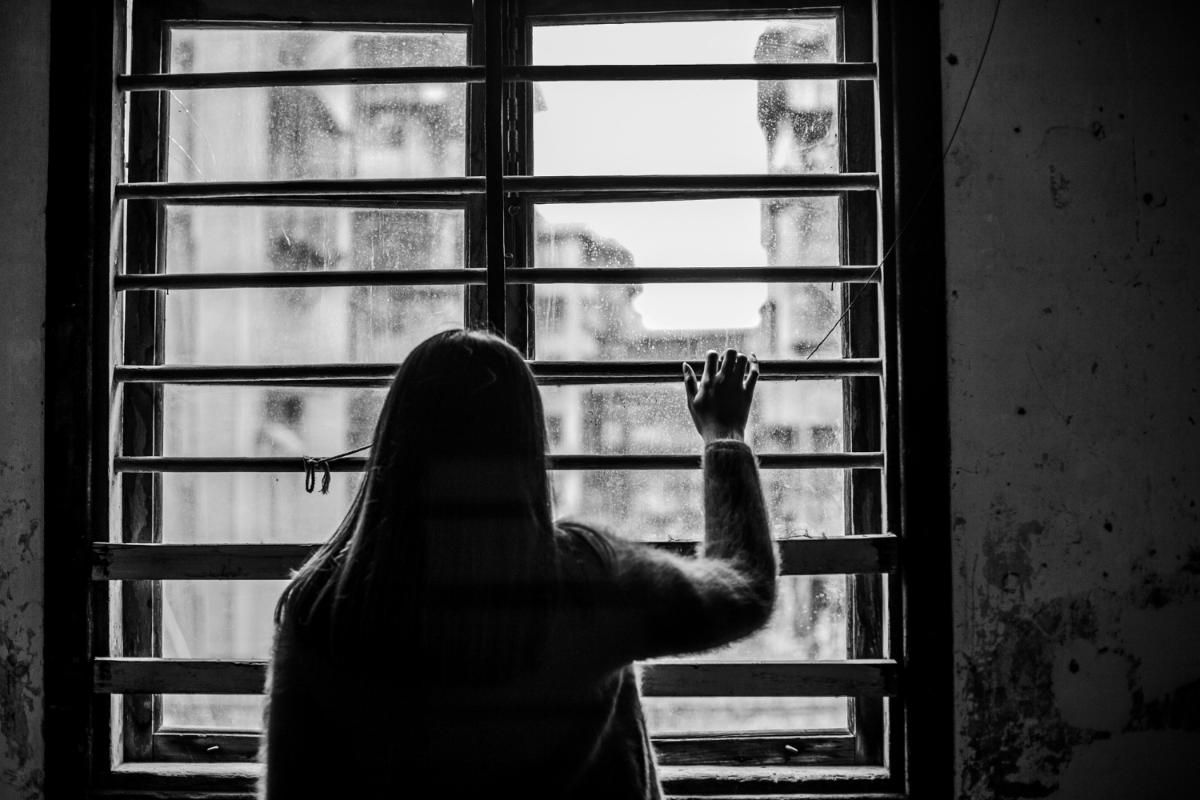 Have you recently suffered from the death of a loved one? Are you struggling to deal with the aftermath? When you experience a loss, it can affect you greatly by creating unspeakable grief. To alleviate the symptoms of grief, you may want to get the support of a counselor in Orlando. Grief counselors and therapists can assist you in reintegrating back into a normal routine and supply you with strategies to develop a new normal after loss. There are many ways a co...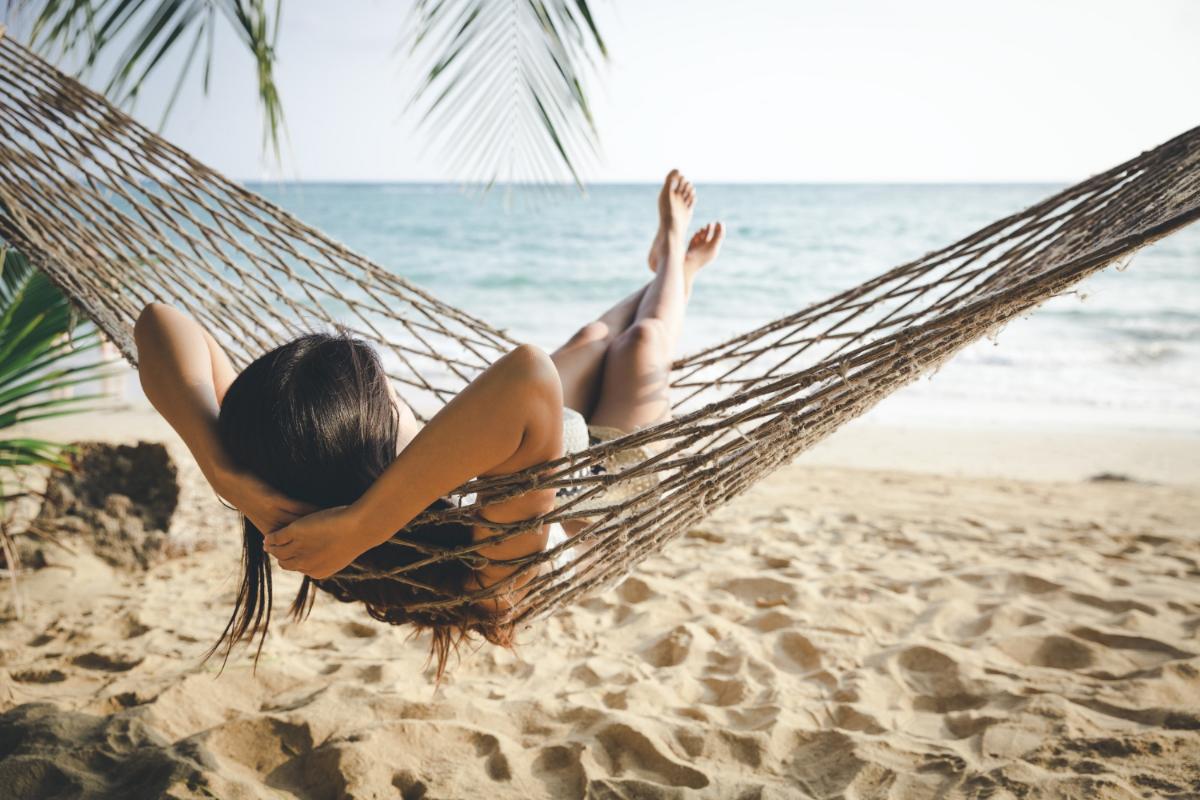 Change is inevitable, yet it can still be a challenge once it comes time to accept that change is happening to you. Whenever you are coping with a new situation, a big life transition, or an unexpected change in life, you may need a little help getting through it. Our counselors in Orlando offer individual counseling to assist you through tough times. We offer one-on-one insight and a safe place to discuss your situation without judgment or criticism. There are a few s...
Licensed mental therapists are trusted to provide quality care for those in need of diagnosis, guidance, support, and counsel those facing difficult circumstances or mental issues. They help with issues pertaining to relationships, anxiety, depression, family, careers, and negative feelings. As a premiere counselor in Orlando, we offer our expert therapy services to better the lives of our patients. There are a few traits that you want to make sure your therapist possesses....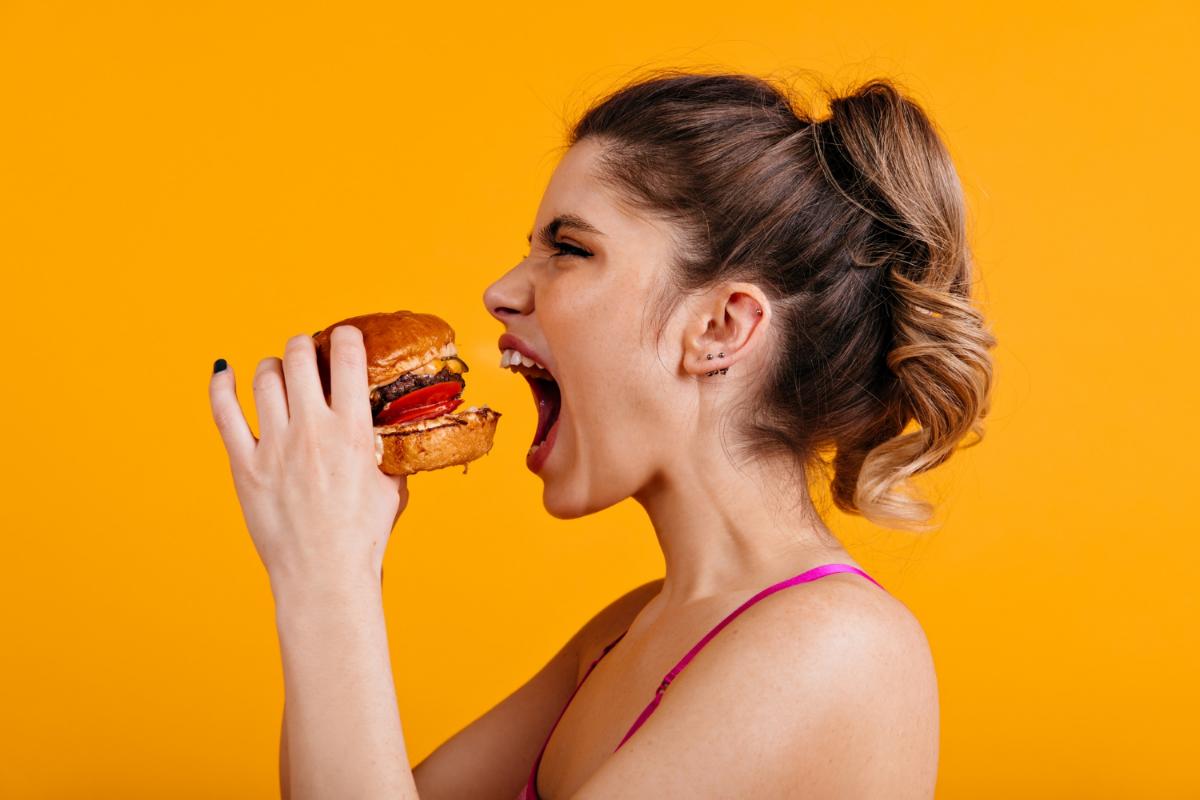 If you have noticed that your friend has been having rapid weight loss, an obsession with food, and harboring secrets or telling lies lately, they may be suffering from an eating disorder. Eating disorders often begin with a diet and then become an unhealthy obsession with food. This can lead to lying, losing friends, avoiding situations, and more. If you suspect your friend is suffering from an eating disorder, you want to be sure to contact a top counselor in Orlando for p...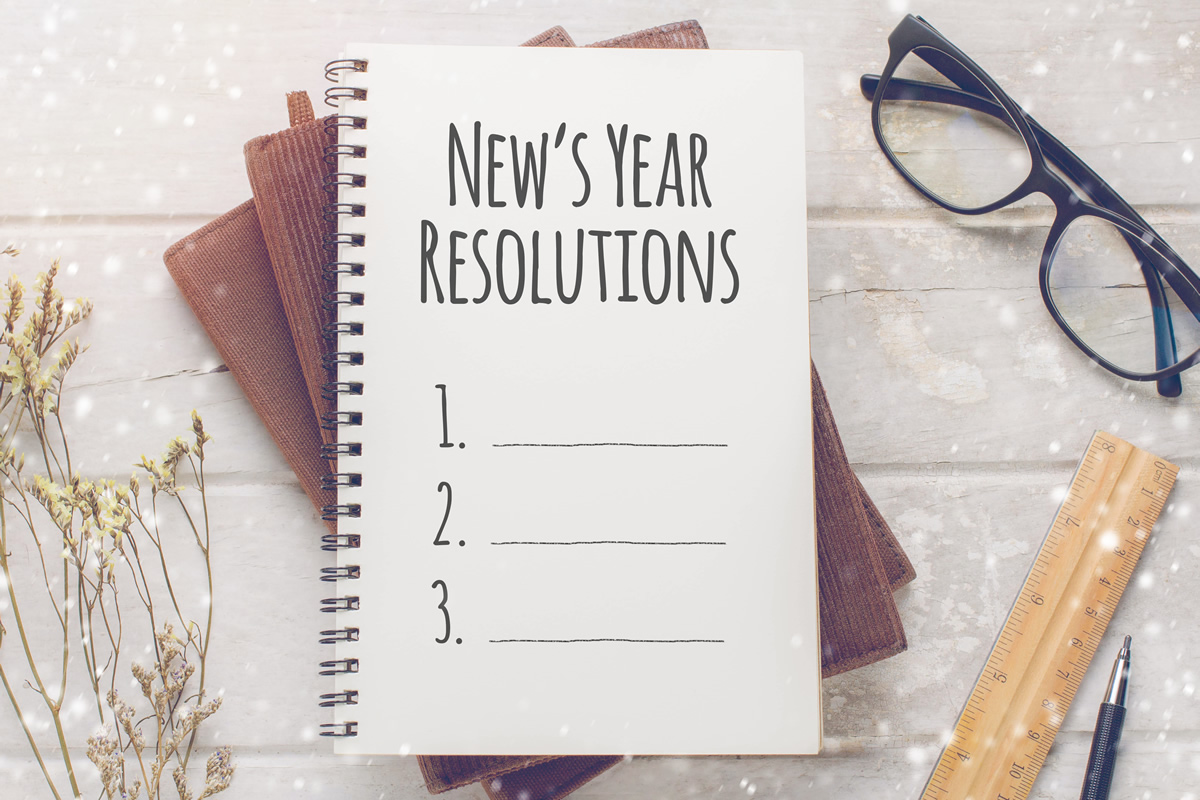 Every time January rolls around, everyone comments on how fast the time goes. They also quickly follow with the dreaded question, "What are your new year's resolutions?" You may tell yourself a few of the more common resolutions, like losing weight or eating healthier, but it is important to set your resolutions with intention to grow. When setting your resolutions, consider what you want to achieve and how you want to better your life. In order to stick ...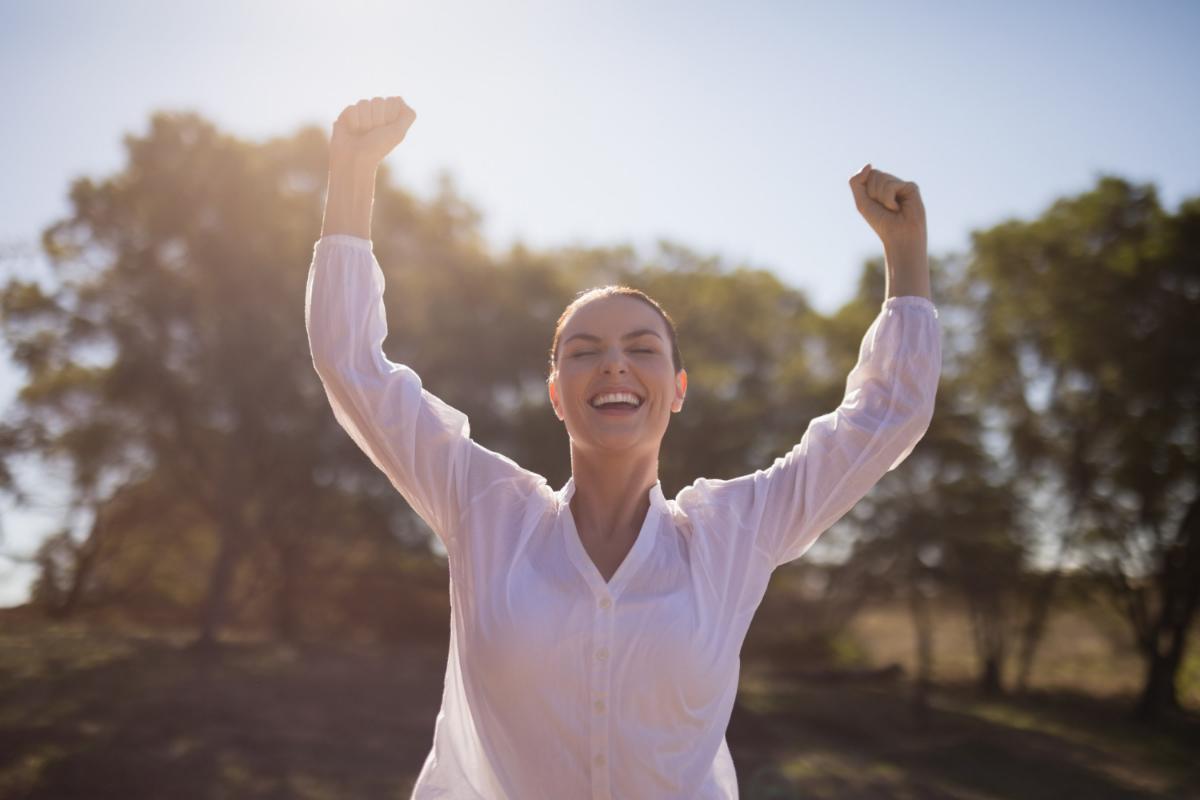 When you are faced with a difficult situation, it is important to do your best to deal with it as appropriately as you can. Sometimes, you need to demonstrate extreme resilience in the face of hardships. Those who have a difficult time coping with changes or dealing with unfortunate circumstances should consider counseling in Orlando to help them through these times. In counseling, they can be taught how to develop resilience in tough times. There are a few ways to dev...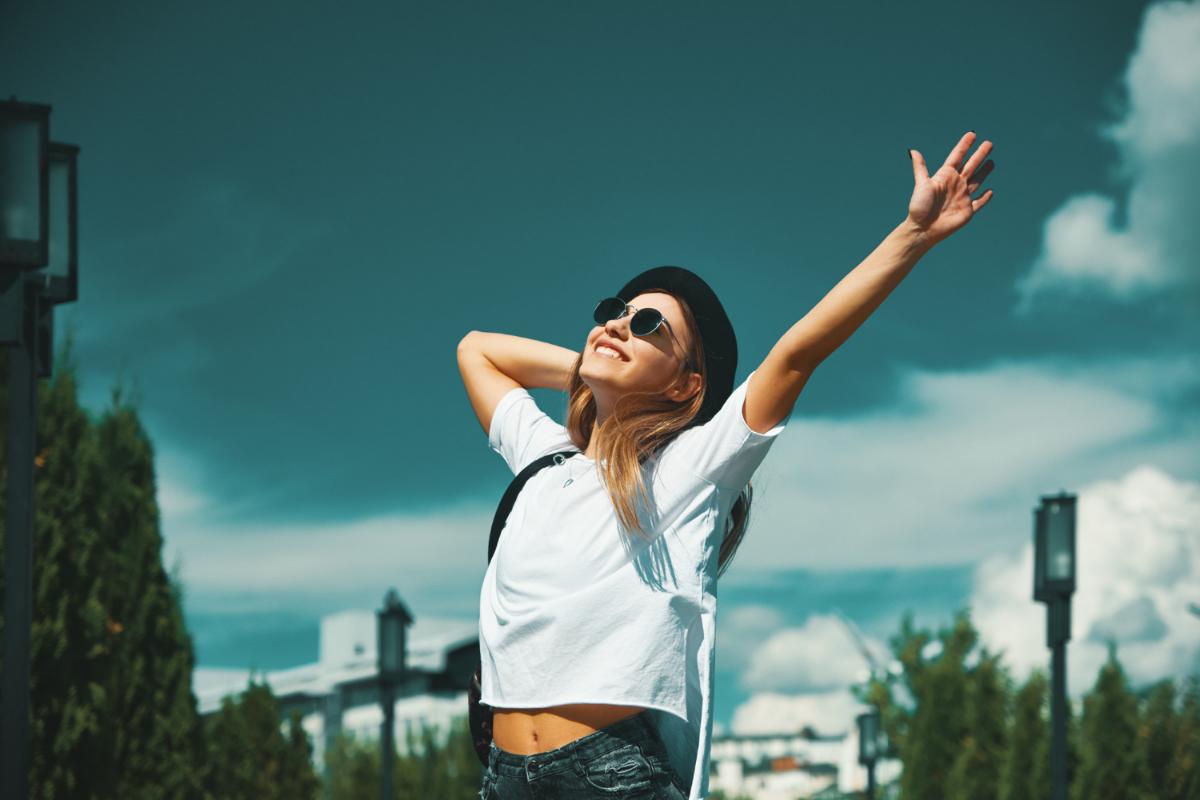 Finding joy and happiness in your life can improve your mental health and keep you sane throughout life's challenges and dark times. Making sure that you stay happy every single day is critical to increasing your confidence and can affect all aspects of your life. For those who stay busy, it can be challenging to carve out time to find happiness amidst life, work, and other obligations. As a counselor in Orlando, we at Evolve Counseling help our clients to strategize way...